Dig out your eyeliner, dust off those checkerboard Vans, and retrieve your MySpace password – 2000s emo-pop-rock is back.  
As Olivia Rodrigo's Good 4 U rides high at Number 1 on the Official Singles Chart (and just about every other chart across the world), the track's success hails the return of a sound that last had the same level of mainstream success between 2002-2009.
As well as Olivia, acts including Pale Waves, Haim, Eurovision winners Maneskin are reviving the genre to great success, while rising stars Baby Queen, Picture This and Girl In Red are ensuring it's not going away any time soon.
Below, we celebrate seven of the biggest 2000s emo-pop-rock acts that inspired today's stars.
Avril Lavigne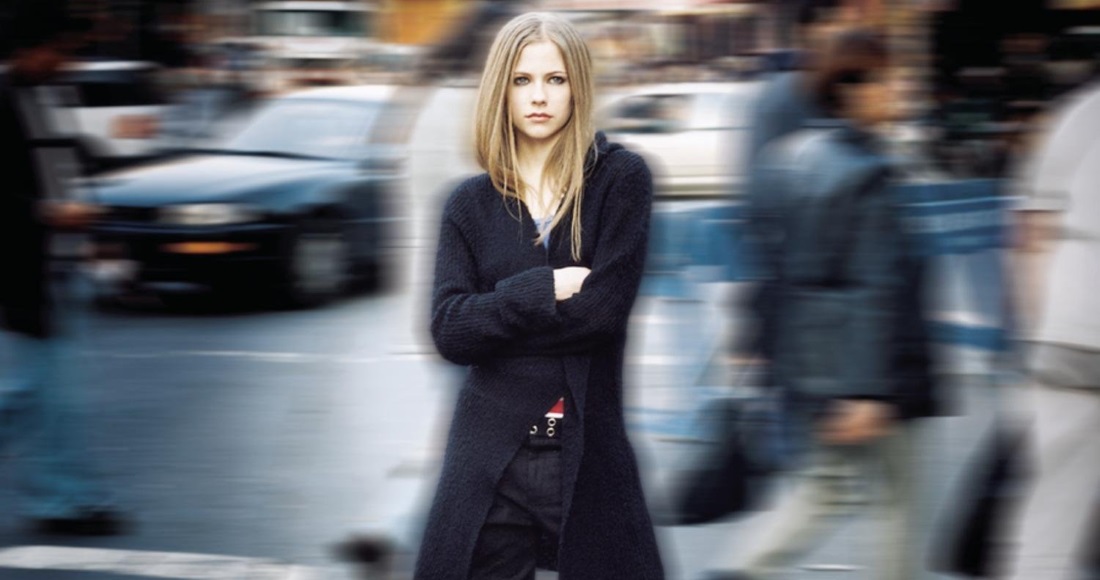 Avril's 2002 debut album Let Go propelled pop-punk back into the mainstream, herself scoring seven Top 10 singles between 2002 – 2007, plus three Number 1 albums. Her debut single Complicated was billed as the antithesis of the Britney Spears-styled mega pop at the time, inspired by the angst of acts such as Alanis Morrissette, but with a tougher edge.
Avril's biggest single in the UK is Complicated with 885k chart sales, but it's her 2003 Top 10 torch ballad I'm With You that probably best sums up her sound.
My Chemical Romance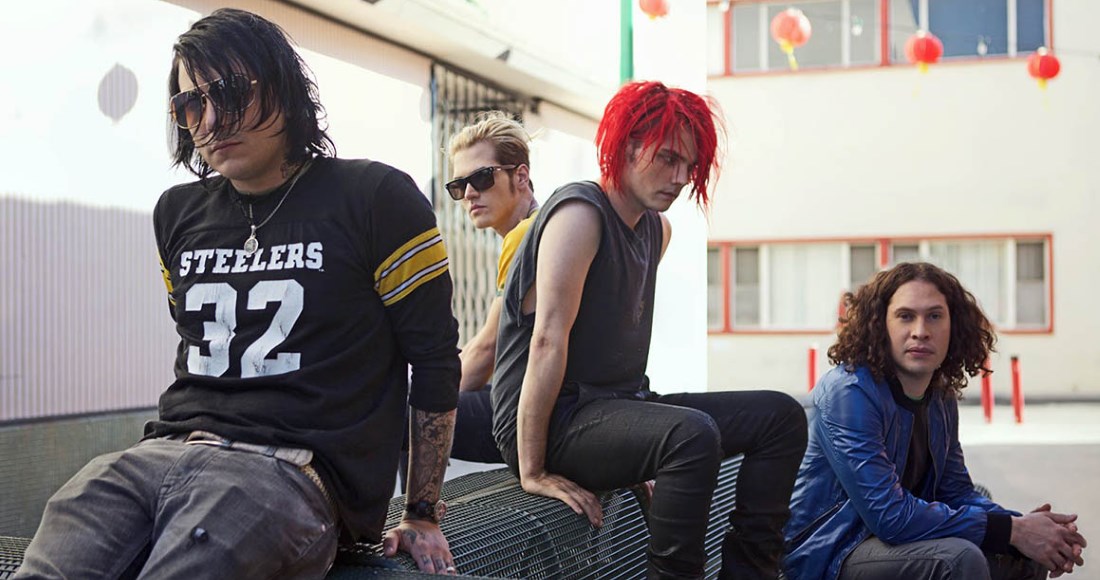 Eyeliner enthusiasts My Chemical Romance were leaders in 2000s emo-pop movement. They scored their biggest success with third album The Black Parade in 2006, a collection of rock and roll that took references from Queen and Green Day and cleverly brought them into the present day. The record featured the UK Number 1 single Welcome To The Black Parade, the band's biggest single overall with 1.04 million chart sales. Celebrating the current wave of emo-pop nostalgia, the band are embarking on a massive reunion world tour in 2022, including three nights at Milton Keynes' MK Stadium.
Michelle Branch
Along with Avril, US singer-songwriter Michelle Branch led the wave of female pop-rock when she arrived on the charts in 2002 aged just 18 with her breezy debut single Everywhere.
Her first two albums, The Spirit Room and Hotel Paper - released under Madonna's Maverick Records label - are coming-of-age diaries that encapsulate the pensive and wistful teenage spirit of the mid-2000s. Aside from Everywhere, her biggest UK hit is her Grammy-winning Santana collaboration The Game Of Love, but her 2002 Top 40 single All You Wanted wouldn't sound out of place on Olivia Rodrigo's new album.
Paramore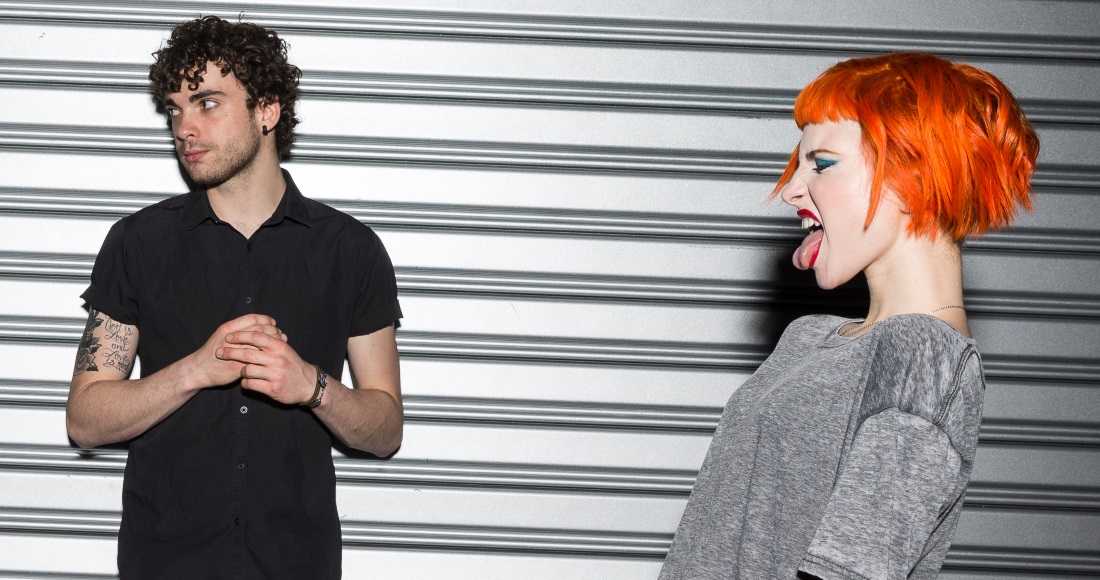 It's easy to hear the influence of Paramore's early releases on some of today's pop-rock artists. Their 2007 breakthrough hit Misery Business (the band's biggest track in the UK) and Top 20 single Ignorance are blistering pop-rock numbers that each strike a near-perfect balance of being moody yet thrillingly fun.
Ashlee Simpson
The underdog of the Simpson sisters, Ashlee's 2004 debut album Autobiography leaned on the poppier end of the pop-punk spectrum – somewhere between Hilary Duff and Stupid Girl-era Garbage – and was an international success, certified Gold in the UK. In the wake of the genre's revival, recent years have seen it become a cult favourite. The record's first single Pieces Of Me (yes, from that SNL lipsync fail) is her biggest UK hit, topping out at Number 4 with 113,000 chart sales.
Fall Out Boy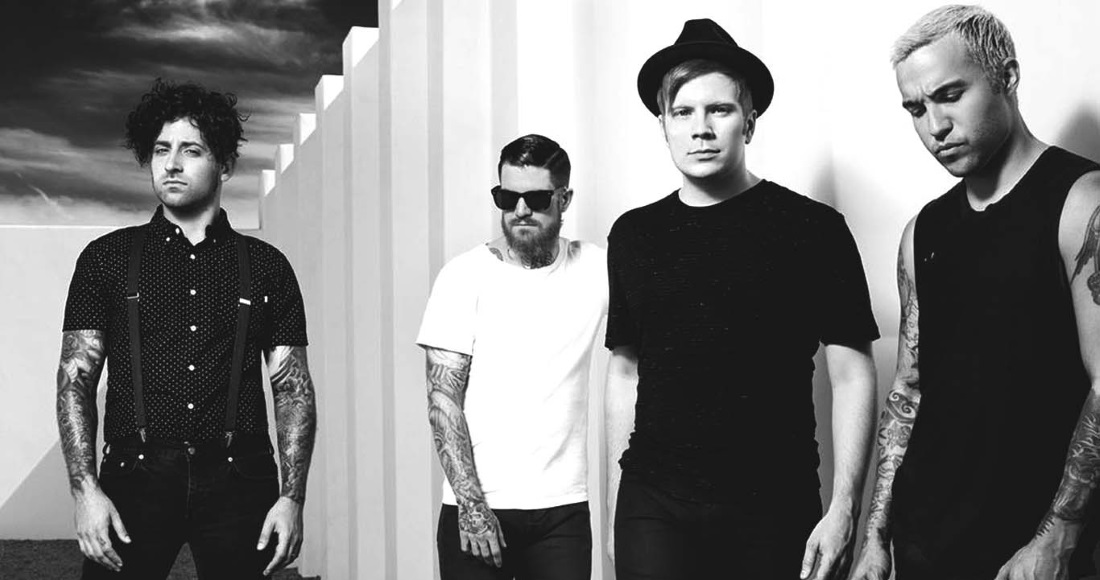 Another band who sucessfully evolved their sound to weather the demise of emo-pop in mid-2000s, Chicago rockers Fall Out Boy blasted on the UK charts in 2006 with Sugar, We're Going Down. Created by singer Patrick Stump and bassist Pete Wentz, the band admitted the lyrics deliberately sound slurred on the chorus because, well, punk.
They've gone on to land 11 Top 40 singles to date, including pop-punk classics Dance Dance and Number 2 hit This Ain't A Scene, It's An Arms Race.
All-American Rejects
You'll struggle to find a 2000s teenage romcom that doesn't feature a song by Oklahoma band All-American Rejects. While they enjoyed their greatest success on home turf, UK hits Swing Swing, Dirty Little Secret, Move Along and Gives You Hell will be recognised by many.
Article image: Kevin Estrada/Shutterstock (My Chemical Romance)