MNEK has announced details of his debut album, called Language. 
The London singer-songwriter will release his long awaited first record on September 7. He's also released the collection's trailer single, called Crazy World. 
"This album is so special to me because it's something I've put my heart and soul in to writing and producing and singing (and apparently rapping too!).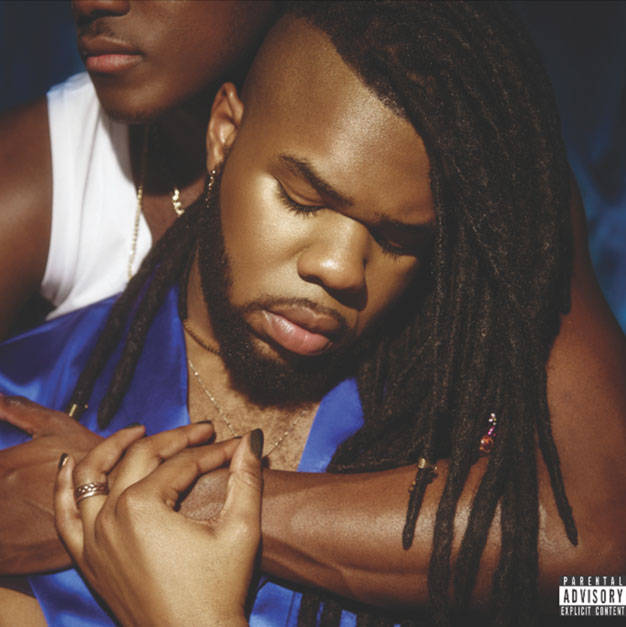 "I've waited for the day my debut album is released my entire life, so naaaaaturallyy I've designed it to be listened to from start to finish – so every song flows into each other in a way that tells a sonic story. I've learnt so much as a musician over the years and most importantly as a young man – and I'm excited to share with you all what I've learnt so far! This is 'Language'."

MNEK first emerged as a singer in his own right in 2014 with his debut single Every Little Word. Since then he's gone on to release a string of tracks including Top 10 hits Never Forget You with Zara Larsoon, Ready For Your Love with Gorgon City and Blinded By Your Grace with Stormzy. View MNEK's full Official Chart history here. 
His production credits are also hugely impressive; at just 23 years old he's co-written and produced hit songs for Beyonce, Madonna, Dua Lipa, Little Mix, Jax Jones, Clean Bandit and many more. 
Earlier this year, Official Charts looked at the biggest singles MNEK has worked on for other artists.
Check out MNEK's new single and lots more in this week's new releases.