Miley Cyrus has said her new album will be inspired by the sounds of Britney Spears and Metallica. 
The Party In The USA hitmaker is currently prepping her untitled seventh studio album for release, after dropping its lead single, the 80s-inspired power ballad Midnight Sky.
And if the woman herself is to be believed, the following LP could contain an eclectic mix of influences, fusing her love of pop melodies with her rock star persona. 
Speaking to French radio station NRJ, Miley said that fans can expect the unexpected from her next release. 
"I think the first single comes with a lot of pressure because it does kind of show everyone where you're going," she said.
"But again, in my sets, I cover Britney Spears to Metallica, so my record will be reflective of who I am, which is just kind of all different pieces of inspiration and influence."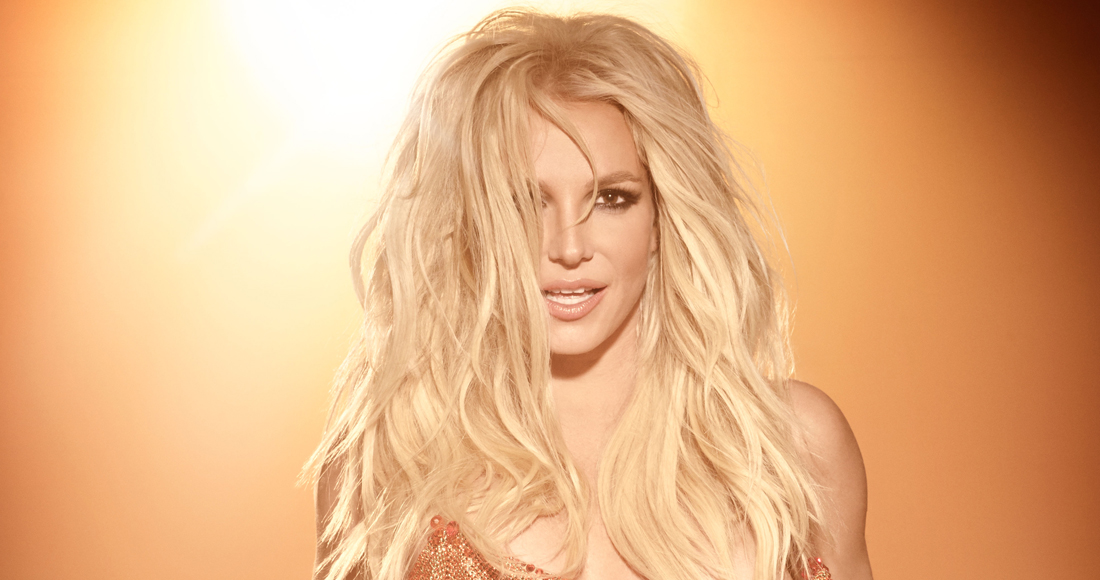 Cyrus has been teasing the release of the album since 2019, when she dropped the EP She Is Coming, which contained the single Mother's Daughter, which landed in the Official Singles Chart at Number 29. 
The new album would be Cyrus' first full-length release in three years. 2017's Younger Now, a more country-influenced project which featured a collaboration with Dolly Parton and the self-penned single Malibu, became her fourth Top 10 album on the Official Albums Chart. 
Midnight Sky itself is shaping up to be something of a revival hit for the former Hannah Montana actress, set to potentially break the Top 10 for the first time tomorrow in the track's fourth week on chart. See where all Miley Cyrus's hit songs and albums charted in the UK.
Midnight Sky is produced by Andrew Watt, whose recent cuts include hits by Rita Ora, Camila Cabello and Dua Lipa.