The upcoming biopic based on the career of Queen has confirmed the main cast who will portray the band.
Bohemian Rhapsody, directed by Bryan Singer - famous for his epic X-Men movies - is set to open on December 25, 2018 following a string of delays dating back to seven years ago.
The movie was originally announced back in September 2010 by Brian May, with Sasha Baron Cohen set to play Freddie Mercury. Sasha left the project in July 2013 due to creative differences with May and Roger Taylor, and it was revealed six months later than James Bond star Ben Whishaw would replace him, but production delays led to his departure the following year.
British actor Dexter Fletcher was confirmed to direct in December 2013, but he withdrew four months later. Finally, after a new screenplay was written in late 2015, Bryan Singer was named as the new Director in November last year, which brings us to today's news. Like the band themselves, this movie has a lot of history.
MORE: The songs that spent the longest at Number 1, including Queen's Bohemian Rhapsody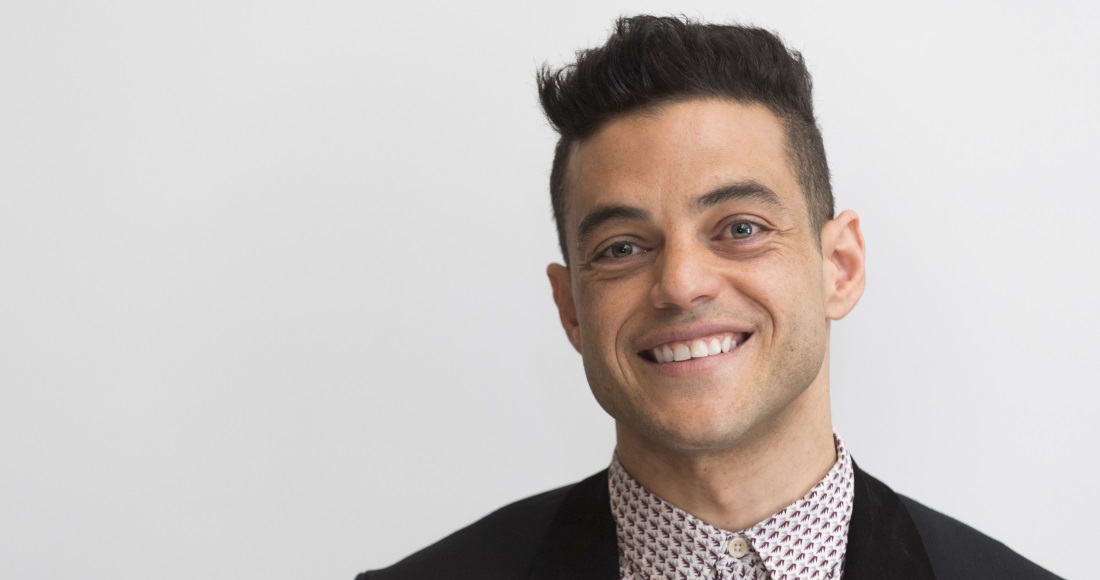 Image: Rex/Shutterstock
Rami Malek, famous for his leading role in the TV series Mr. Robot, was confirmed to play Freddie Mercury in the latter quarter of last year, but now we know who is playing his bandmates. Former Eastenders actor Ben Hardy will take on the role of drummer Roger Taylor, reuniting with director Bryan Singer who he worked with on X-Men: Apocalypse.
The Social Network star Joe Mazzello has signed on as bass player John Deacon, while Midsomer Murders' Gwilym Lee will play Brian May.
Queen of course have the best-selling album of all time in the UK. Their Greatest Hits album is the only record in chart history to sell over six million copies. The group have a Christmas Number 1 single to their name, and achieved six Number 1 singles and nine Number 1 albums. Click here to view Queen's full chart history, including 25 Top 10 hits.
MORE: Radio Ga Ga: The biggest 'radio' singles on the Official Chart