You may notice a lot of talk around an artist called Lizzo recently, but while she certainly feels fresh and new, she's been around a while, so if her latest single Juice has got you desperate for more, you're in luck – there is more! Loads!
Ahead of the release of her next album Cuz I Love You – her third album in total but her first for a major label – we comb through Lizzo's bangers and present the tracks you really need to know before Lizzo goes stratospheric.
If you want to attract someone's attention, whistle, and Lizzo's first single certainly manages both. Featuring her best pal, her tour DJ Sophia Eris, Lizzo's debut sets out her stall with urgency and clarity. Her entire first album Lizzobangers (what a title!) is well worth a listen, especially the opener Lizzie Borden and Pants vs Dress.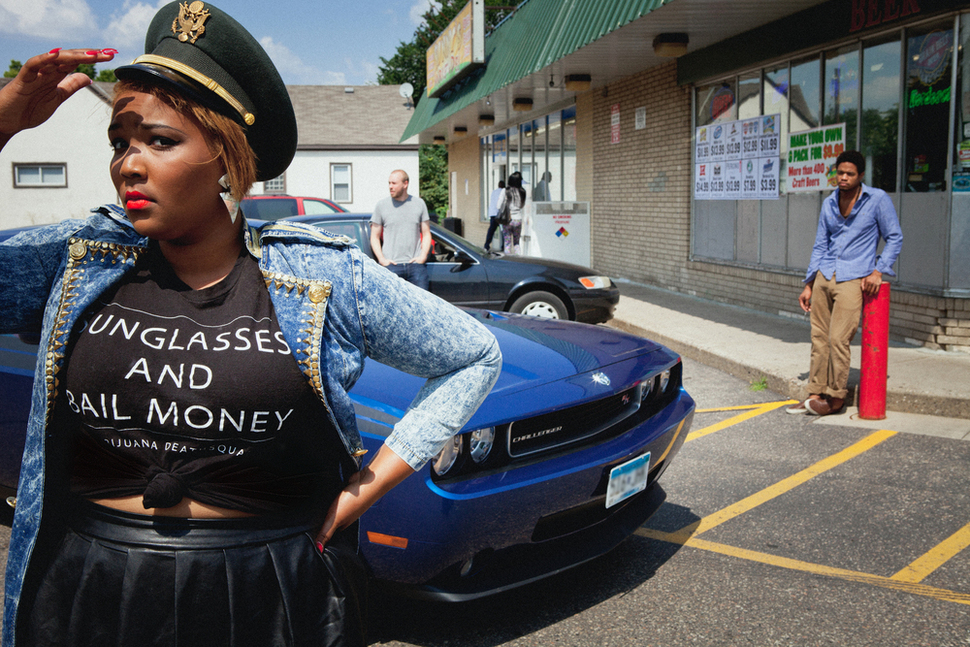 Lizzo's talent is hiding some sick burns in among melodic, happy choruses. Ride, from second album Big GRRRL Small World, is in places laidback and summery, but it also packs a punch, sending a clear message to the ex who inspired it – not that Lizzo can be bothered remembering their name.
Breakup songs can be fairly miserable affairs, but here Lizzo takes on the role of best friend handing out dating wisdom with this life-affirming approach to getting dumped, or having to walk away. Talen from her first major-label EP Coconut Oil, it's got handclaps, horns, harmonies – you will feel better after listening to this song.
Still on a breakup and empowerment vibe, Truth Hurts sees Lizzo allow herself a smidgen of bitterness and revenge. Any song that opens with the words "I just took a DNA test, turns out I'm 100% that bitch" has to be worth a listen, right? Right. Plus, there's a mention of being up in someone's DMs, which is very relatable and also foreshadowing Juice by a few years.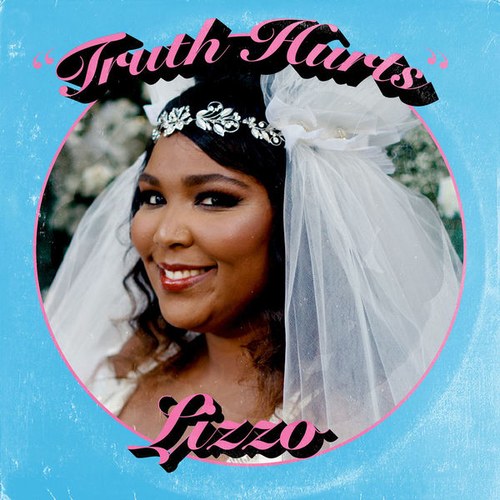 Lizzo isn't one to hang around, and in this poppy number she's all about the body positivity, urging you to appreciate, before she moves onto someone else. There are tinges of Noughties pop and R&B running throughout – a little bit of Junior Senior crossed with Beyoncé, maybe – and on the whole it's very on-brand and inspiring.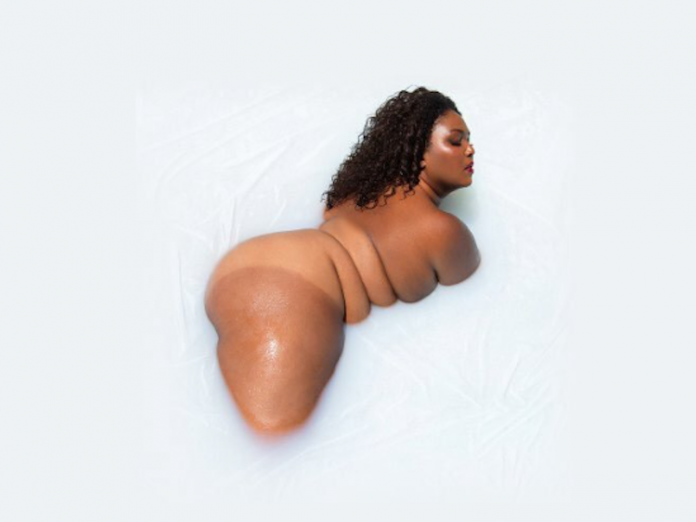 Boys
Coming after Lizzo's appearance as a guest judge on Ru Paul's Drag Race – "surreal," she said at the time – this attitude-packed electropop track from 2018 felt like the big breakthrough for Lizzo, gaining her legions of new fans charmed by its irresistible sparse but thumping beats. A love letter to all boys whatever their persuasion, this song was on many critics' best of 2018 lists and laid the foundations for the no-doubt huge success to come.
Oh, and let's not forget, these notable tracks: Juice (of course); Boytrouble, with Prince and 3RDEYEGIRL; a scene-stealing guest spot on the very short Torn Apart Part II by Bastille; Fitness; her cover of Stayin' Alive; Ain't I.