On December 16 2006, former receptionist Leona Lewis was catapulted to stardom as she was crowned the winner of the second series of The X Factor. Bagging herself a record deal under Simon Cowell's mentorship, London-born Leona had everything to prove. Could she transcend her TV talent show beginnings to become a bona fide recording artist?
If she were to succeed, she'd need a huge hit to springboard her career. A song to establish her artistic position and silence a press all-too-eager to brand her a one-hit wonder.
Enter: Bleeding Love.
Written by OneRepublic's Ryan Tedder, Leona's first original release was true lightning in a bottle stuff. A power ballad for the noughties, with its haunting organ intro, marching drums and inimitable vocal performance, Bleeding Love debuted at Number 1 on the Official Singles Chart in November 2007.
The track spent a total of seven weeks atop the chart, and has shifted over 2 million chart units in the UK to date; including 112 million UK streams and counting.
Now, Leona celebrates the timeless track's 15-year anniversary alongside Simon Cowell, Ryan Tedder and record producer Clive Davis in an exclusive mini documentary.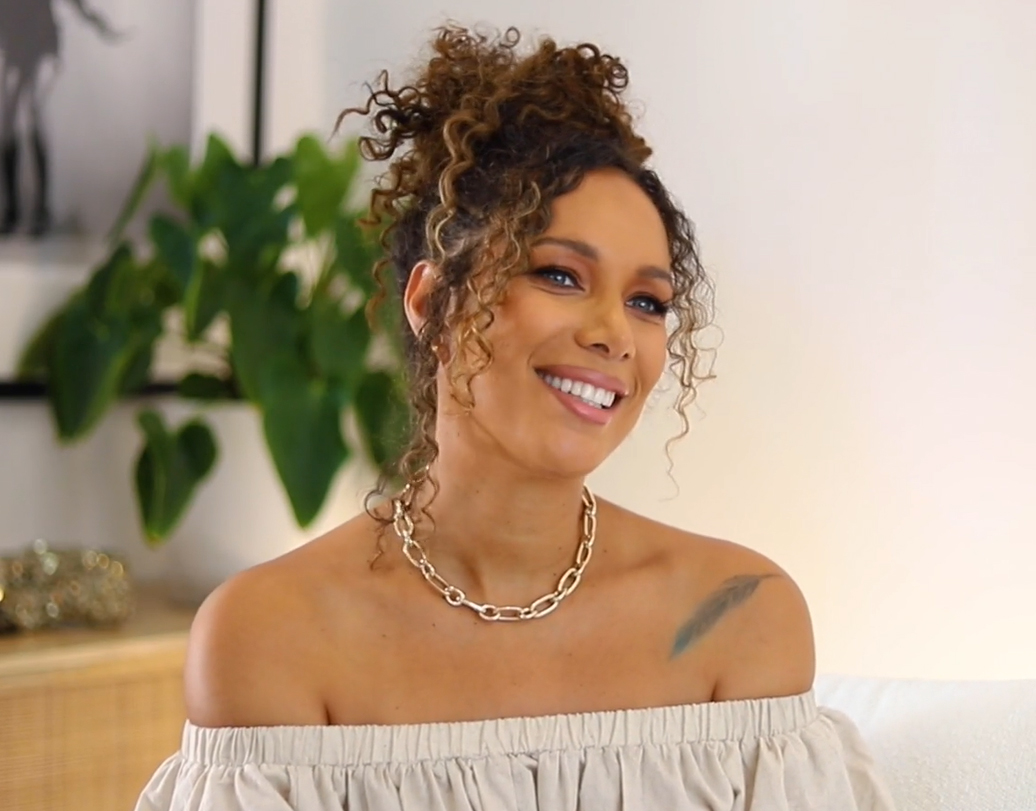 Speaking in the documentary, Leona explains: "Coming off The X Factor and having time to really delve into my music and bring that to life was really incredible for me. I got to work with some amazing producers that I'd dreamed of working with, so it was really such a life-changing moment for me.
"I knew that it was a song that I wanted to be a part of, so I took it, worked on it and interpreted it how I would sing it. I fell in love with it."
Simon Cowell adds: "It's one of the best moments I've ever experienced during my career. That song is going to be a hit in a hundred years time. It'll never, ever, ever be a bad song."
Songwriter Ryan Tedder also details its enduring success, saying: "Everywhere I go, I still hear it. From Hong Kong to South Africa, I hear Bleeding Love...Leona's a world class artist and a world class voice that's unique. When the song came out, nobody had heard anything like that type of song."
WATCH Leona Lewis's 15 years of Bleeding Love documentary below: