Disclosure – aka Howard and Guy Lawrence – have shared details of their forthcoming second studio album Caracal.
As well as unveiled its title and tracklisting, the duo confirmed the album will be released in the UK on September 25.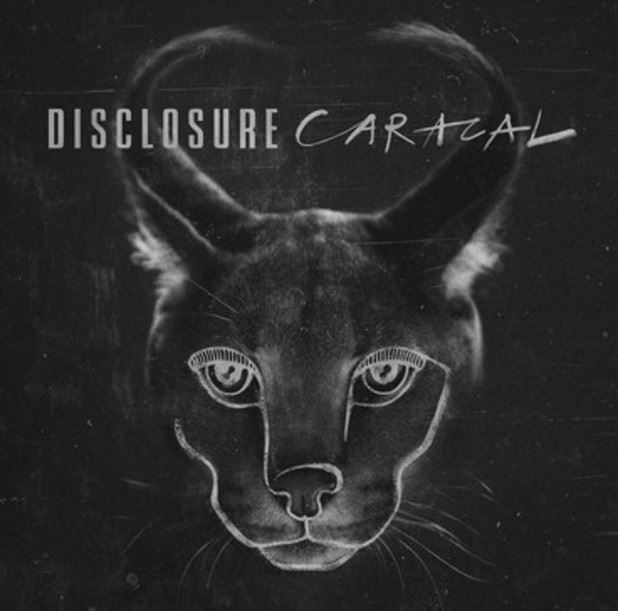 Caracal tracklisting:
01 Nocturnal ft. The Weeknd
02 Omen ft. Sam Smith
03 Holding On ft. Gregory Porter
04 Hourglass ft. LION BABE
05 Willing & Able ft. Kwabs
06 Magnets ft. Lorde
07 Jaded
08 Good Intentions ft. Miguel
09 Superego ft. Neo
10 Echoes
11 Masterpiece ft. Jordan Rakei
12 Molecules
13 Moving Mountains
14 Bang That
15 Aferthought
"A Caracal is an incredible wild cat that I became fascinated with while on tour last year; I just love the way they look, their physical capabilities and their anonymity," Howard explains.
"It felt like a perfect fit for our Wild Life brand too, so the Caracal made perfect sense as the lead visual for the new album and over the course of recording, it also felt like a natural title for the new record too."
Caracal will include collaborations with the likes of Gregory Porter, The Weeknd, Lorde, Miguel and Kwabs, as well as Sam Smith who features on new single Omen – out August 21.
Disclosure have scored five UK Top 40 singles to date. Their debut album Settle debuted at Number 1 on the Official Albums Chart upon its release in 2013.