The success of David Gray's White Ladder album - which has been reissued for its 20th anniversary this week with a complete remastering plus unreleased demos - is proof that even when the odds are stacked against you, good music can find a way to the top. 
After releasing three albums that gained him notoriety in folk music circles, Cheshire-born David went on to record his fourth, White Ladder, in his London flat on a shoestring budget and released it through his own label kitchen sink in 1998. Through word of mouth the soul-baring collection eventually found a wider audience, and global success, hitting Number 1 in the UK after over a year on sale.
Once it got going, it was unstoppable. White Ladder has sold over 3 million copies and is one of the best selling albums of all time. Read back our interview with David from 2016 on how White Ladder's impact changed his life.
How does it feel knowing that one of your albums is one of the best-selling ever in UK history?
It's remarkable – it's a remarkable story. We never even dreamt it would be close to that when we were making it, we were in our own little world and hoped we were going to connect with people. We were just hoping to develop our fan base which was kind of minimal at that point. It would have been preposterous to even think about it entering the charts because I'd had a torturous journey through various record companies at that point.
I remember when we finished the album, we had a big party and a friend of ours who is a major fan came over from America to hear the record and he was like, 'it's gonna sell four million'. We were like, 'will you shut up you American twit!' But it actually sold more than that. It was an incredible journey.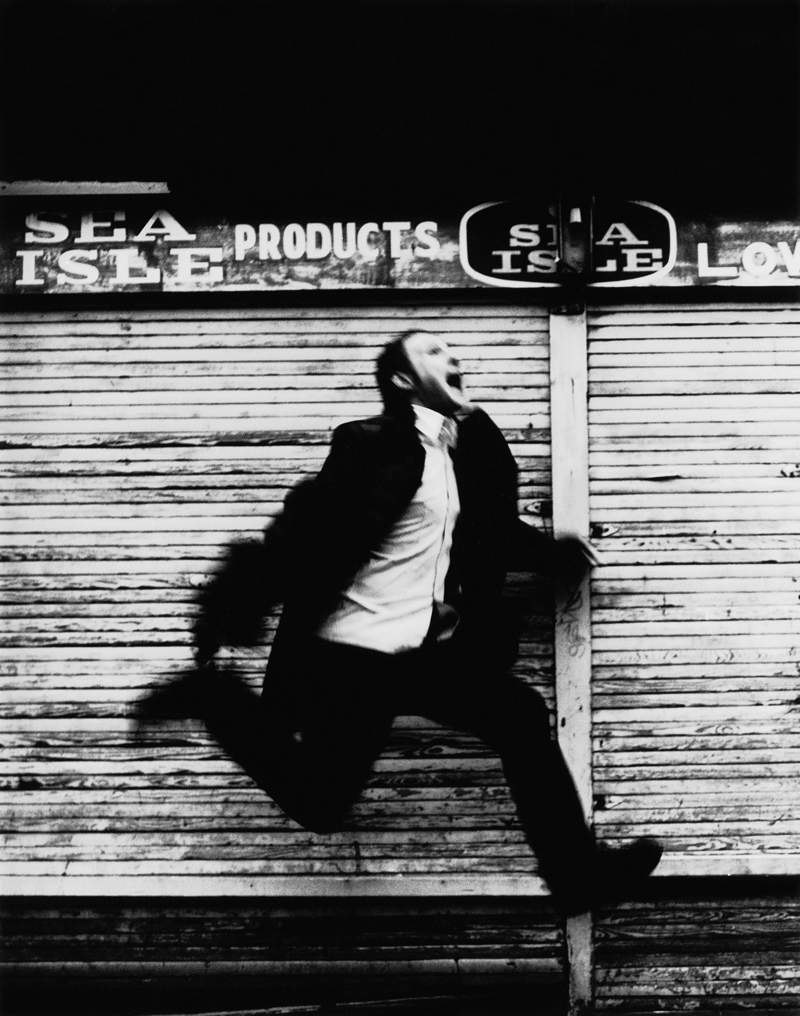 The album took a while to find its feet; when did you notice things changing?
The fact we started off putting it out on our own record label was the most exciting part – getting it through those early stages. We got the tremendous success in Ireland which provided a springboard for the rest of the world. We could feel that there was a magic there as we had seen it working elsewhere. That was a very romantic, wild west version of putting out a record.
There was a point just before Christmas when Rob Holden, my manager, his hall was completely full with CDs, thousands and thousands of them. I had to load up my Volkswagen Golf and take them to a freight airport to get them to Ireland for Christmas. My car was loaded with about 2,500 CDs; it was scraping along the ground! That added to the wonderful romance of the whole thing.
We were touring America when it started to bubble up the charts, and when we got back from flying around the world with no money, we came back and we were booked as the first band on the first day on the main stage at T in the Park festival. We were used to the s**tty end of the festival stick, hardened by years of disappointment, and we literally got off the plane, changed into some clobber and walked on stage… it was like a scene from Braveheart! Thousands of Scottish people running at us with banners who I thought would run straight past us to the bar, but they actually stopped and stayed. That was a defining moment where I thought, my god, this is actually happening.
Being more of an albums act, how did it feel to be getting hit singles like Babylon on the chart?
I don't construct my music around a catchy single. I'm not single driven and I'm not motivated by that. My heart and soul goes into the flow of the record. If there is a single, that makes a huge difference, but I think people who buy my music do so to listen to it in a broader way. My obsession is moving forward and keeping the connection alive, between me and my music and then hopefully have wonderful people to listen to the music – music means nothing unless you have people to listen to it.
You have your own label that releases your music. Do you have any plans to sign other artists?
We haven't really expanded it so that it puts other people's music out. That seemed like an interesting route at one point, but it really just means that I own the rights to my music. I think I could bring a lot to someone else's project but it's just finding the time. I'm very much up for producing the right record. In terms of that creative equation, I could see how I could bring a lot of experience for younger artists. I've been a slow learner; in the language of sound, I'm not naturally linguistic. I've have to learn everything slowly and by trial and error. It's been a slowly accrued knowledge by watching, listening and failing! It is something I would be very interested in, to collaborate on a production or creative level.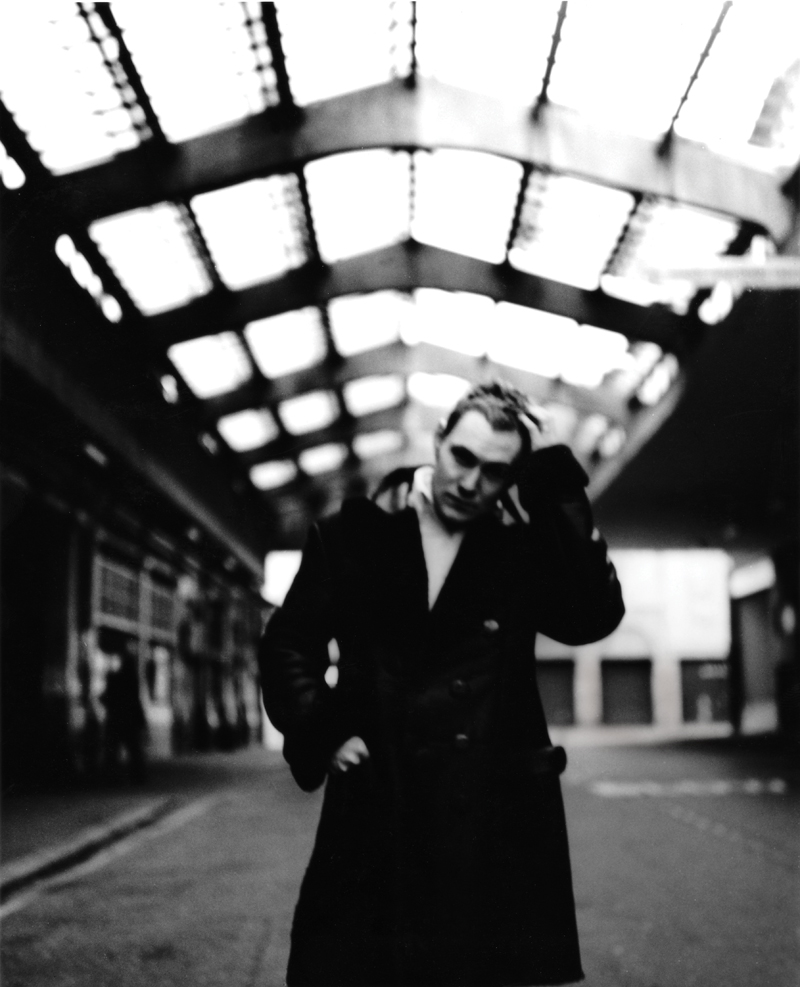 For many White Ladder is a defining album in their life. What's yours?
No record has given me more pleasure than Astral Weeks by Van Morrison. That's a record that changed my life and made me listen to music in a different way. The abstractions that it contains, the jazz elements. It doesn't tie together neatly; it's like a different substance, like a fabric or a hedgerow. It is wild and exuberant and indescribable. It fascinates me still when I listen to it.
The 20th anniversary reissue of David Gray's White Ladder is out now. Tickets for his UK tour, which runs throughout March this year, are on sale now. More details on his official website.
Article image: Phil Knott