Everybody has to start somewhere, and while much of the music that makes it into the charts is made in the studio and backed by an army of experts to make it as polished as possible, sometimes DIY music can break through too. 
Mitcham rapper Ramz, thanks to breakthrough single Barking, is a good example of bedroom pop going mainstream. Early versions of the song were done in his very own home before he eventually gave it a final studio polish.
Thanks to the rise of social media helping to promote wannabe musicians, bedroom pop is on the up, but recording music at home is nothing new. We look back at some songs or albums that started out in the humblest of surroundings.
David Zowie
Nope, that's not a typo. We do mean Zowie, and that is his real name, yes. The London DJ found himself with a history-making chart-topper when he released retro dance tune House Every Weekend in 2015. Recorded in his very own home and making its debut at a house party, Zowie's track was the first ever Number 1 on the Official Singles Chart to be announced on a Friday.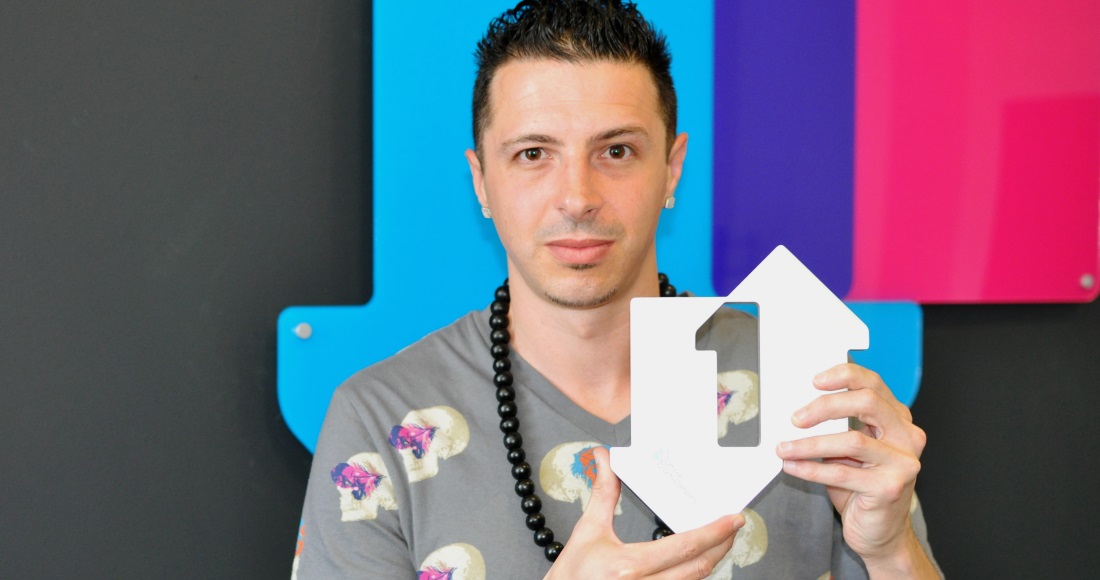 Daniel Bedingfield 
A genuine overnight sensation, Daniel found himself at Number 1 and with all eyes upon him thanks to the home-recorded Gotta Get Thru This. He was no flash in the pan either – a record deal was waiting, his debut album sold 1.63 million copies and he landed two further Number 1 singles. See Daniel Bedingfield's full UK chart history.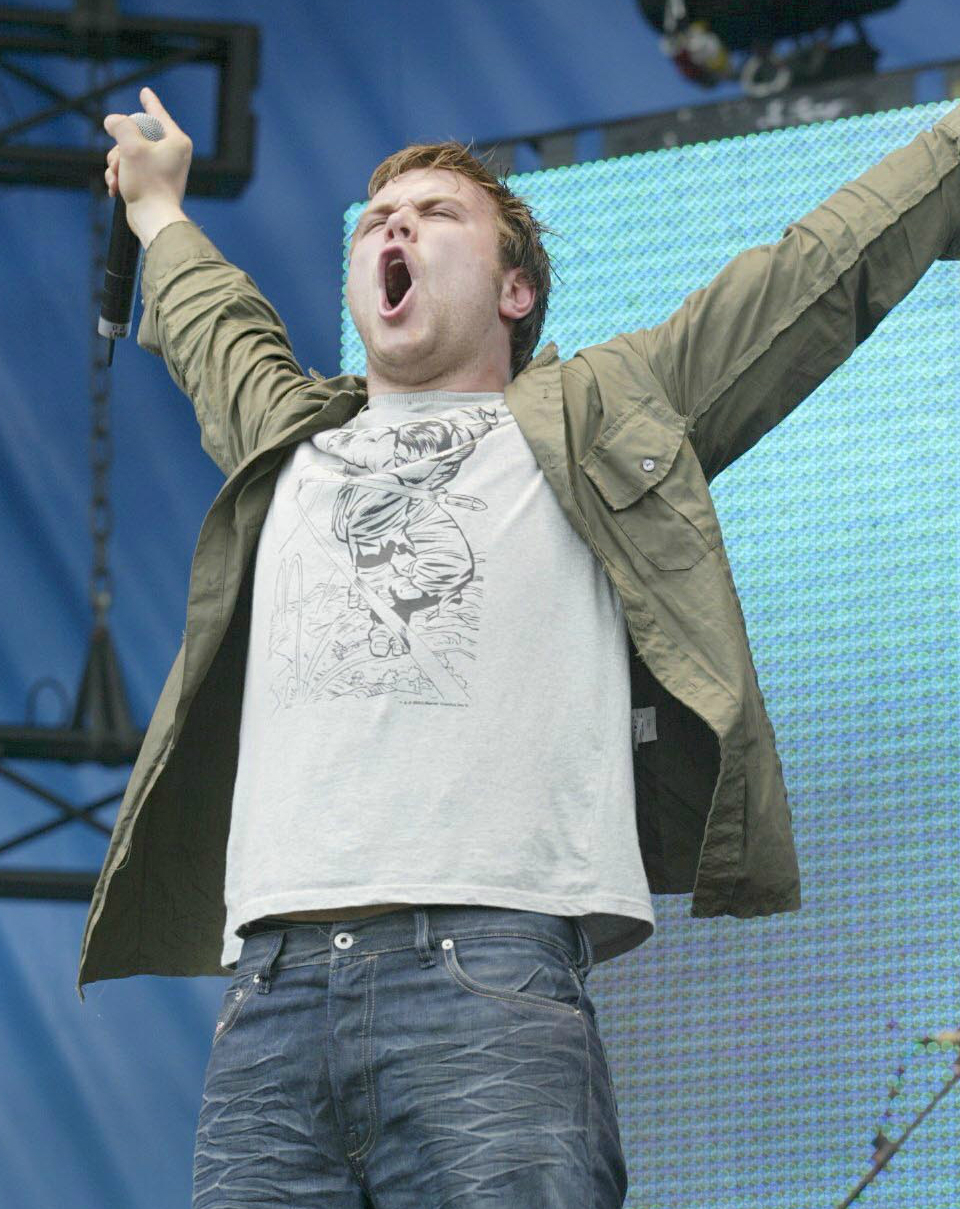 (Rex)
David Gray
David's fourth album White Ladder was a true slow-burner, recorded in his flat and released through his own label, it eventually found a wider audience, and global success, hitting Number 1 in the UK after over a year on sale. Once it got going, though, it was unstoppable. White Ladder has sold over 3,000,000 copies and is one of the best selling albums of all time.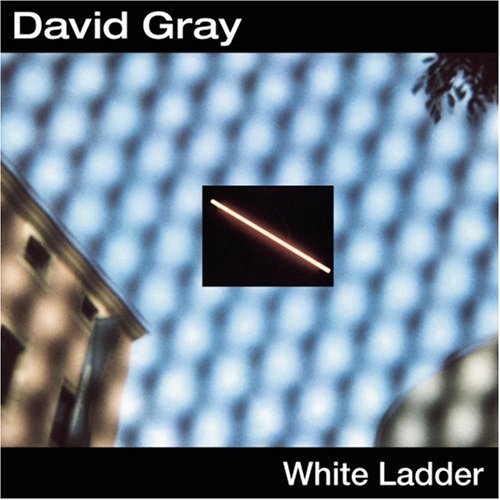 Foo Fighters
OK, so this may be a little bit of a cheat, as Foo Fighters weren't exactly languishing in obscurity posting tunes on MySpace, but for fifth album Wasting Light, the group decamped to Dave Grohl's garage to record using only old-school analogue equipment. As you do. The gamble paid off – Wasting Light was Foo Fighters' third Number 1 album.
Calvin Harris
Scottish DJ and producer Calvin – or Adam Wiles to his close pals – shot to fame by uploading tracks from his homemade debut I Created Disco to MySpace, before getting a record deal in 2007. Eight Number 1 singles and two chart-topping albums later, you could say he's done all right. See all Calvin Harris's hit singles and albums.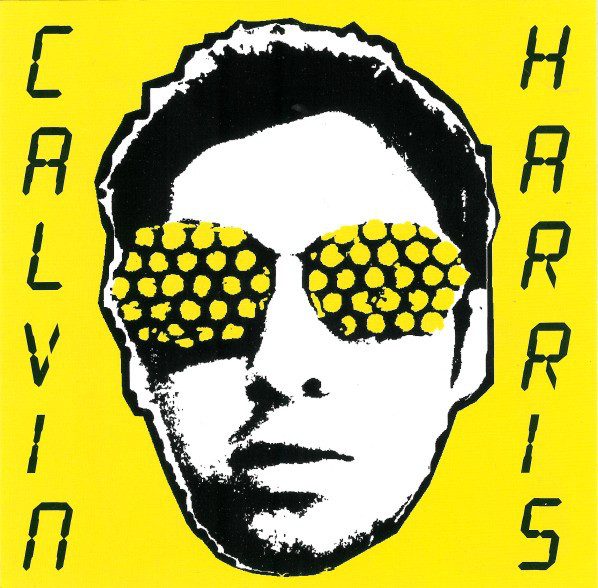 Skrillex
Skrillex's Scary Monsters and Nice Sprites – a riff on the title of a David Bowie album – was recorded at his home on a laptop, and got him some serious attention after its release in 2010.
Bon Iver
Going one better than recording in your average bedroom, Justin Vernon took himself off to a cabin while recovering from illness and wrote and recorded debut album For Emma, Forever Ago. It just missed the Top 40 in the UK in 2008, but its two successors both hit the Top 10.
The Streets
Mike Skinner may have ended up a successful popstar, but he started out standing in an empty wardrobe (seriously) recording vocals his debut album Original Pirate Material. Recorded in the room Mike was renting in Brixton, Original Pirate Material was the first of five Top 10 album for Mike. Check out the Streets' full Official Chart history.
Bruce Springsteen
Even The Boss wasn't averse to knocking up an album in his very own home. Originally recorded as demos, Bruce reckoned Nebraska was pretty much good enough to bang out as it was. His fans agreed; it reached Number 3 in 1982. Look back at all Bruce Springsteen's hit singles and albums in the archive.