Calvin Harris has announced the title of his new album as Motion.
The Scottish DJ's fourth studio album will be released on November 4 via Deconstruction/Fly Eye/Columba Records.
Calvin shared the news on his Facebook page, where he also posted the official album artwork.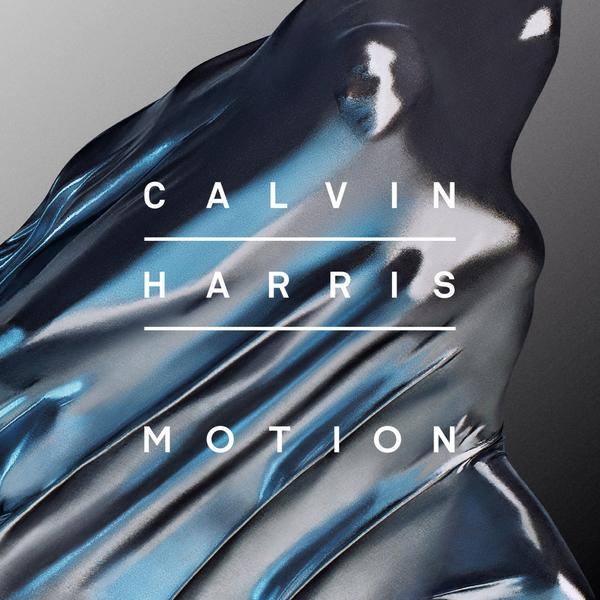 Motion serves as the producer's fourth album and follows 2012's 18 Months, which hit Number 1 on the Official Albums Chart and spawned nine Top 10 singles, including Bounce, Let's Go, and the chart-topping Sweet Nothing.
The feat marked a chart record, making him the first artist to achieve nine Top 10 singles from an album.
Meanwhile, Harris has already scored two Number 1 singles from Motion this year; with Summer and the John Newman-assisted Blame.
Watch the Blame music video below: