Beyonce and Jay-Z proved they are very much still music's ultimate power couple as they launched their On The Run II world tour in Cardiff last night (June 6). 
The two-and-a-half-hour set saw the pair race through a generous selection of their hits backed by an elaborate stage set up of gigantic screens and a floating platform that transported the stars across the stadium.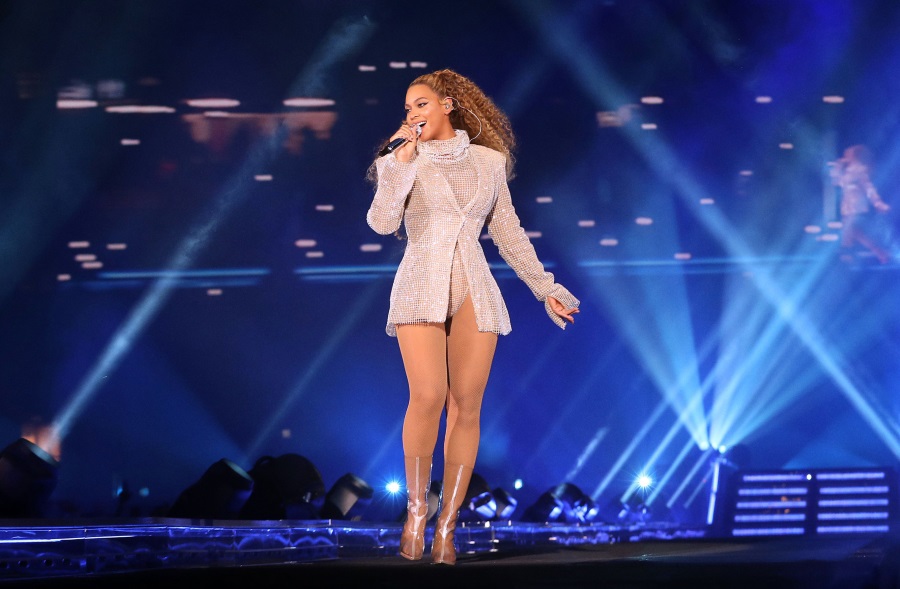 PictureGroup/REX/Shutterstock
The bulk of the setlist was made up of songs from each of their more recent albums, while during the interludes, video screens showed the couple being torn apart and reuniting and renewing their wedding vows.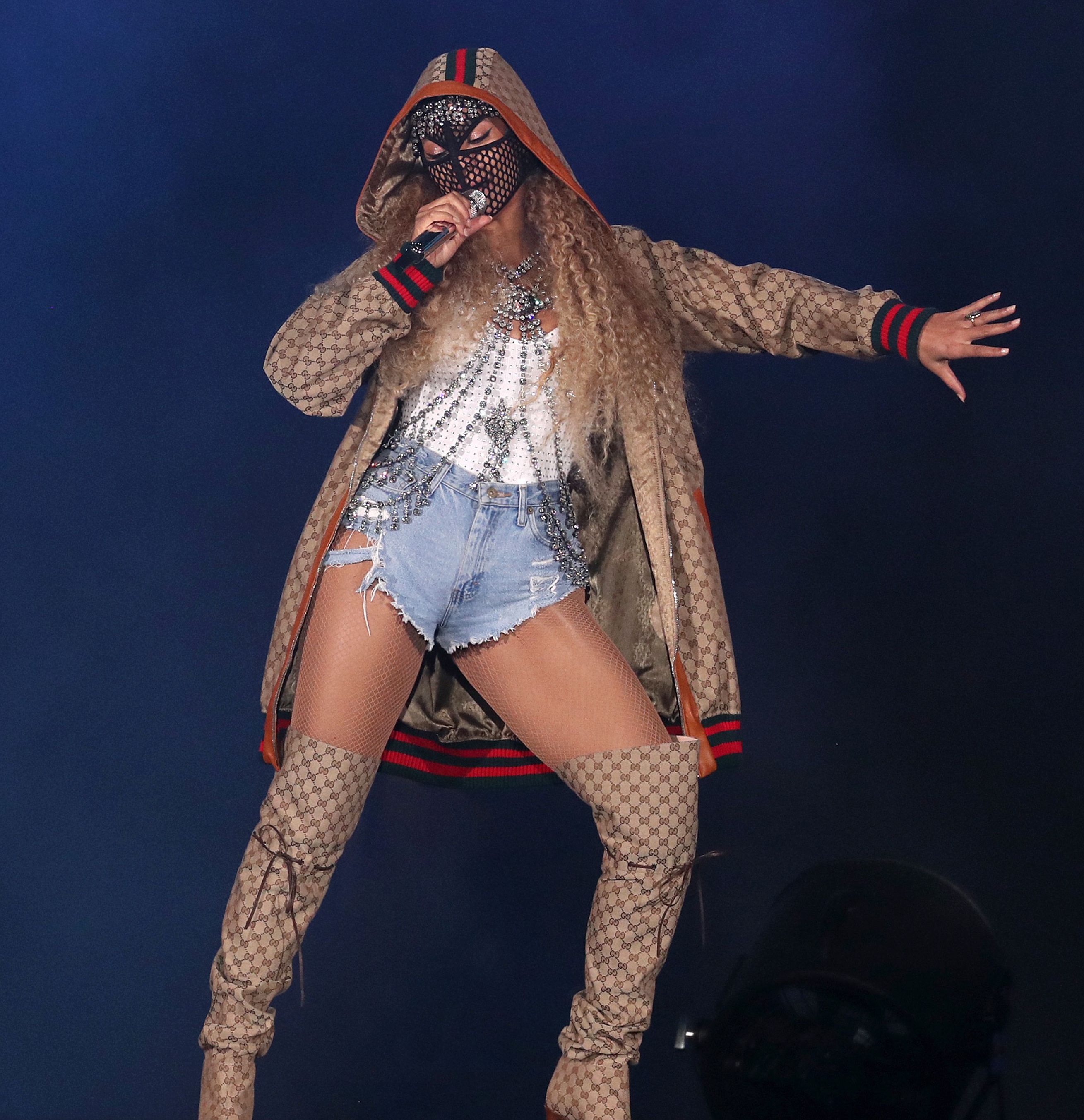 PictureGroup/REX/Shutterstock
One image showed Bey and Jay with what appeared to her newborn twins Rumi and Sir with the messages "love is universal" and "love never changes", though the star's rep has since confirmed they are in fact not her babies.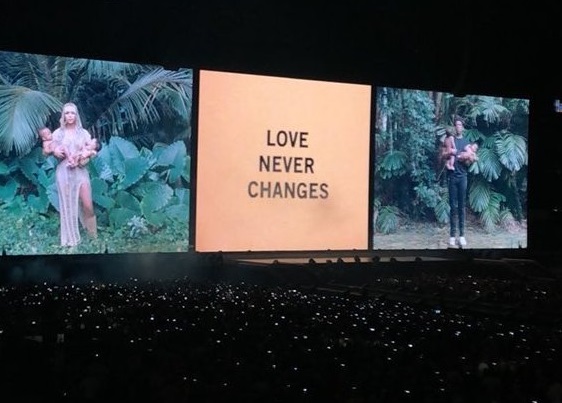 Twitter/@ThePopHub
Bey and Jay's On The Run II tour continues for four more shows in the UK this month. View the list of dates here.
Beyonce and Jay-Z's On The Run II setlist
1. Holy Grail
2. Part II (On the Run)
3. '03 Bonnie & Clyde
Interlude
4. Drunk in Love
5. Clique
Irreplaceable (Interlude)
6. Diva
7. On to the Next One
8. Fuckwithmeyouknowigotit
9. ***Flawless
10. Feeling Myself
11. Top Off
12. Naughty Girl
13. Big Pimpin'
Interlude
14. Run This Town
15. Baby Boy
16. You Don't Love Me (No, No, No) (Dawn Penn cover)
17. Bam
18. Hold Up / Countdown
19. Sorry / Me, Myself & I
Interlude
20. 99 Problems
21. Ring the Alarm
22. Don't Hurt Yourself
23. I Care
24. 4:44
25. No Church in the Wild
26. Song Cry / MaNyfaCedGod
27. Resentment
Interlude
28. Family Feud
29. Upgrade U
30. N****s in Paris
31. Beach Is Better
32. Formation
33. Run the World (Girls)
34. Public Service Announcement
35. The Story of O.J.
36. Déjà Vu
37. Show Me What You Got
38. Crazy in Love
39. Freedom
40. U Don't Know
Interlude
41. Perfect Duet (Ed Sheeran)
42. Young Forever
Article image: PictureGroup/REX/Shutterstock