Beoga are on a mission to bring trad music to the mainstream. After announcing earlier this week that they've signed a record deal with Columbia, the five-piece traditional Irish band have sharpened their focus, moving away from mostly instrumental compositions to blur the lines between trad and pop music. Their new single, the heartfelt ballad Matthew's Daughter, manages to achieve just that.
Fans of Beoga's first five studio albums will be receptive of Matthew's Daughter, with the warm and inviting staple instrumentation of fiddle, accordion and bodhran all present and correct. Where Matthew's Daughter treads new ground is in incorporating pop songwriting along with country vocals, creating a blend of genres that sounds unique in today's musical climate. Think a trad version of Clean Bandit.
Beoga handled the songwriting and composition themselves, alongside pop powerhouses Ed Sheeran and Johnny McDaid of Snow Patrol. After they provided the jig-a-long instrumentation on Ed's Number 1 single Galway Girl, Ed returns the favour with tender lyrical content reminiscent of his hit singles Perfect and Nancy Mulligan, the latter of which Beoga also played on.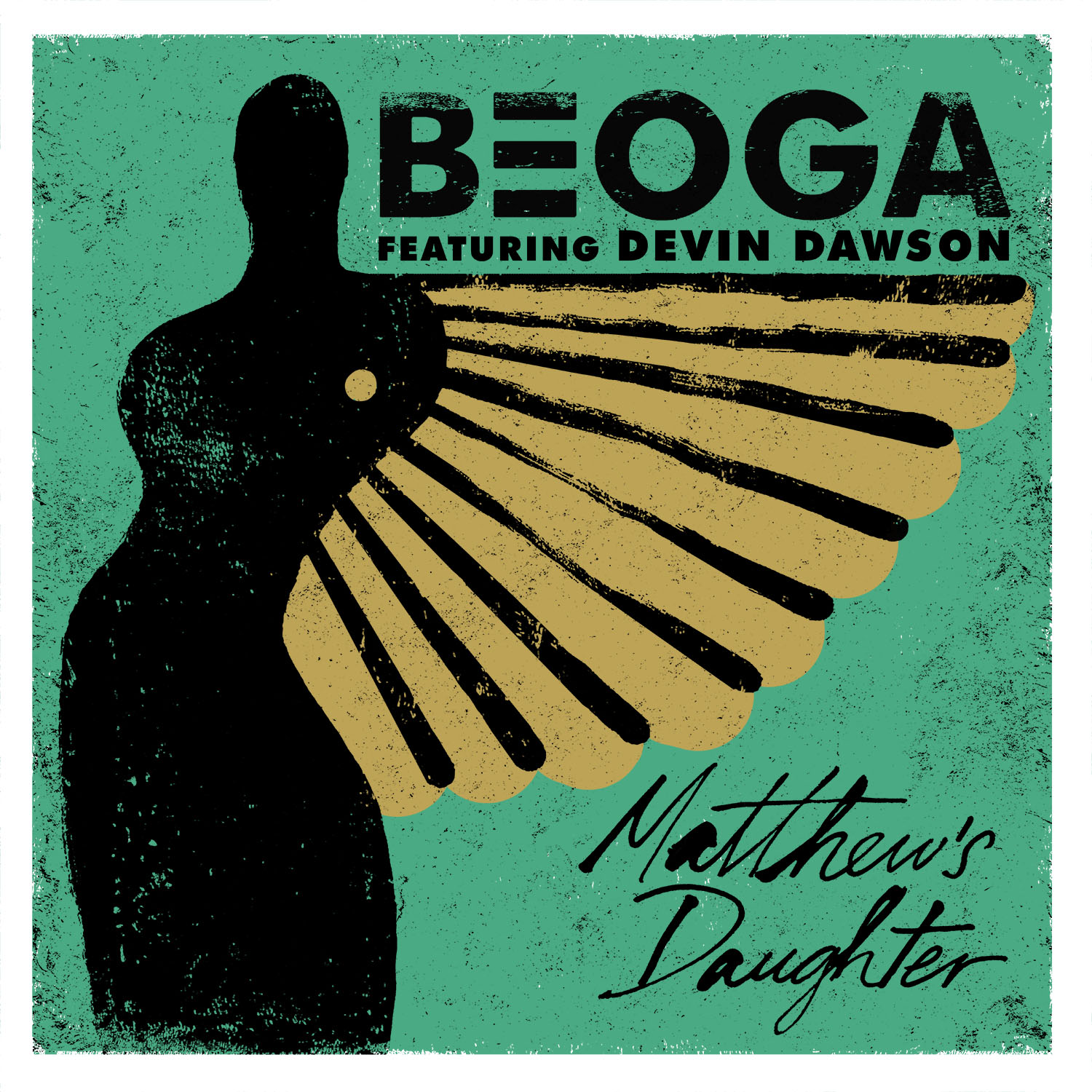 There's a religious influence also, with the opening lines compare the titular character to an angel: "I don't know if there's a God up in heaven, but I met an angel today. The wings might be hidden 'cause I don't see no feathers. She's made of light and of grace." On vocal duty is country singer Devin Dawson, whose tones mesh with the track's Nashville-esque storytelling.
Neatly walking the tightrope between Irish folk and pop, the GRAMMY-nominated band are looking like a force to be reckoned with when their first major label album is released later in 2019. 
While you're at it, check out Beoga's 2018 single We Don't Have To Run (which gives us Rudimental - Not Giving In vibes) and you'll see that this group are versatile, experimental and hugely exciting.
© IRMA