Ariana Grande announces Yours Truly (Deluxe) and shares Tenth Anniversary artwork
Ariana will release a new version of the album this week to mark its anniversary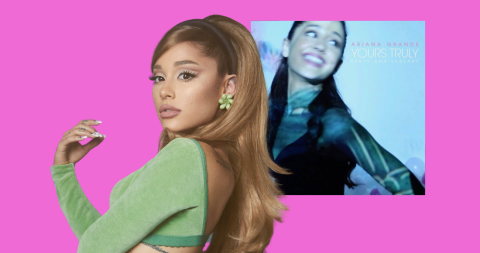 Now, Ari's looking ahead to the release of Yours Truly (Deluxe) this Friday September 25, unveiling the artwork via Instagram Stories.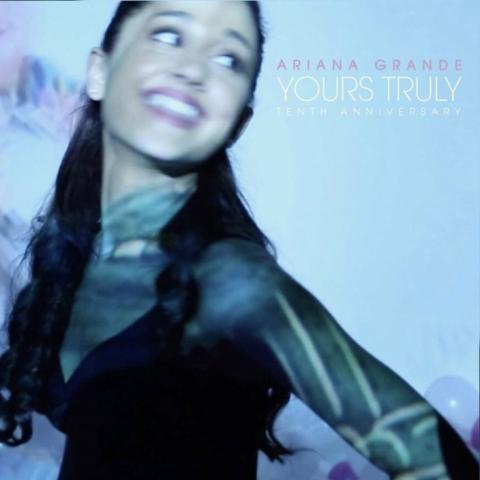 Ariana's debut record peaking inside the Top 10 upon its release in 2013, charting at Number 7 in the UK. While her music career was in its infancy, the LP spawned two Top 75 singles in the form of The Way with the late Mac Miller (41) and Nathan Sykes team-up Almost is Never Enough (49).
A further two tracks were also lifted from Yours Truly; Baby I and Big Sean collaboration Right There.
WATCH Ariana Grande's Baby I music video below:
Will the full tracklist for Yours Truly (Deluxe) is yet to be unveiled, Ariana has teased a week of activity around the record's release on Instagram; including live performances, a merch drop, Q&A sessions and behind-the-scenes footage.
On Instagram Stories, Ariana added: "p.s. the 'deluxe' = the Live from London, updated versions of the songs we performed from Yours Truly...I can't wait for you to hear them. this was such a healing and special project to do. love you guys so much and am so thankful for you."
Related Singles and Albums