Adele has confirmed details of her new single. 
Send My Love (To Your New Lover) will serve as the latest spin-off release from her 25 album, following previous cuts Hello and When We Were Young. Check out the official single artwork below: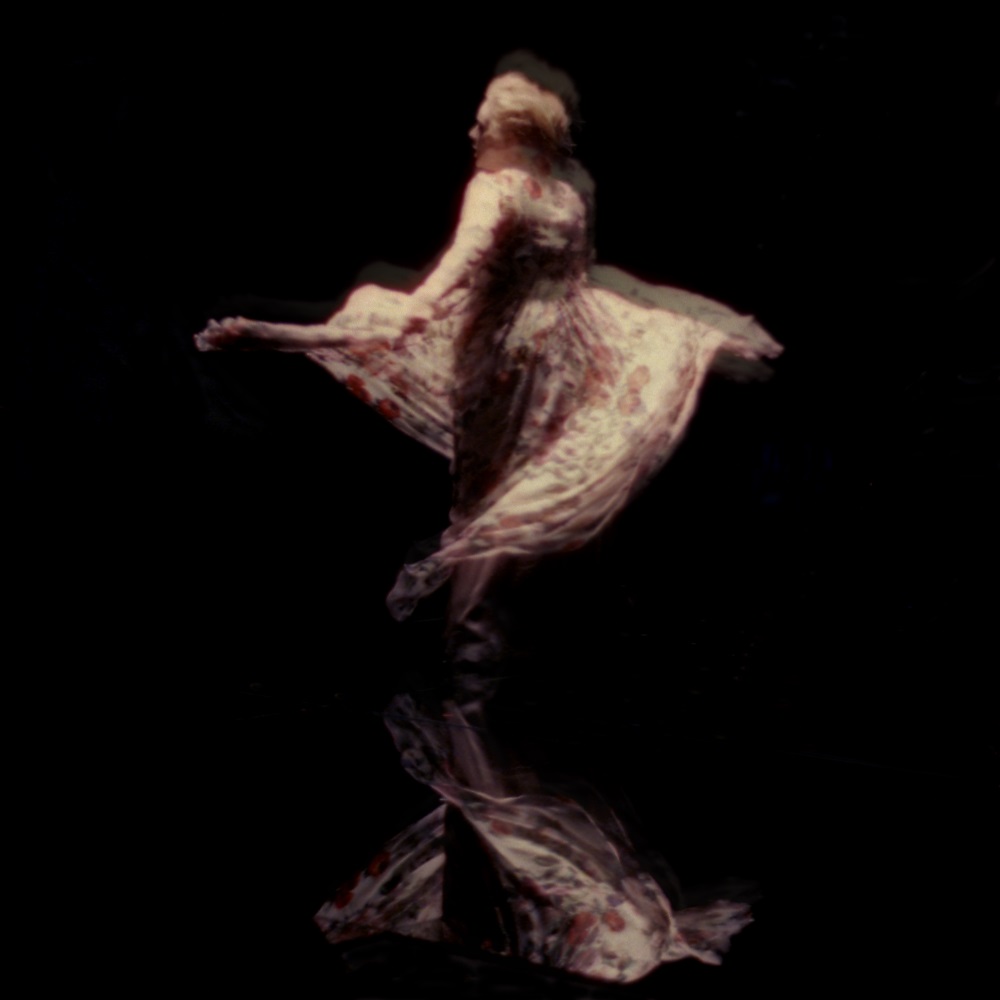 The song's accompanying music video will premiere worldwide this Sunday (May 22) at the Billboard Music Awards, as well as online via Vevo. The video was shot in London and directed by Patrick Daughters (Feist, Muse, Yeah Yeah Yeahs).
May 16, 2016
Send My Love was co-written and produced by Max Martin and Shellback, whose extensive pop production credits include everything from Britney Spears, Katy Perry, Justin Timberlake and Ellie Goulding. 
FEATURE: Max Martin - the man behind your favourite hits
Adele's 25 and recent singles are among the biggest records of the year so far. Check out the biggest songs of 2016 so far here, and here for the full albums list. 
MORE: See where all of Adele's singles and albums have charted in the UK