Quick question: do you know who this man is?
No? Well, we could forgive you for that. It's Max Martin, the veritable song wizard who's behind some of the biggest hits to ever grace your headphones.
If you spend all day listening to your radio, chances are you will hear, at the very least, one song that Max Martin has been involved with.
The Swedish writer and producer – real name Martin Sandberg, scandi pop fans – is behind some of the biggest hits the pop universe has ever seen. We take a look at some of his successes – and maybe even a few you didn't know he was behind.
1996
Ace Of Base – Beautiful Life
Max's first taste of UK chart success as a producer was with fellow Swedes' Ace Of Base in January 1996. Beautiful Life was an eighth Top 40 hit for Ace Of Base.  A few months later, he'd get a taste of success as a co-writer too. The song? Backstreet Boys' We've Got It Going On gets the honours. It also gave Max his first Top 10, reaching Number 3.
PEAK: 15
YEAR: 1996
MORE: Ace of Base Official Chart Archive 
MORE: Backstreet Boys' Official Chart Archive 
1999
Britney Spears – …Baby One More Time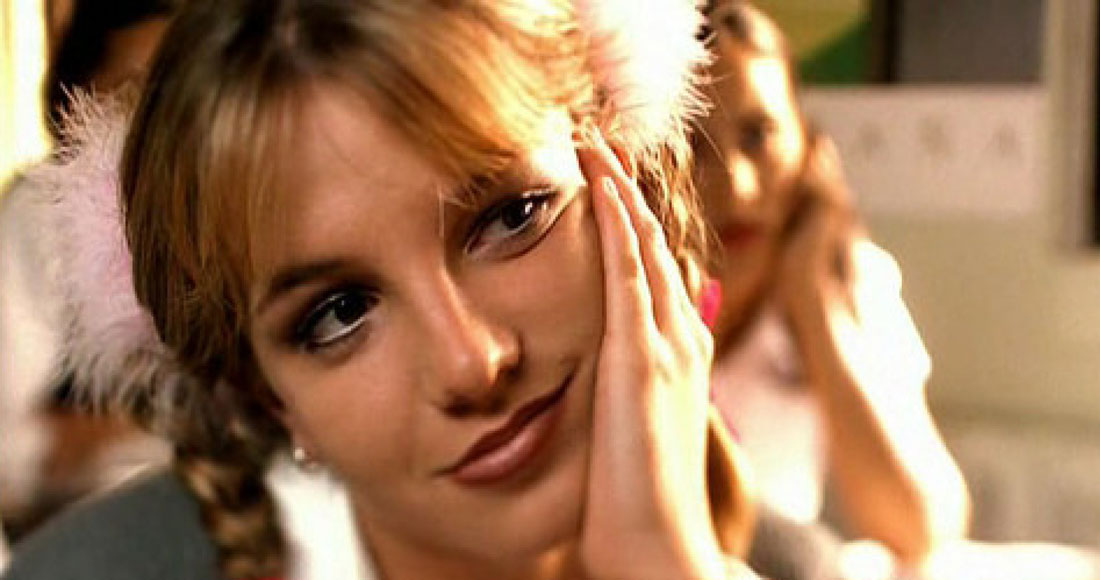 You can't talk Max Martin and not bring Britney into the equation. He's worked with Brit Brit a lot over the course of her 16-year career, on huge songs like Oops…! I Did It Again, Overprotected, Stronger and 2011's Hold It Against me, but it all started here. …Baby One More Time was an instant classic, debuting at Number 1 and selling 463,700 copies in its first week. It passed a million sales after five weeks, giving Max his first seat in the seven-figures sales' club.
PEAK: 1

MORE: Britney's Official Chart Archive 
1997
Robyn – Show Me Love
Another Swedish pal of Max's the super-talented knob-twiddler worked with Robyn way back at the beginning. The pair reunited for a new track Time Machine for Robyn's Body Talk set of albums in 2010. Does this we can expect another collabo in 2022? Fingers crossed.
PEAK: 8

MORE: Robyn Official Chart archive 
Five – Slam Dunk Da Funk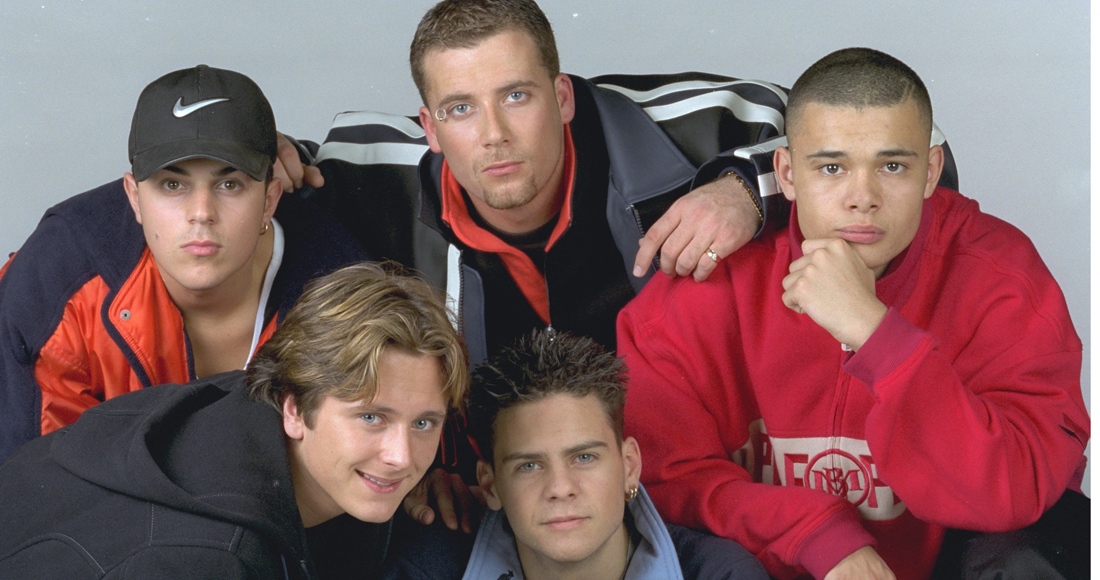 Image: Daily Mail/REX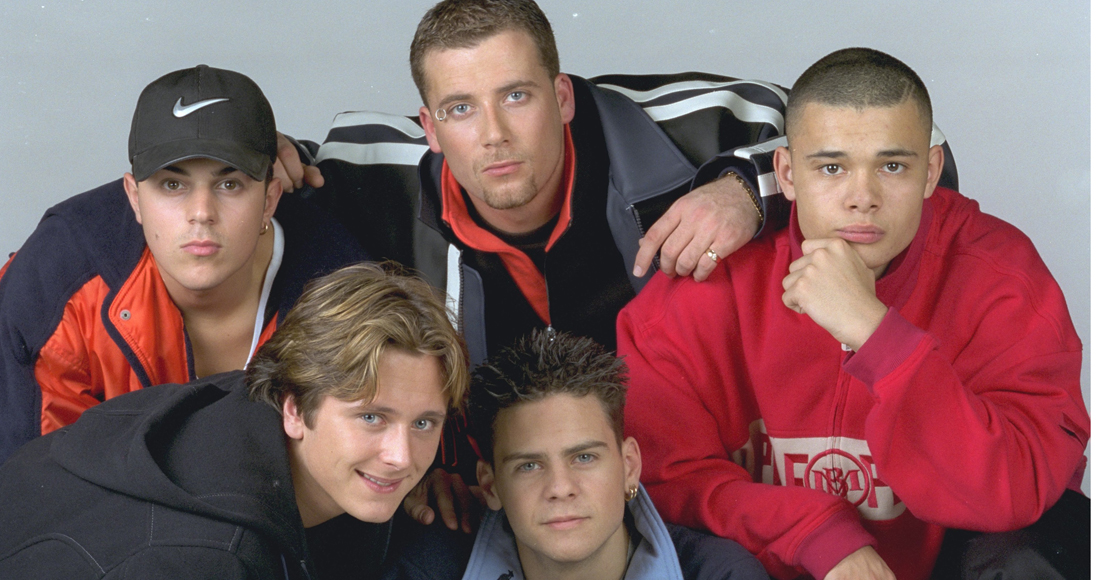 After his success with Backstreet Boys, Max was the go-to guy if you wanted to launch a boyband. He was part of the Cheiron team who put together Five's very first hit.
PEAK: 10

MORE: Five's Official Chart archive
1999
Celine Dion – That's The Way It Is
Who do you call when you want a new track for your greatest hits? Well, if you're Celine, you call on Max. Yep the Canadian superstar fancied a bit of MM-Magic and it did the trick, the album All The Way… A Decade of Song was a Number 1.
PEAK: 12
YEAR: 1999
MORE: Celine Dion Official Chart archive 
2000
Westlife – When You're Looking Like That
A bit of a change of direction for the 'Life, who'd also worked with our Max on they debut album. Perhaps because it wasn't quite like their other songs, which had all got to Number 1, it was never released in the UK as a single :( but it's still brilliant so here it is.
PEAK: Wasn't a single, like we said. We were robbed. Still a little bitter, actually.
MORE: Westlife Official Chart archive
2005
Kelly Clarkson – Since U Been Gone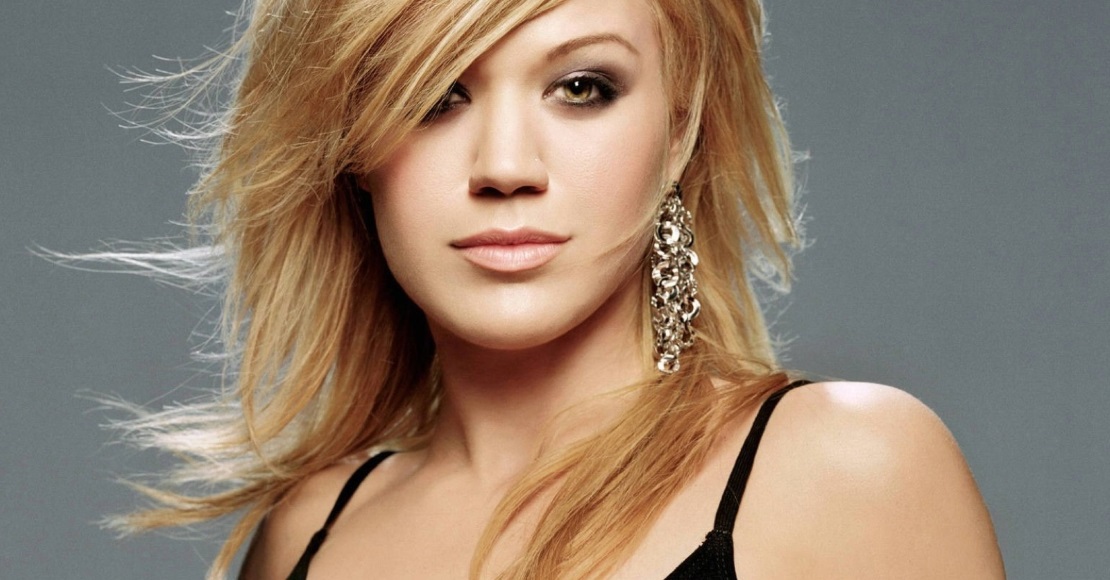 She'd had Top 10s before but this was the track that made the world sit up and take notice of Clarko. Kelly has said recording the song was a "very trying experience", and SUBG had been earmarked for Pink and Hilary Duff before it became a Clarkson classic.
PEAK: 5
MORE: Kelly Clarkson interview: Since U Been Gone is 10 years old  
2007
Shayne Ward – If That's OK With You
It's not just bangers Max gets behind, you know. He co-wrote this gentle ditty for X Factor winner Shayne Ward, and worked with him again on his follow-up album.
PEAK: 2
MORE: Shayne Ward Official Chart archive
Leona Lewis – I Will Be
Another X Factor connection. Originally written and recorded with Avril Lavigne, Leona Lewis got her hands on this Max ballad classic and put her own spin on it.
PEAK: Not an official single in the UK. Boo! But the view does feature an early example of Leona doing a bit of acting.
MORE: Leona Lewis's Official Chart archive
2008
Pink – So What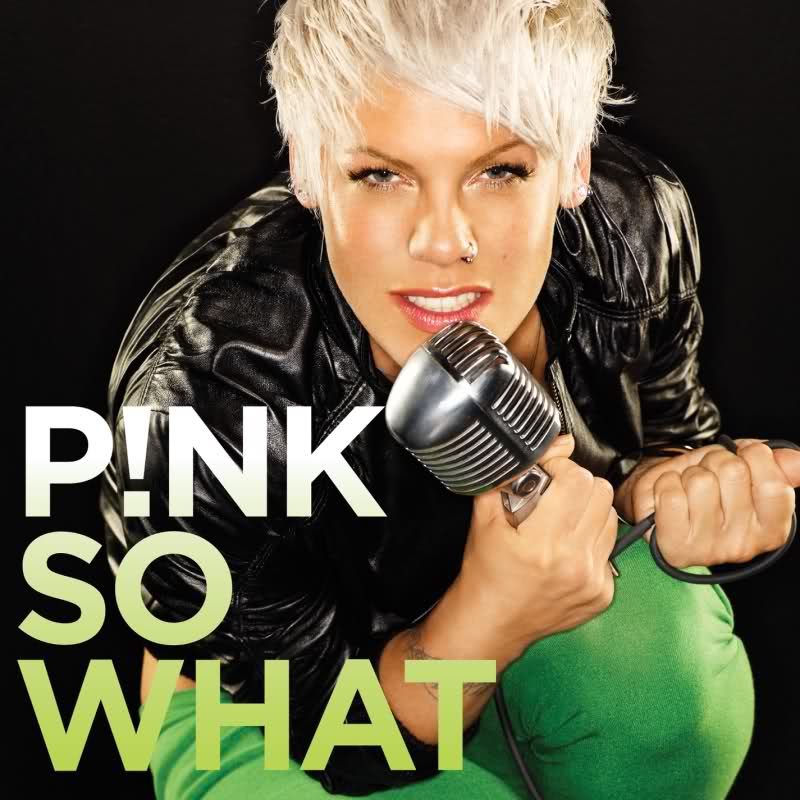 Max has done some of his most stellar work with one Alecia Moore – Pink to you and me. They've had six hits together, including their first Who Knew, but it was So What that finally gave Pink her first solo Number 1 on both sides of the Atlantic, eight years after her first hit.
PEAK: 1
MORE: Pink's Official Chart archive 
2010
Usher ft. Pitbull – DJ Got Us Fallin' in Love
Unlucky for some, but very lucky for Max, this was Usher's 13th Top 10 and continued on the dancefloor tip he'd started with will.i.am on his Number 1 OMG.
PEAK: 7
MORE: Usher's Official Chart Archive 
2011
Katy Perry – ET
Katy has Max to thank for loads of her hits, including debut Number 1 I Kissed A Girl and million-selling Roar, but it's this unusual, industrial track – with added Kanye! – that really caught our eye (ears).
PEAK: 3
MORE: Katy Perry's Official Chart archive 
2014
Jessie J, Ariana Grande and Nicki Minaj – Bang Bang
A second Number 1 for Jessie and Max after 2011's Domino, plus his second with Arriana – Problem was a Maxy special too! It was his very first UK Number 1 with the lovely Nicki.
MORE: Jessie J's Official Chart archive 
2015
Ellie Goulding – Love Me Like You Do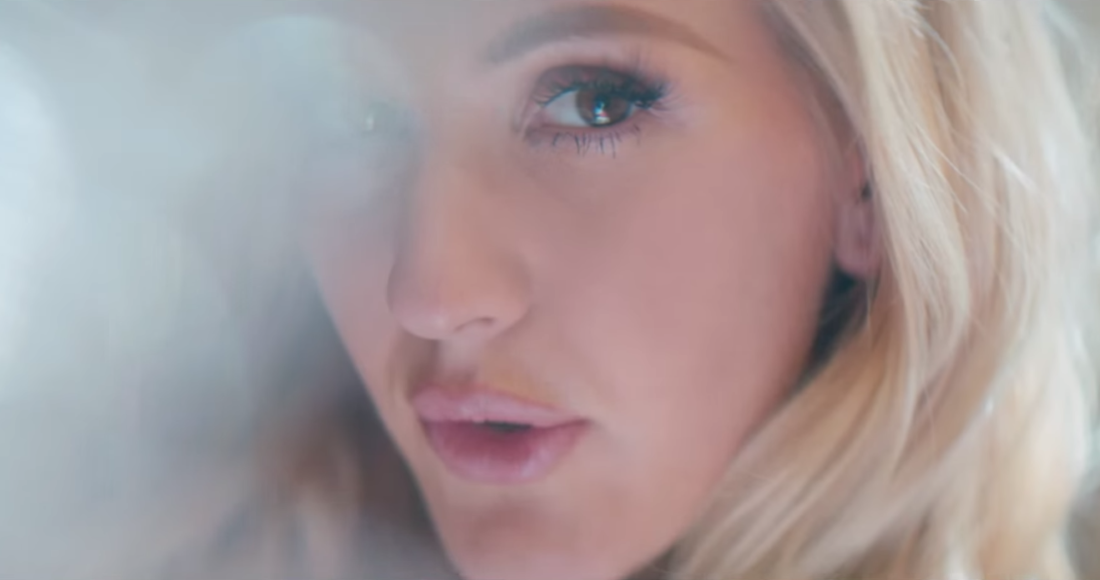 Max teamed up with Tove Lo for this dreamy '80s style ballad taken from the movie Fifty Shades of Grey. It was a huge hit for Ellie, giving her a second Number 1 and notching up over 170,000 chart sales in its first week!
PEAK: 1
MORE: Ellie Goulding's Official Chart archive
The Weeknd – Can't Feel My Face
One of the coolest guys in R&B, The Weeknd also has a big appreciation for Max's pop sensibilities. His latest single Can't Feel My Face is the first time they've worked together, but there is another MM track on The Weeknd's forthcoming album Beauty Behind The Madness.
PEAK: 3 (so far!)
MORE: The Weeknd's Official Chart archive 
What's your favourite Max Martin classic? Hit us up upon Facebook or Twitter or right here in the comments below…