Sugababes fans were given hope the original lineup were reforming last week after member Mutya Buena posted a picture of the trio - with Siobhan Donaghy and Keisha Buchanan - in the studio.
Now it's been revealed the group have recorded a cover of Sweet Female Attitude's Flowers for an album of garage tracks with a classical twist by the legendary DJ Spoony. 
In a statement to Metro, DJ Spoony confirmed Sugababes had recorded the track for Garage Classical, which is out on September 6. He said: "At the time when UK Garage was in its prime the original Sugababes were one of the biggest pop bands in the country. I know Keisha and Mutya personally and I know how much they've always loved garage because they were always at events like Twice as Nice back in the day.
"When the opportunity came around to involve them in the Garage Classical project, that was it, I put it to them about being involved in the album and our show at the Royal Albert Hall in October… and they said they would love to – here we are Flowers recreated with a 36 piece orchestra and the genius producers Mojam."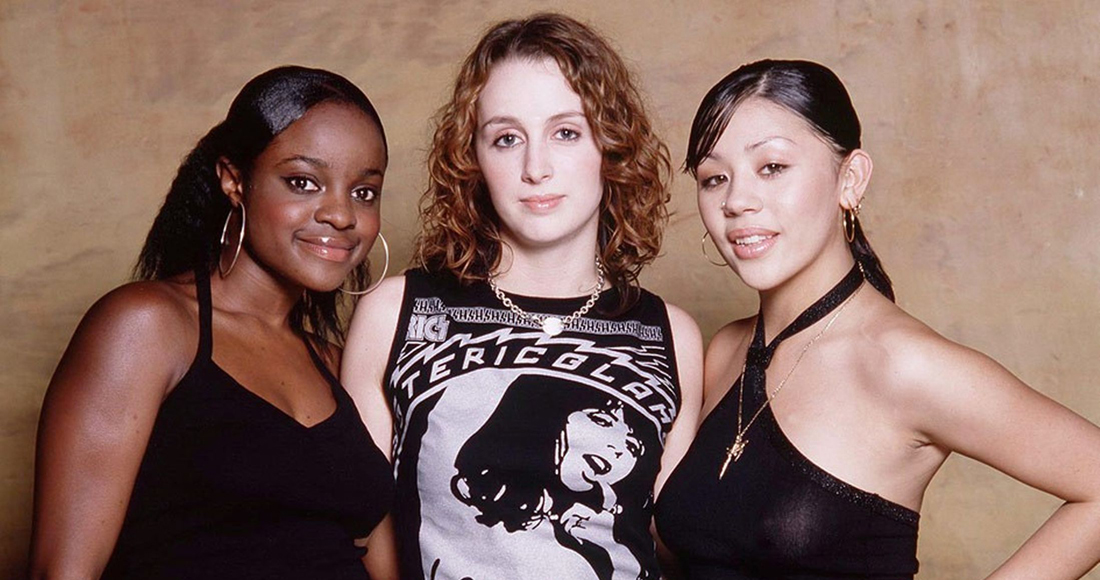 Left to right: Keisha Buchanan, Siobhan Donaghy, Mutya Buena.
The new Garage Classical album will be performed at The Royal Albert Hall on October 24.
It's not yet clear whether Sugababes plan to release more music together, but Mutya has been teasing the possibility that they are planning more to celebrate 20 years since the release of their debut single Overload. 
The original Sugababes lineup released four singles and one album together before Siobhan left and was replaced by Heidi Range. Mutya left in 2005 and was replaced by Amelle Berrabah, and Keisha parted ways with them in 2009, with Eurovision entrant Jade Ewan stepping in.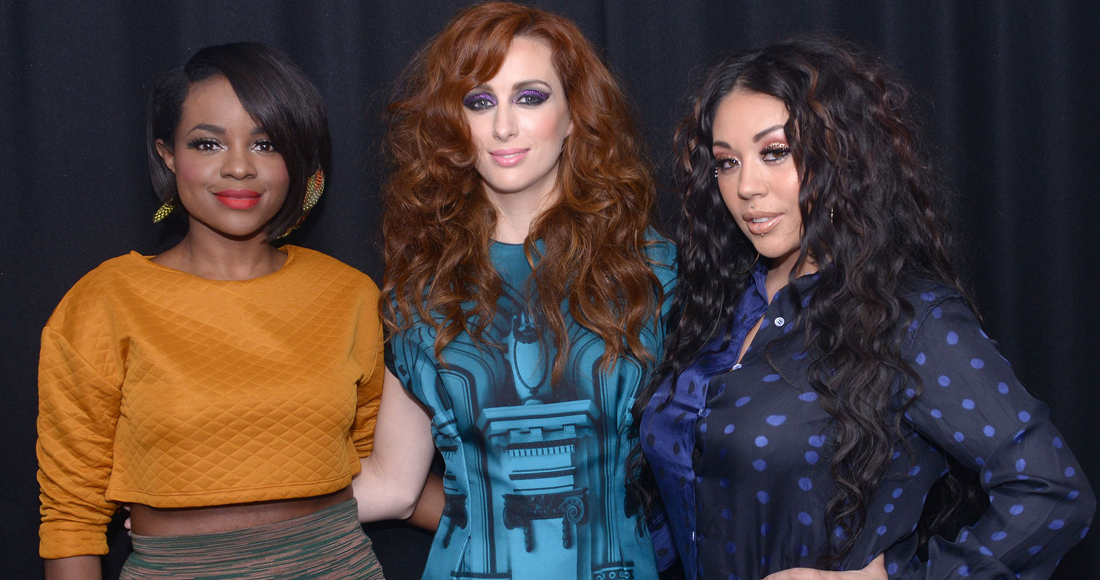 MKS in 2013.
The original lineup briefly reformed in 2011 under the name MKS and released one single, called Flatline. 
Across all lineups, Sugababes scored six Number 1 singles and a further 20 Top 40 hits on the Official Singles Chart, plus two Number 1 albums. Look back at Sugababes complete Official Chart history here.
Sugababes (and Sweet Female Attitdue) feature in the UK's Official Biggest girlband singles of the last 25 years. 
Article image: Stephen Coke/Shutterstock