S Club to release first new single in 20 years in memory of Paul Cattermole
It will be the first new music released by the band as a five-piece.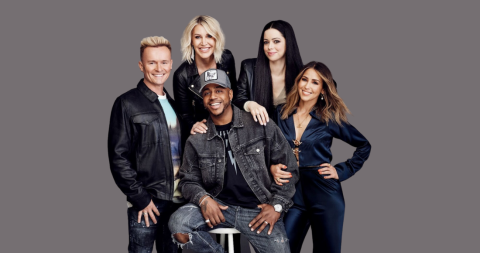 Co-written by the band's frequent collaborator Cathy Dennis (who penned everything from Reach to Don't Stop Movin' for the group back in their heyday), These Are The Days will be accompanied by "a moving film story that ends with S Club revealed as the five piece pop act that they are today."
These Are The Days will be released on July 26, via Universal Music.
S Club's 25th anniversary tour, in memory of Paul, will then kick off in the autumn, now called S Club: The Good Times Tour, named after a track he sang lead vocal on.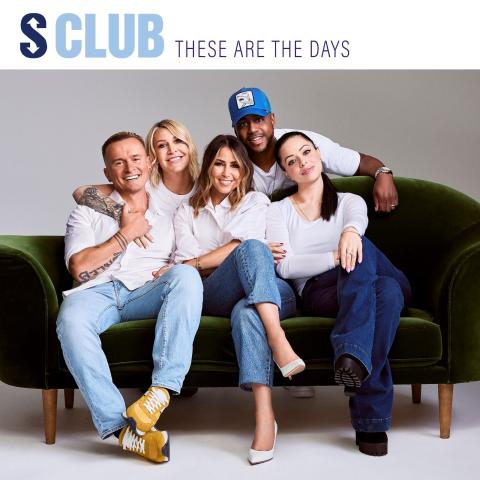 Following Paul's shock death, S Club paid tribute to the "sweetest soul" with the group saying in a statement; "There are no words to describe the deep sadness and loss we all feel. We were so lucky to have had him in our lives and are thankful for the amazing memories we have."
As a member of S Club 7 - which also includes Rachel Stevens, Jo O'Meara, Tina Barrett, Hannah Spearritt, Jon Lee and Bradley McIntosh - Paul gained four UK Number 1 singles in his lifetime; Bring It All Back, Never Had A Dream Come True, Don't Stop Movin' and Have You Ever.
The band also gained one UK chart-topping album, 2000's 7, which included the classic single Reach.
He became the first member to leave S Club 7 in June 2002, the band itself would not last much longer - breaking up a year later after the release of a film, Seeing Double. 
These Are The Days releases July 26 via Universal Music UK