June is LGBT Pride Month, a huge event in the LGBT+ calendar, originally commemorating the Stonewall demonstrations in New York in 1969. All over the world, LGBT people come together to celebrate equality and take a stand against hatred and intolerance. This weekend, the parade comes to the capital, as Pride In London takes over the city today.
Although not everyone in the entertainment industry is gay – despite what gossip mags and forums might tell you – there are a number of LGBT artists who've made a big contribution to the Official Charts. Obviously, music is all about inclusion and equality, but we reckon a good way of celebrating Pride is to shine the spotlight on the most successful LGBT artists and the million-selling singles they gave us.
Note: We're talking about acts that have and still do identify as LGBT. For bands, we've gone with lead singers or band members who have a high profile and are LGBT. No speculating!
The Top 5
Top of the heap, of course, is Sir Elton himself, with his 1997 version of Candle In The Wind. The aficionado of glittery spectacles' original 1973 track was rewritten with different lyrics to honour Diana, Princess of Wales following her death. Backed with Something The Way You Look Tonight, it's sold 4.93 million copies to make it the best-selling single of all time. That's not his only million-seller, however – Don't Go Breaking My Heart, his 1976 duet with Kiki Dee.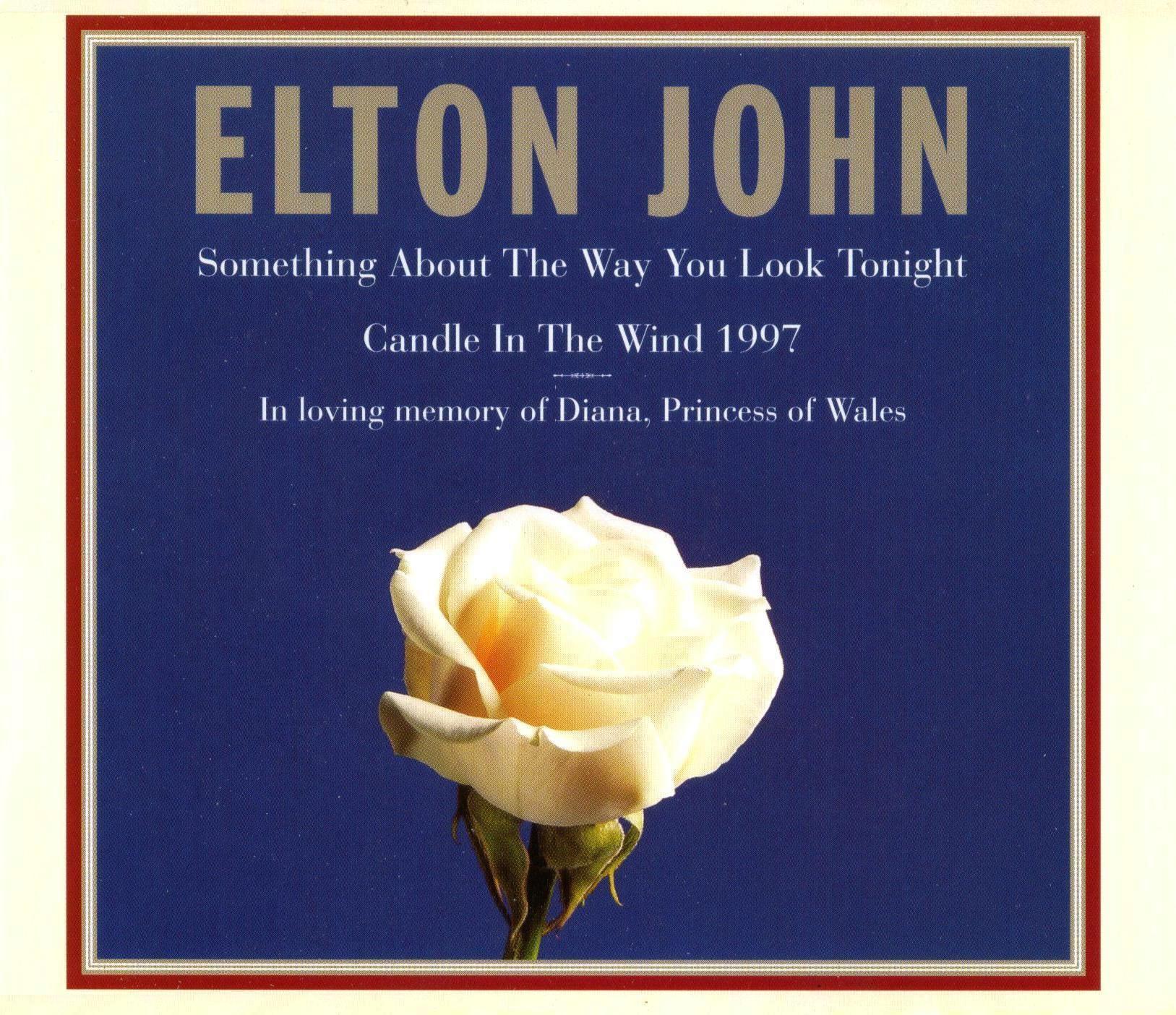 It's been Christmas Number 1 twice, and is the third biggest seller of all time, plus, it has a very talented gay man behind it. Queen's masterpiece Bohemian Rhapsody, sang by Freddie Mercury, has shifted over 2.5 million copies. Interestingly, the biggest selling album of all time also has LGBT connections – Queen's Greatest Hits is the top seller, with over 6 million copies sold.
MORE: See all Queen's UK hit singles and albums
Next up is another massive Number 1 from Frankie Goes To Hollywood. Their raw, energetic debut Relax spent five weeks at the top in 1983 and has sold over 2.05 million copies. Its LGBT connection comes from lead singer Holly Johnson – without those perfect pipes, there'd be no Relax.
Now, it might be a bit early for a Christmas song, but as Mariah Carey will tell you, you can never have too many festive moments. Wham's Last Christmas from 1984 is in fourth, thanks to lead singer George Michael, who came out in spectacular style in his 1998 hit Outside. Last Christmas is the biggest-selling song never to get to Number 1, with 1.8 million copies sold.
Rounding off the Top 5 is the best-selling debut single ever, the OG Pop Idol himself, Will Young. Will actually came out just as his winner's single Anything Is Possible/Evergreen was being released, and the song spent three weeks at the top. It's sold 1.79 million!
MORE: Will Young's full UK chart history
Other notable entries
Frankie get another Top 10 slot with nine-week Number 1 Two Tribes (6) and George Michael reserves another space too, with the smoochsome classic Careless Whisper (9). Village People's gay anthem YMCA also makes the Top 10, throwing its best dance shapes at Number 8, with 1.5 million sales.
Further down the million-sellers' list, things get a little more modern. Clean Bandit's Rather Be earns its place thanks to violinist Neil Amin-Smith, and Lady Gaga, who identifies as bi, gets two entries – Poker Face (13) and Bad Romance (16).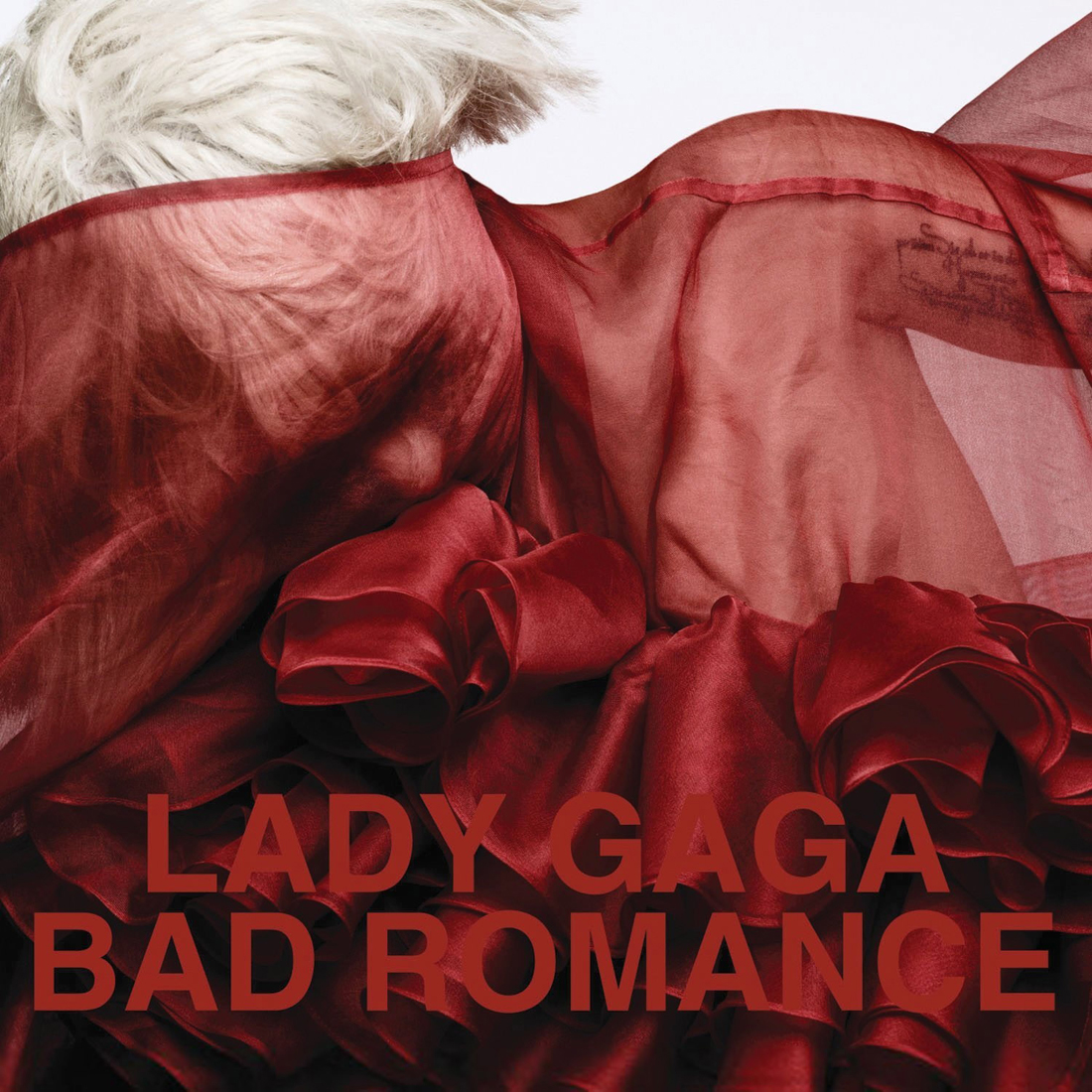 Sam Smith also makes an appearance thanks to his guest role on Naughty Boy's La La La.
Steps (12) and Boyzone (14) get to join the roll of honour thanks to their gay members H and the much-missed Stephen Gately.
The full list of million-selling singles by LGBT acts:
| | | |
| --- | --- | --- |
|   | TITLE | ARTIST |
| 1 | SOMETHING ABOUT THE WAY YOU LOOK TONIGHT/CANDLE IN THE WIND 97 | ELTON JOHN |
| 2 | BOHEMIAN RHAPSODY | QUEEN |
| 3 | RELAX | FRANKIE GOES TO HOLLYWOOD |
| 4 | LAST CHRISTMAS/EVERYTHING SHE WANTS | WHAM! |
| 5 | ANYTHING IS POSSIBLE/EVERGREEN | WILL YOUNG |
| 6 | TWO TRIBES | FRANKIE GOES TO HOLLYWOOD |
| 7 | KARMA CHAMELEON | CULTURE CLUB |
| 8 | YMCA | VILLAGE PEOPLE |
| 9 | CARELESS WHISPER | GEORGE MICHAEL |
| 10 | TAINTED LOVE | SOFT CELL |
| 11 | RATHER BE | CLEAN BANDIT FEAT JESS GLYNNE |
| 12 | HEARTBEAT/TRAGEDY | STEPS |
| 13 | POKER FACE | LADY GAGA |
| 14 | NO MATTER WHAT | BOYZONE |
| 15 | LA LA LA | NAUGHTY BOY FEAT SAM SMITH |
| 16 | BAD ROMANCE | LADY GAGA |
| 17 | DON'T GO BREAKING MY HEART | ELTON JOHN & KIKI DEE |
©2016 Official Charts Company . All rights reserved.