The Official Charts are preparing a range of activities to celebrate 70 years of the UK's Official Singles Chart this year, this week unveiling the anniversary campaign branding and the first event of the commemorations.
November 14th this year will mark 70 years since the first singles chart was published by the New Musical Express's Percy Dickins in 1952, topped by Al Martino's Here In My Heart – but the birthday celebrations will begin next month, kicking off in style on Jubilee weekend with a fun-filled partnership with Mighty Hoopla Festival.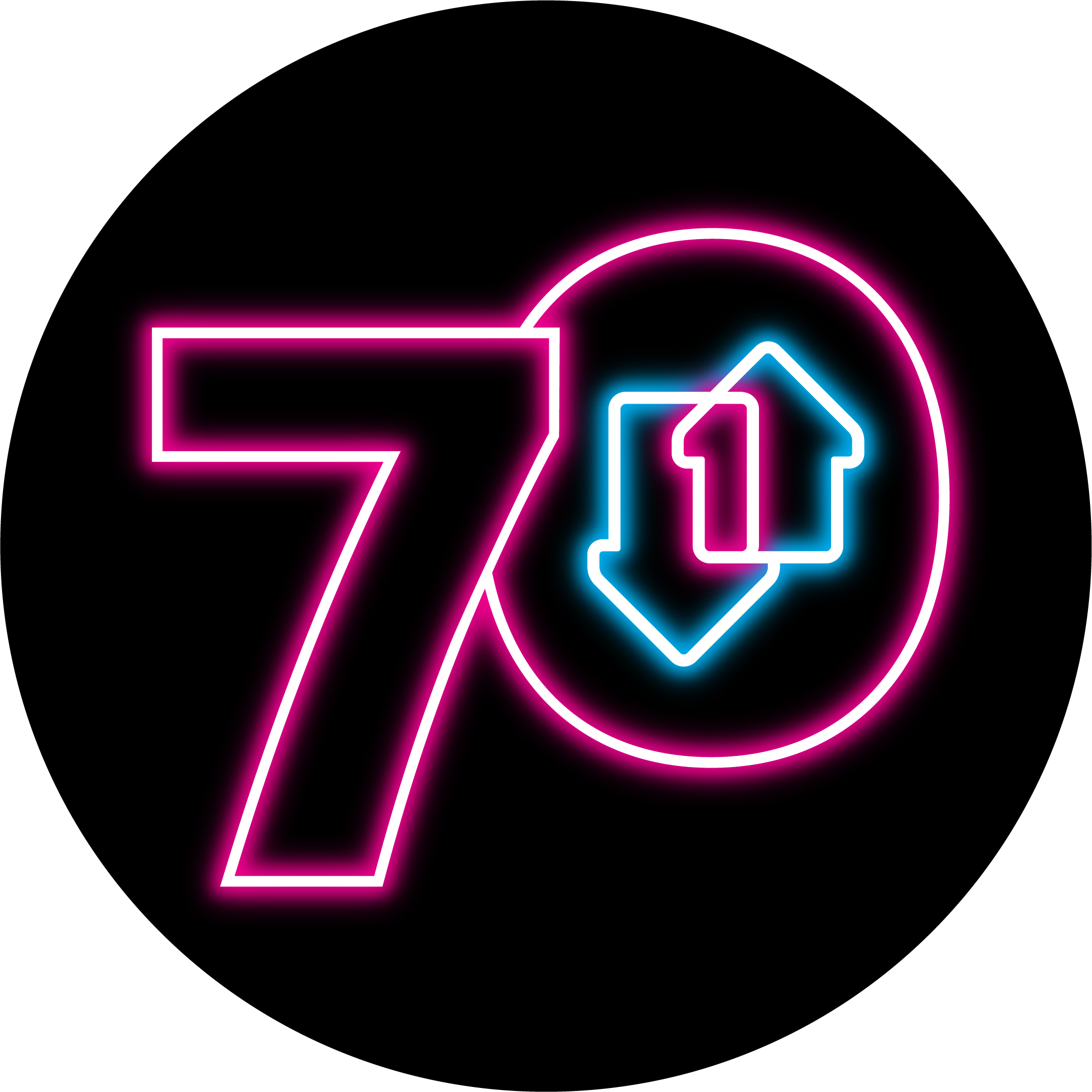 Beyond the June Bank Holiday starting horn, a range of other anniversary are set to be unveiled over the coming weeks and months, including music releases, print publications, radio and TV broadcasts, brand new charts, celebratory events and more.
Another key moment will be the crowning, over the summer, of the 1400th Number 1 single of all time.
Official Charts Company Chief Executive Martin Talbot says: "Over the past seven decades, the Official Singles Chart has chronicled the story of the UK's favourite music in the UK, week in, week out, celebrating a huge range of music. So it is appropriate that we should mark the 70th anniversary with such a huge range of different activities.
"To kick off the celebrations, we are delighted to be working closely with the Mighty Hoopla – it is one of the many touchstones which will form part of this very special birthday, details of which we will begin teasing out over the coming weeks. 
"We can't wait to begin sharing these events with the nation's music fans – all in honour of the iconic weekly music event  that is the Official Singles Chart."