New Year can be a trial for many of us. As the hangovers fade, the celebratory balloons deflate and the last of the Christmas tree pine needles is finally vacuumed out of the carpet, the realisation hits you: it's January. Boring. Detoxing. Breaking resolutions. Rain. Nothing good ever happens in January. Until…
One popstar who was certainly having none of this "let's give up everything exciting for January" business was Lady Gaga. While she had been bubbling under the pop scene for months, much loved by bloggers and music journos monitoring her success over in the States, January 2009 - ten years ago this week - was when it all started to happen for Lady Gaga – and it all began with her debut single Just Dance. View Lady Gaga's complete Official Chart history here.
Debuting at Number 3 before climbing to the top spot in its second week, Just Dance was declaring the joys – and dramas – of getting blitzed at a party long before Miley Cyrus even thought of strapping a giant teddy to her back and eating a skull made of French fries. It was the perfect introduction to a popstar who was going to keep us all gripped right until the end of the year – and beyond.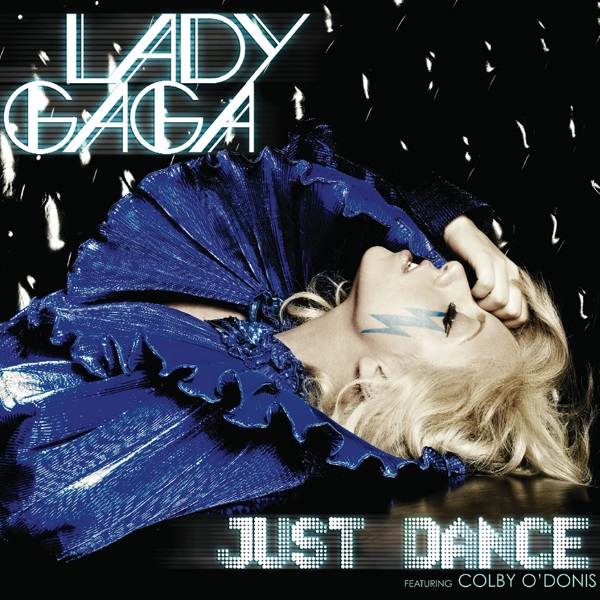 It would have taken a sensational twist of bad luck for Just Dance not to be a hit – radio loved it, and Gaga also enlisted the help of Akon to lend a well-known name to the mix. She even invited her mate Colby O'Donis along too.
The video for Just Dance may not have the avant-garde stylings of some of her future work, but the signs that Lady Gaga was not quite like everybody else were already there. Just Dance was the first of 11 Top 10 singles for Mother Monster, and is her third best selling single, with 1.14m combined sales to date, made up of 946,000 traditional sales and 17.6m audio streams.
Gaga would, of course, go on to have another three Number 1 singles within a year of each other: Poker Face, Bad Romance and, with Beyoncé, Telephone – before waiting another eight years to score her fourth: Shallow, with her A Star is Born leading man Bradley Cooper.
2009 was Gaga's year and we were just lucky enough to live in it. Whether we realised it or not, things were never going to be the same again. 
The Top 5 that week wasn't all about Gaga. Climbing three places to Number 2, but destined never to go any farther, was James Morrison and Nelly Furtado with Broken Strings. Former Number 1 Hallelujah, the X Factor winner's single – and million-seller – from Alexandra Burke slid to 3, and another X Factor graduate Leona Lewis sat in fourth place with her cover of Snow Patrol's Run. Rounding off the Top 5 was another future million-seller: Kings Of Leon with Use Somebody.
Elsewhere in the Top 40, there were big climbers for The Saturdays' Issues (becoming their third Top 10), Circus by Britney Spears and Pink's Sober.
Listen to the UK Top 40 from this week in 2003 on our streaming channels! Subscribe to our weekly Flashback playlist on Spotify, Deezer, or click the image below: