Danny Jones first floated the idea of a solo career last year with the one-off release Is This Still Love? in the summer. Now, he's ready to launch things properly - and he's armed with some very strong material. 
The result of Danny spending the last year honing what the 'Danny Jones Solo Career Sound' should be is a new four-track EP, lead by Muddy Water. It's out this Friday (June 7), while the remaining three songs will be released every Friday in June.
Lyrically, Muddy Water is deeply personal and pulls no punches, as Danny explains: "It's about a situation that you could have gone down and be drowned in, but you were strong enough to get out of it, and you've learnt from it rather than going doing the same path."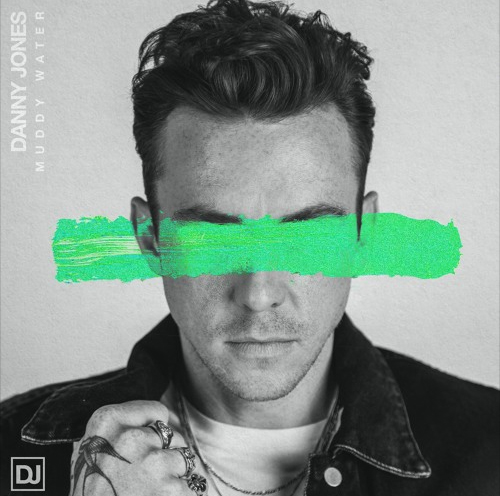 Sound-wise, it's a stadium sized stompathon that falls somewhere on the spectrum between OneRepublic's pop hooks and the rootsy stomp of Train, with a dash of Bryan Adams-esque grit. Danny dabbled in production back in his McFly days, and later worked on tracks for One Direction and The Vamps, and Muddy Water confidently takes his sound to new heights.
Update: The song is now out! Listen on Spotify below: 
Danny is the first of the McFly men to launch a solo music career; the band's last studio album was 2010's Above The Noise. See McFly's complete Official Chart history, including seven Number 1 singles.
Look out for Muddy Water in this week's New Music Friday - our full listing is updated every Friday.