Lesley Roy has released her single Maps that will represent Ireland at the 2021 Eurovision Song Contest.
The singer from Balbriggan is coming back to fly the flag for Ireland this year after the 2020 contest was cancelled in the wake of the pandemic. As planned for last year, Rotterdam will host this year's contest after Duncan Laurence won for The Netherlands in 2019 with Arcade.
Lesley and her song Story Of My Life were selected last year, but a ruling means returning artists must do so with all-new material. Story Of My Life peaked at Number 12 on the Official Irish Homegrown Chart last March, and has been streamed over a million times on Spotify.
Since the cancellation of last year's contest, Lesley released the single Gold.
"I'm thrilled to see through this project and represent Ireland at Eurovision 2021 with Maps," Lesley said in a statement. "I'm so happy with the song and so passionate about it and Eurovision. I'm working each day towards representing Ireland in whatever version of Eurovision goes ahead in May.
"It's a true honour and I want to have the best time I possibly can on the stage for Ireland. This has been a year in the making and I'm thrilled to finally get it out there for everyone to hear. Maps was specifically written for Eurovision. It's heart-felt, it's uplifting, and I hope people love it."
RTÉ 2FM had the first play of Lesley's new entry Maps on 2FM Breakfast with Doireann & Eoghan this morning (Feb. 26), while Lesley will perform the song live for the first time on RTÉ One's The Late Late Show tonight.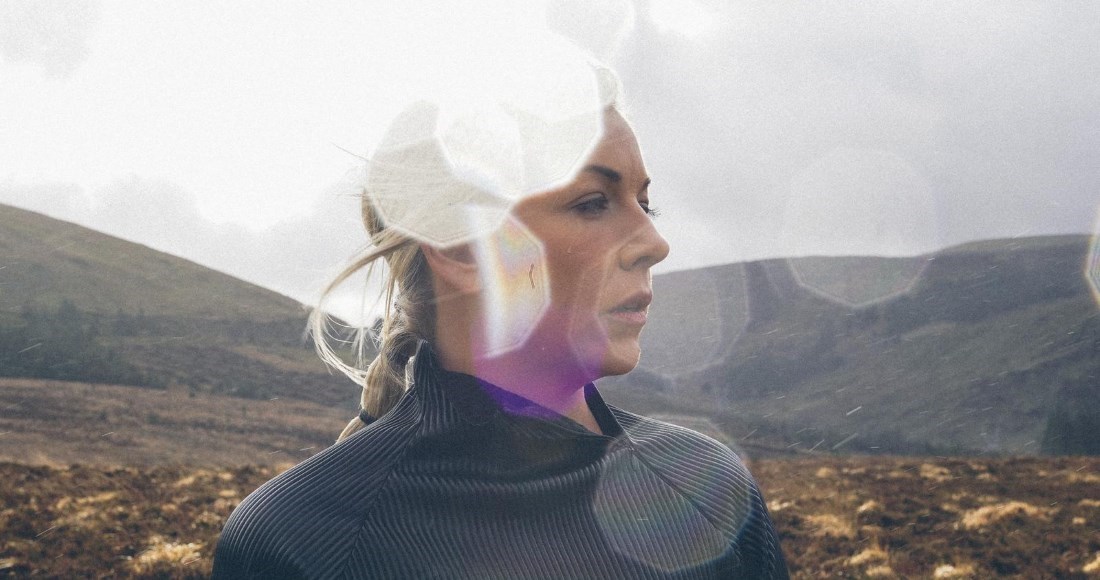 Ireland hold the record for the most Eurovision wins in history, with seven, and are also the only country to win in three consecutive years. 2018's contest however saw Ireland record their worst performance in history; Sarah McTernan failed to qualify for the Grand Final with her song 22, finishing in last place in her Semi-Final heat.
The last time Ireland finished on the left side of the final leaderboard was in 2011 when Jedward placed eighth with Lipstick. The last Grand Final which Ireland featured in was in 2018 when Ryan O'Snaughnessy ended four years of not qualifying, placing 16th overall with his song Together.
It has been over 50 years since Dana was Ireland's first Eurovision winner in 1970 when the contest was hosted in Amsterdam - can Lesley put in a strong performance on the leaderboard now that Eurovision is happening in The Netherlands once again?
Lesley Roy will perform Maps in the first Semi-Final on Tuesday May 18. The Eurovision Song Contest Grand Final takes place on Saturday May 22.
© IRMA | Article images: Ruth Medjber/Lochlainn McKenna