2018 has been a big year for Kylie: not only did she return to Number 1 14th studio album Golden, she marked 30 years of chart success in the UK, and she now she's turning 50.
We all know and love Kylie's huge hits, the million-sellers, Number 1s and radio faves that have had us dancing for three decades. But what about the rest?
Kylie has a wealth of strings to her bow: acclaimed album tracks, deep cuts, lost B-sides and even forgotten singles that were hits in their time but struggle for attention among Kylie's more well-known smashes today. Some you may know and love, while others might be a mystery – with a little help from fans, followers and Official Charts pop heads, we invite you to discover another side to Kylie…
Your Disco Needs You
OK, OK, so this Light Years album track isn't exactly a deep cut, but this camp classic is certainly one of the great Kylie singles that never was. Back in 2014, we asked Popjustice's Peter Robinson why Your Disco Needs You was so amazing, and, reader, he was only too happy to tell us:
"Two centuries from now when we are all dead and even Kylie is starting to look as if she might be in her late-20s, pop historians will look back on Parlophone's failure to release Your Disco Needs You as a single and they will be disgusted.
"When they listen to the Robbie Williams-penned banger with its thunderous stampede of a thousand disco unicorns they will be confused. And though they know they are not responsible for the actions of their ancestors, they will feel ashamed.
"It is sometimes easy to forget that the decisions we make in the here and now will have ramifications that spiral endlessly outward as the future itself unfolds, but it's important that we do not seek revenge on those who made that terrible decision back in the not-so-distant past and instead I ask everyone reading this to consider Your Disco Needs You and its status as a great lost Kylie single and to then reassess the decisions they make today, tomorrow and for the rest of their lives."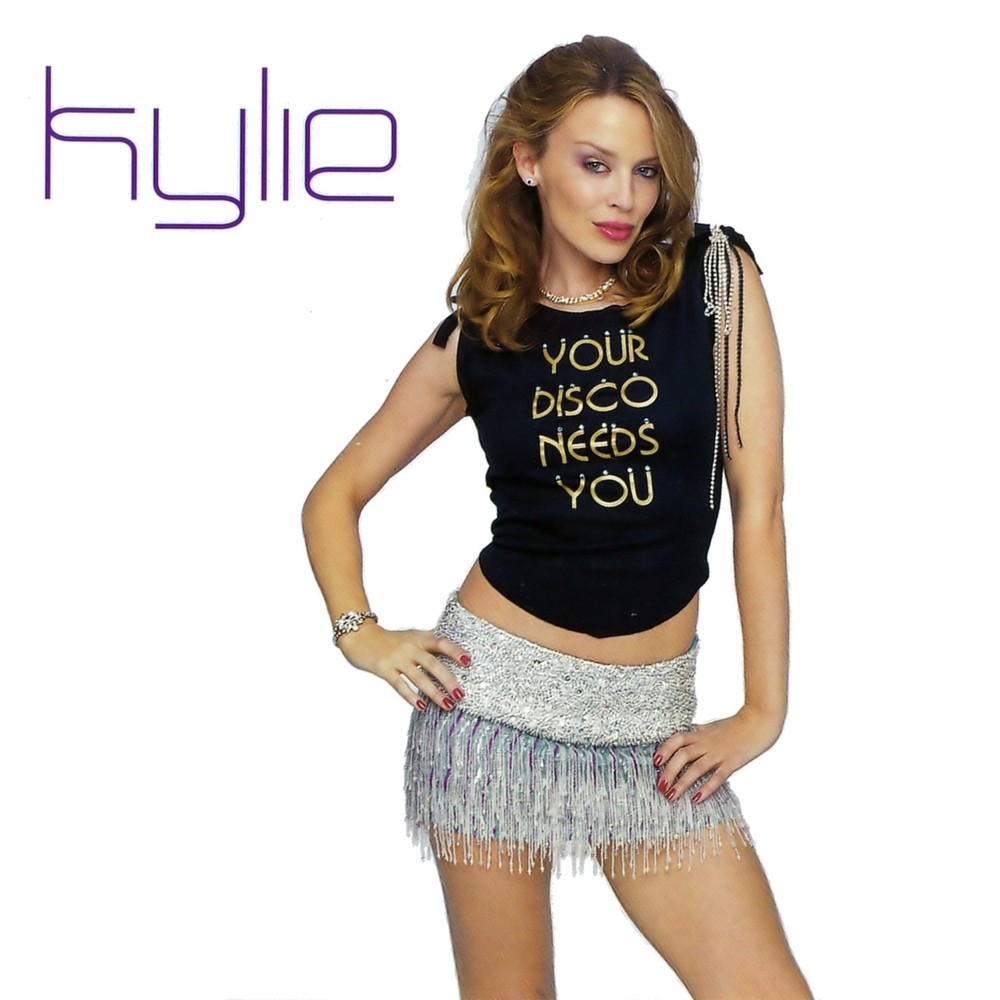 "And when, during the course of our lives, we come to a crossroads and we each face our own 'should Your Disco Needs You be a single?'-type dilemmas, I hope we will remember Kylie shouting in French and find the strength within us to make the right decision.
"We cannot undo what has already been done, but if we can use the disastrous non-single choice as the catalyst for positive change, then the events of those dark days in the early 2000s may, eventually, inspire positive change. From this misery and despair let us find some hope.
"Let's dance through all of this."
Your Disco Needs You did actually get a video, so all was not lost, and Kylie performs it pretty much every single tour, confessing it is one of her favourites. While not a single in the UK, it was released in Germany and, later, Australia, apparently.
Disco Down
PWL's Tom Parker has overseen the reissue of Kylie's early albums, but his hidden gem also comes from the Light Years album. "The album as a whole was intended to sound like a 'Greatest Hits' where every track was a potential single," he told us .
"As a result lots of strong tracks did miss out... Light Years, Butterfly, I'm So High and So Now Goodbye were all worthy contenders in my book. I always thought Disco Down was genius and a huge missed opportunity."
Let's face it, when Kylie does disco, she doesn't do it by halves – and this one is no exception.
Burning Up
Kylie's Fever album spawned some huge singles, including million-seller Can't Get You Out of my Head, but tucked away at the end of the album is this shimmering, summery slice of warped disco (yes again), which sounds not too unlike an early prototype for recent single Dancing. Stripped back verses tease you before the big drop launches you into a euphoric chorus.
Tightrope
So many Kylie fans tweeted us to include this one that we feared a mutiny if we didn't. This atmospheric electronic track was a B-side for In Your Eyes.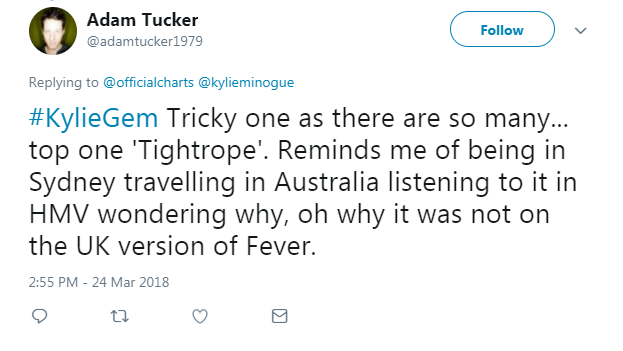 Where is the Feeling
The least successful single from Kylie's self-titled 1994 reinvention album post-PWL, yes, but mainly because it was heavily remixed from an upbeat bop into a sultry number with talky vocals. The album version – a cover of a club favourite by Within A Dream – is a delight, a much bouncier, dancier affair.
MORE: Look back at Kylie's hit singles and albums in her Official Chart archive
Turn it into Love
A proper fan favourite, Turn it into Love comes from Kylie's mega-selling debut from 1988. Never intended to be a single for Kylie in the UK, it was covered by Hazell Dean in a markedly different style (we are being diplomatic here) and reached the Top 40, but Kylie's version aged well, and she clearly has some affection for it – she performed it in a medley with Light Years on her Showgirl Homecoming tour.
Still Standing
Kylie's Body Language album was all about the sultry Number 1 Slow – her most recent chart-topper – and an array of slick R&B-tinged pop tunes. The real gem, however, was this peppy, poppy statement of intent from Kylie, reassuring fans she hadn't lost her touch. Written and originally recorded by Alexis Strum, Still Standing was the opener to the special Money Can't Buy concert, an invite-only gig for Kylie obsessives at the height of Kylie mania. It's actually quite incredible it wasn't a single – it's the very essence of Kylie, bottled.
All I Wanna Do
No, we haven't accidentally slipped in an (amazing) Dannii track. Any Kylie and Jason superfan will tell you the real golden nugget from their time together is NOT million-selling Especially For You, as lovely as it is, but the B-side, the Grease-inspired, insanely catchy All I Wanna Do (Is Make You Mine).
Magnetic Electric
Kylie is at her best when she's hovering between saucy minx and robotic dance droid who wants you to boogie until your explode. This offcut from 2007 comeback album X, then, is perfect. Kylie's staccato delivery is guaranteed to get your shoulders shimmying at your desk. Shockingly this is not on streaming services so here it is below:
Do It Again
Not to be confused with the slightly less overlooked single Did It Again (Number 14 in 1997), Kylie's B-sides from the X era were bonkers, and none quite so out there as this PC Music-esque bubblegum explosion – the helium harmonies are a particular highlight. Welcome to your new favourite song.
Breathe
Another single, this last cut from the Impossible Princess is an ethereal, trancey slo-mo bop that makes Kylie sound like she's slinking her way out of a flotation tank. Co-written with former Soft Cell star Dave Ball, Breathe was deemed a bit too trippy for the charts, so was sped up – to marvellous effect, it has to be said – for single release. It stalled at 14, because this is the kind of adversity we were dealing with in 1998.

Made of Glass
Some of Kylie's more experimental work can be found on the flipsides of her big hits. This extra track from the Giving You Up single – itself a bit of a forgotten Kylie moment tbh – saw our pop princess mix rapping, haunting harmonies and even a spot of whisper-pop over a frenetic beat kindly supplied by Girls Aloud producers Xenomania.
In Denial
Kylie likes her collaborations, and this team-up was like a fairy-tale wedding joining two prestigious monarchies or something. This excellently biting telling of a straight woman in love with a gay man is pitched just right, with Neil Tennant and Kylie playing off each other beautifully. Kylie was such a fan she incorporated it into her Showgirl Tour.
Your Body
The princess of pop + the godfather of disco + the electronic wizard = pop dymanite. Kylie teamed up with Giorgio Moroder and Fernando Gairbay on Your Body, a cut from the sessions originally intended for Kiss Me Once but eventually released as a free EP.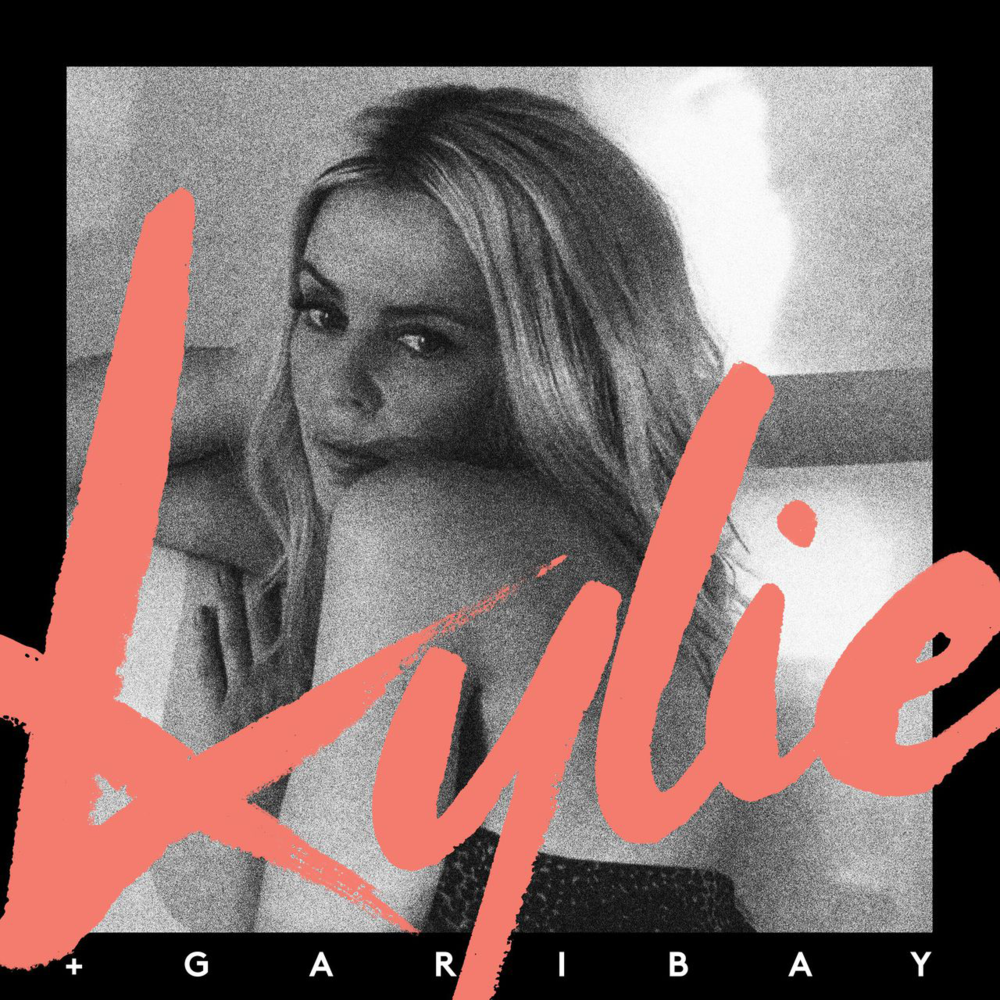 Sleeping with the Enemy
Like an homage to Massive Attack's Unfinished Sympathy and Madonna, this Kiss Me Once bonus track is quite unlike much of Kylie's back catalogue.
Everything off the Anti-Tour
Kylie is one of the few artists to acknowledge the appeal of some of her lesser-known tracks. In fact, to celebrate her 25th anniversary in music, she built an entire tour around them. The limited, intimate, stripped-back Anti-Tour took in select venues in the UK and Australia, and gave hardcore Kylie stans the chance to sing along (loudly) to songs they never thought they'd hear live. you could do worse than check out the setlists for these shows – she changed them slightly at every date – for some Kylie deep cut inspo. The best bit? Kylie hadn't sung some of these tracks for so long, she had to have the words in front of her sometimes.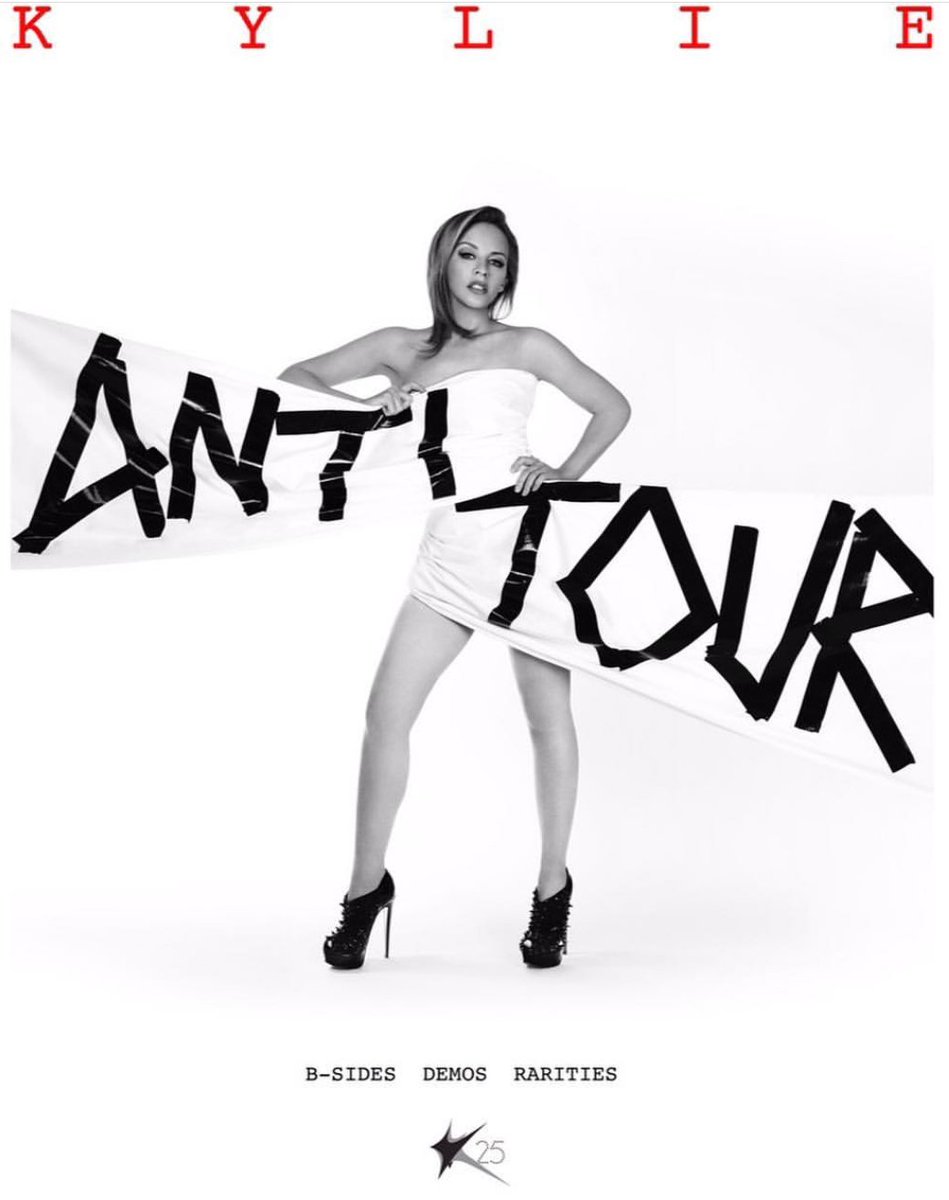 Listen to our Spotify and Deezer playlist of all the tracks above PLUS loads more Kylie rarities nominated by YOU: