Blondie are back! The new wave legends are to release their new album later this year.
Founded by Debbie Harry and Chris Stein, Blondie are now into their fifth decade of recording, and celebrated their 40th anniversary in music in 2014. Now they have returned with new single Fun, available to download and stream now.
Written by TV on the Radio's Dave Sitek, Fun is the lead single from Pollinator, Blondie's eleventh studio record set for a May 5 release. The collection follows 2014's Blondie 4(0) Ever, a double album comprising the band's 10th studio album Ghosts of Download, and compilation Greatest Hits Deluxe Redux.
Collaborators on the album include The Smiths' Johnny Marr - a longtime collaborator - plus Charli XCX and Sia, who helped pen the track Best Day Ever. Pollinator was recorded in New York's The Magic Shop before it closed down, a studio also home to David Bowie's final two albums The Next Day and Blackstar.
MORE: View Blondie's full UK chart history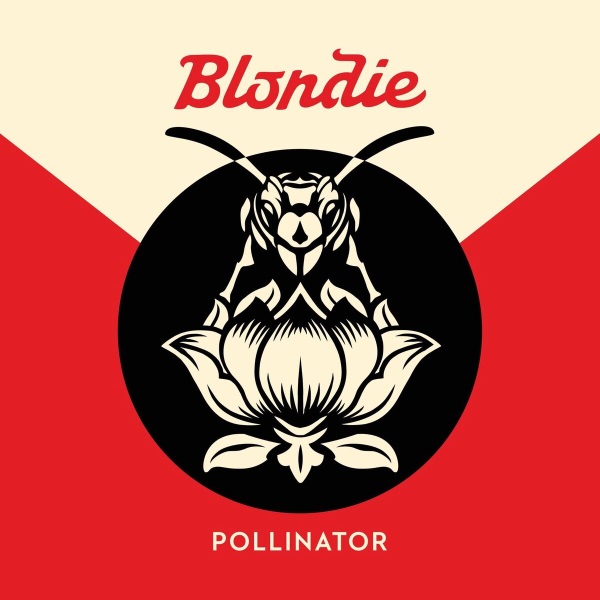 In addition to being available via download and on CD, fans will also be able to order a limited red heavyweight vinyl version of Pollinator from the artist store and an exclusive white heavyweight vinyl from independent retailers. 1000 vinyl copies of Fun will also be made available from February 1 at selected indie record shops.
Not only is a new single here and new album on the horizon, but the revelation of UK tour dates for 2017 is expected very soon. Blondie fans, today really is your lucky day!
The tracklisting is as follows:
1. Doom or Destiny 
2. Long Time
3. Already Naked
4. Fun
5. My Monster
6. Best Day Ever
7. Gravity
8. When I Gave Up On You 
9. Love Level
10. Too Much
11. Fragments