ABBA have seemingly confirmed that their new album Voyage will be their last. 
The Swedish pop icons have reunited for their ninth album - and first in nearly 40 years - which is set to be released November 5, but according to members Benny Andersson and Björn Ulvaeus, ABBA will not be making any more new music after Voyage is released.
Speaking to The Guardian, Benny admits that while the group left two unfinished songs off the new record, they're very unlikely to revisit them on a future project.
"This is it," he confirmed. "It has to be, you know."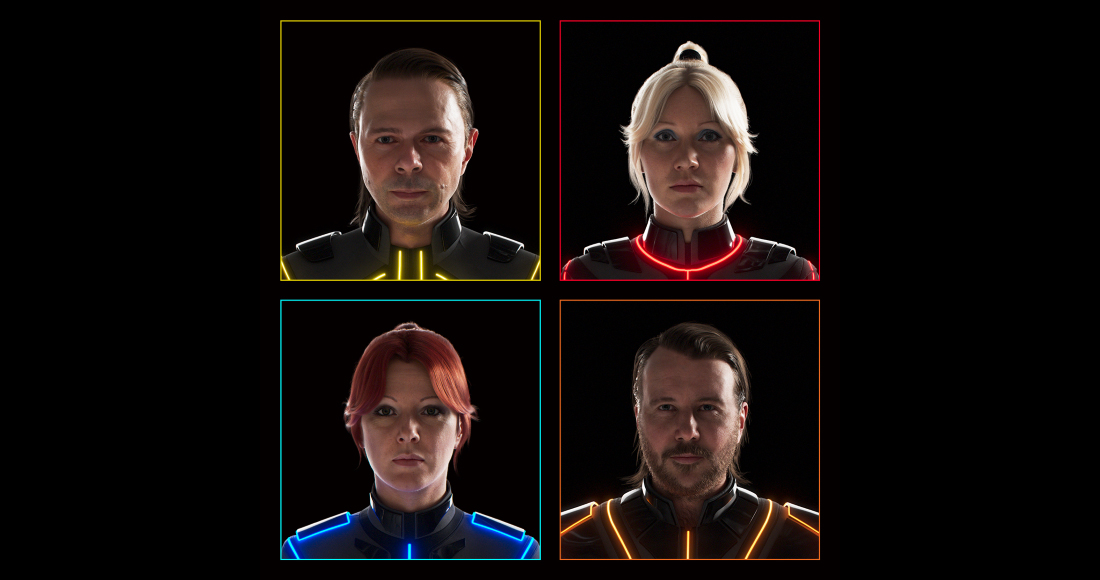 The ABBA Voyage ABBAtars could have the lifespan of a West End show, Benny hopes (Image: ABBA Voyage)
When reminded, however, of ABBA's last appearance on television before their first hiatus began in 1982, both Benny and Björn seem sure that this is really it for ABBA. 
"I didn't actually say that 'this is it' in 1982," Benny said. "I never said myself that Abba was never going to happen again. But I can tell you now: this is it."
Following Voyage's release on November 5, the band will then embark on a revolutionary new state-of-the-art virtual show held in London's Queen Elizabeth Olympic Park and featuring digital 'ABBAtars'.
Pre-orders for Voyage have also set a record for their label Universal Music UK, with 80,000 copies already sold before its release. 
Article Images: Baillie Walsh