It's a well known fact that the best telly of the year is featured on our screens during the festive period.
There's a lot to soak up during the Christmas break (ahem), so to make life a little easier for music fans, we've pulled together the best music-themed shows of 2018's festive holiday TV offerings.
So cosy up, grab a warm drink and read on for our top picks to help you wind down of an evening this Christmas.
Saturday 22 December
Oxford Street 24/7, 10.05am, Channel 5
Busted play a comeback performance at the 100 Club.
Mariah Carey's A Christmas Melody, 5.20pm, Channel 5
Mariah Carey makes her directorial debut on this Christmas television movie about two warring mothers whose loved ones must show them the spirit of Christmas.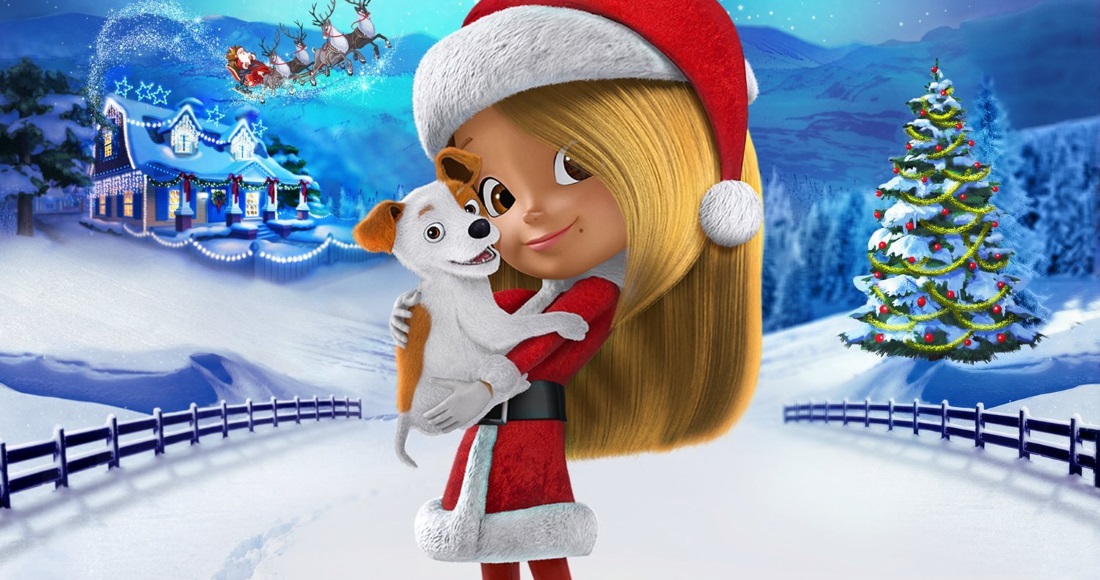 A Kylie Christmas, 6pm, Sky Arts
Aussie pop queen Kylie performs a mix of her classic hits and Christmas favourites.
It's Christmas Live From The Royal Albert Hall, 7pm, Sky 1
Classic Albums, 8pm, Sky Arts
The story behind the recording of Queen album A Night At The Opera.
The Jonathan Ross Christmas Show, 9pm, ITV
Jane McDonald and Friends, 9pm, Channel 5
This variety special features guests including Tony Hadley, Roy Wood and Zoe Birkett.
20 Years of the Black Eyed Peas, 10pm, ITV
Tina Turner: Simply The Best, 10.20pm, BBC4
Aretha Franklin: Respect, 11.05pm, BBC4
Tom Jones, Beverley Knight and Trevor Nelson are among guests offering their respects to the Queen Of Soul.
Dreaming Of A Jewish Christmas, 11.35pm, BBC4
Documentary telling the story of some of the Jewish songwriters who wrote the soundtrack to Christianity's annual festival of celebration.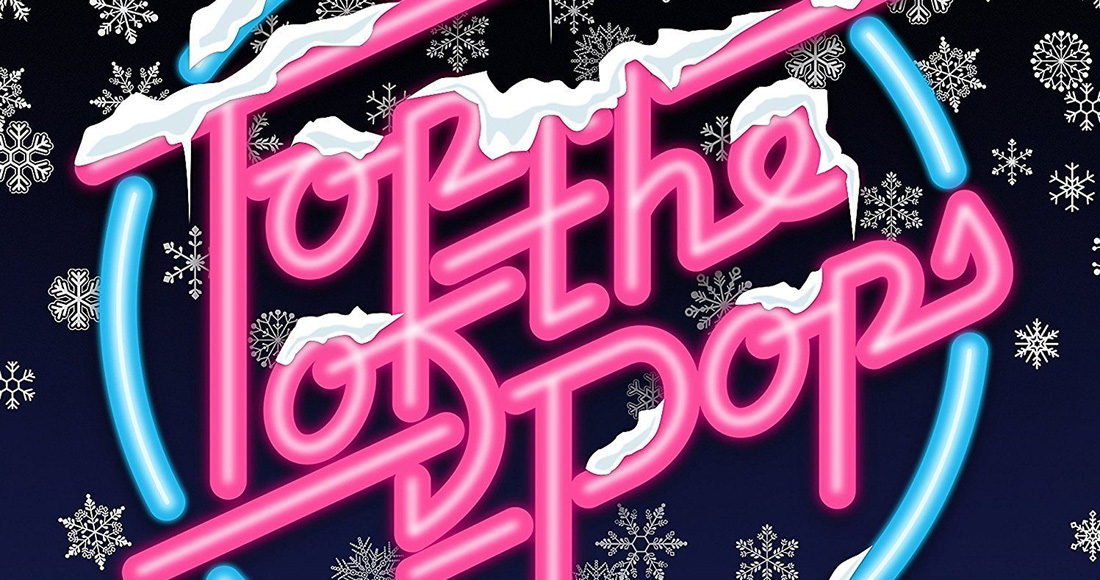 Music Legends We Lost In 2018, Midnight, Sky Arts
Top Of The Pops: Christmas Hits, 12.30am, BBC 4
MORE: The Official Top 40 biggest songs of 2018 so far


Sunday 23 December
Michael Bublé's Christmas In Hollywood, 2.30pm, Sky Arts
Dolly Parton: Song By Song, 3.30, Sky Arts
Funny Girl: The Musical, 8pm, Sky Arts
Recorded at the Manchester Palace Theatre in 2017, Sheridan Smith stars as comedian Fanny Brice in the on-stage musical.
Bros: After The Screaming Stops, 10pm, BBC 4
Exploring the relationship between the brothers as they reunite for a sell-out concert at London's O2 Arena, 28 years after the band's last appearance.
Top Of The Pops 2 Boy Bands, 11.25pm, BBC 4
Fleetwood Mac: A Musical History, 12.25am, BBC 4


Monday 24 December
Gwen Stefani's You Make It Feel Like Christmas, 11.45am, Sky 2
Carols From King's, 5.50pm, BBC 2
All Together Now Celebrities, 715pm, BBC 1
Celebrity version of the game show in which singers take to the stage to perform in front of 100 musical experts. Gemma Collins, Alison Hammond, Omid Djalili, Tyger Drew-Honey are among the celebrities attempting to woo the panel with their voices.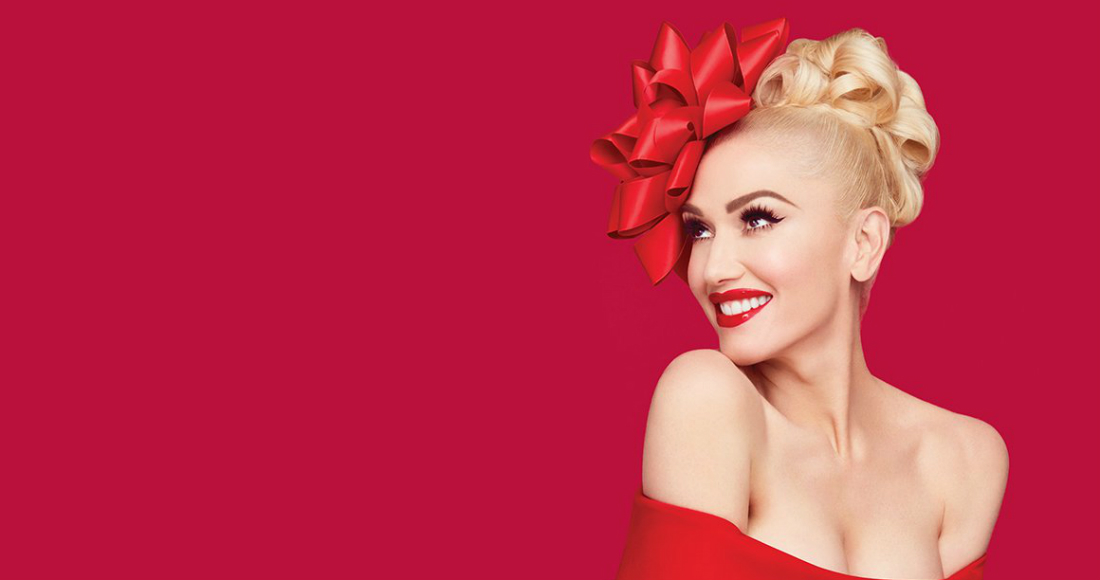 Discovering: Abba, 7.30pm, Sky Arts
Discovering: Roy Orbison, 8.30pm, Sky Arts
Michael Bublé: Back For Christmas, 9.30pm, Channel 5
Elvis Presley: A Legend In Concert, 10pm, Sky Arts
TOTP2 Christmas Special, 11.40pm, BBC 2
Christmas Carols on ITV, 11.45pm, ITV
Ultimate Number Ones, 1.40am, BBC 4


Tuesday 25 December
Top Of The Pops Christmas, 12.30pm, BBC 1
George Ezra, Jess Glynne, Clean Bandit and Rita Ora perform.
Guys And Dolls, 12.45, BBC 2
Britain's Favourite Christmas Hits, 6.35pm, Channel 5
Michael McIntyre's Big Christmas Show, 6.45pm, BBC 1
Andre Rieu: Christmas In London 2016, 7.15pm, Sky Arts
Merry Christmas Baby With Gregory Porter And Friends, 9.15pm, BBC 2
Gregory Porter is joined by Corinne Bailey-Rae and jazz saxophonist Courtney Pine to perform Christmas classics and jazz standards.
TOTP2 Christmas Special 2015, 10.10pm, BBC 4
Alan Carr's Christmas Cracker, 10.15pm, Channel 4
The popular comedian will be joined by musical guests alongside his usual comedy sketches and chats.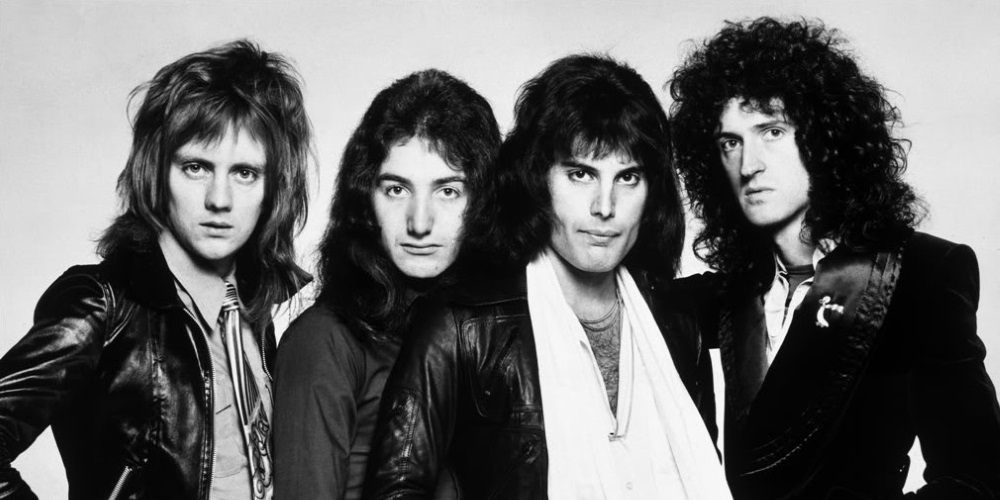 The Story Of Bohemian Rhapsody, 11.10pm, BBC 4
Brian May and Roger Taylor return to Rockfield studios to reminisce about how the two-time Christmas Number 1 song came to be.
The Beatles: Eight Days A Week – The Touring Years, 12.15am, Channel 4


Wednesday 26 December
Freddie Mercury: Tribute Concert, 12pm, Sky Arts
Sarah Brightman: Hymn, 3.15pm, Sky Arts
Phantom Of The Opera At Royal Albert Hall, 5.15pm, Sky Arts
A 25th anniversary celebratory production of the classic Andrew Lloyd Webber musical.
Andre Rieu: World Tour, 9pm, Sky Arts
Carole King And Friends At Christmas, 11.20pm, BBC 4
Joy Of Abba, 1.20am, BBC 4


Thursday 27 December
Movie Musical Greats With Hugh Jackman, 5.30pm, Sky Arts
Top Of The Pops 1986, 7pm, BBC 4
Pitch Perfect, 9pm, ITV 2
Queen: Live At Wembley, 11.50pm, Sky Arts


Friday 28 December
2019 Preview Show, 6pm, Sky Arts
Looking ahead to some of next year's events.
Take That: We've Come A Long Way, 7pm, BBC 1
Robbie Williams joins the remaining members of Take That to reflect on the last 30 years as a band. Expect appearances from Bee Gees singer Barry Gibb in the studio, and the members' mums as they recall their favourite memories of the ever-popular boyband.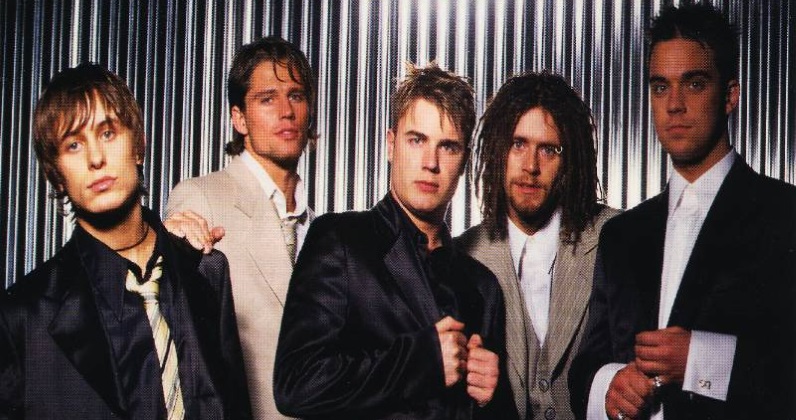 Isle Of Wight: 20 Greatest Moments, 7pm, Sky Arts
Paul Weller: May Love Travel With You, 9pm, Sky Arts
The artist performs hits from across his career, filmed at the Royal Festival Hall in London.
The Sound Of Movie Musicals, 9pm, BBC 4
Sinatra: All Or Nothing At All, 10pm, BBC 4
The Story Of The Jam: about The Young Idea, 10pm, Sky Arts
Ariana Grande At The BBC, Midnight, BBC 1
Roy Orbison And Friends: A Black And White Night, Midnight, BBC 4


Saturday 29 December
Music Videos That Defined The 90s, 4pm, Sky Arts
Top Of The Pops New Year, 5.10pm, BBC 1
George Ezra, Jess Glynne, Tom Grennan, Anne-Marie and Years & Years are among performers on this second Christmas special, hosted by Fearne Cotton and Clara Amfo.
Donovan And The Beatles In India, 9pm, Sky Arts
Our Cilla, 11.45pm, ITV
The Kinks: Echoes Of A World, 11.50pm, Sky Arts
Abba At The BBC, Midnight, BBC 4


Sunday 30 December
Songs Of Praise: Scottish Big Sing, 1.50pm, BBC 1
Elvis Presley: The Searcher, 5.15pm & 7.15pm, Sky Arts
Two-part documentary about the singer's life and unprecedented rise to fame.
Coldplay: Live In Sao Paulo, 9pm, Sky Arts
Mumford & Sons: Live From South Africa – Dust And Thunder, 11.15pm, Sky Arts


Monday 31 December
Mario Lanza: The Best Of Everything: The Life Of The Tenor And Movie Star, 4.25pm, Sky Arts
Andre Rieu: How It All Began, 6.30pm, Sky Arts
Andre Rieu: New Year's Eve Punch, 7.30pm, Sky Arts
Rieu brings in the New Year with a concert in Hanover, Germany, with Russell Watson as a special guest.
Jane McDonald And Friends NYE Special, 9pm & 11.55pm, Channel 5
Jane prepares to ring in the new year with guests including Alexandra Burke, Billy Ocean and Collabro.
Jane McDonald: My Life Story, 10pm, Channel 5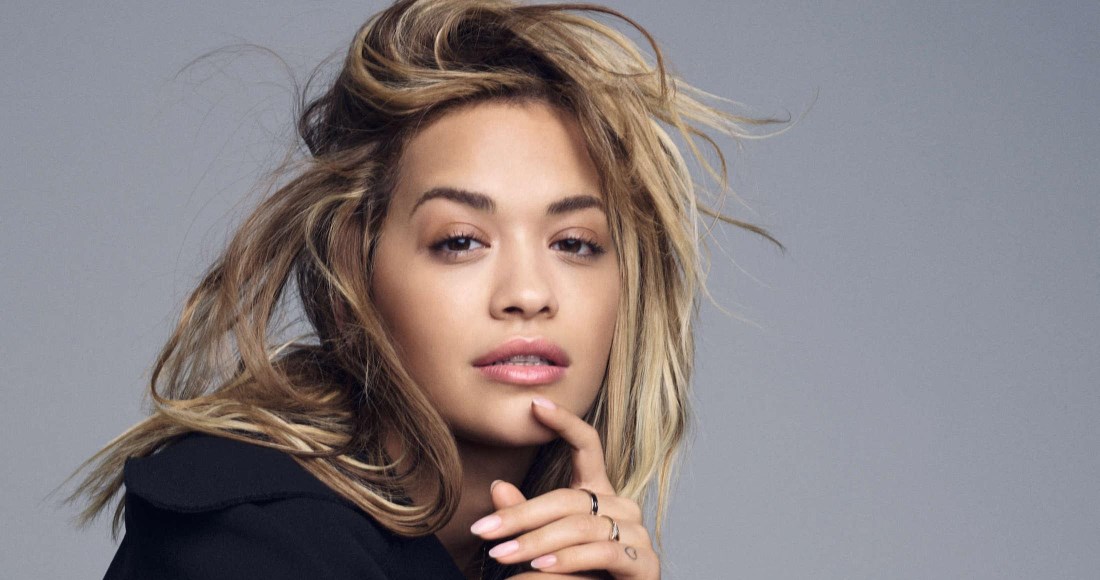 The Graham Norton Show, 10.40pm, BBC 1
Rita Ora performs on Graham's end-of-the-year show. Other guests include Olivia Coleman, Kiera Knightley and Nicholas Hoult.
Jools' Annual Hootenanny, 11.15pm, BBC 2
Madness Rock Big Ben Live, 11.35pm, BBC 1
Bee Gees: One Night Only, Midnight, Sky Arts
Best Of Glastonbury 2017, 1.30am, BBC 2


Tuesday 1 January
Live: New Year's Day Concert From Vienna, 10.15am, BBC 2
Coldplay: Live In Sao Paulo, 3.20pm, Sky Arts
Bee Gees: In Our Own Time, 5.35pm, Sky Arts
New Year's Day Concert From Vienna: Highlights, 7pm, BBC 4
Miss Saigon: 25th Anniversary Performance, 9pm, Sky Arts
Supersonic, 10pm, BBC 4
Music documentary charting the rise of Oasis to their status as one of the defining Britpop bands of the 90's.
Britpop At The BBC, 11.55pm, BBC 4
Elvis: The Rebirth Of The King, 12.55am, BBC 4