Never be ashamed to be a know-it-all – and we want to help you on your way with our roundup of quirks, highlights and cold, hard facts from this week's Official Chart.
1: Dua Lipa's big climb
Rocketing up the chart this week to take the title of highest climb is Dua Lipa's New Rules. Dua bounded 16 slots to land at Number 19 today, her fifth Top 20 single.
MORE: See Dua Lipa's UK hits in her Official Chart archive
2: It's a long way down for the Vamps
Usually we are more concerned with what's going up in the Official Chart, but this week sees a new chart record for going… in the opposite direction. it's not unusual for albums that experience big first-week sales to take a hit the following week, and last week's chart-topping album from the Vamps, Night And Day, falls to Number 35.
This drop of 34 places is the biggest since Christina Aguilera's Bionic fell 28 spots off Number 1 in June 2010, and is officially the longest fall off the top spot in the Official Albums Chart. We guess that's one chart feat Christina is happy to pass on to someone else.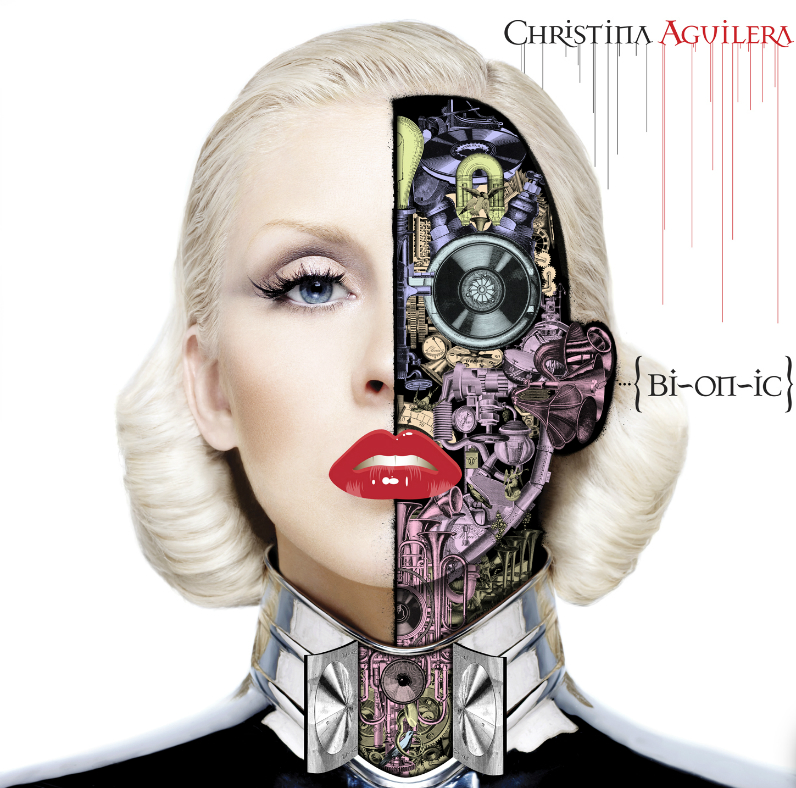 MORE: See the full Official Albums Chart Top 100 
3: Backstreet's Back in time
It is TWENTY years this week since the Backstreet Boys' Everybody (Backstreet's Back) entered the chart – at Number 3. It was beaten to Number 1 by Puff Daddy's I'll Be Missing You (enjoying its fifth week at the top) and at Number 2 was Boyzone's Picture Of You. Sadly, Number 3 was as high as the song managed, but you don't need to top the chart for pop immortality.
Thanks to its horror-themed video, it became a staple of Halloween and playlists despite the fact – spookily – it fell out of the Top 100 two weeks before Halloween. Yep, it was a summer anthem all along. It's sold 630,000 across physical, digital and streaming equivalent sales and even in the last seven days y'all have been loving it – 439 downloads and 118,000 streams. Yeah-eh!
4: We like big backs and we cannot lie
Highest new entry this week comes from Louis Tomlinson, Bebe Rexha and Digital Farm Animals, with Back To You going in at Number 13 – not so unlucky for them. Only ONE song called Back To You has made the Top 40, and that was from Bryan Adam, who peaked at 18 in 1997.
Two more songs featuring "back to you" made the chart, including the huge 1980 Number 1 Working My Way Back To You from the Detroit Spinners and 2006's December Brings Me Back To You. There are tonnes of songs with the word "back" – wanting someone back is quite a common pop song theme after all – but the word "front" is much rarer – if you don't count "waterfront" or "frontier" or any derivation, only two have made the Top 40. 
MORE: See all songs with "back" in the title or take a look at all chart hits with "front" in the title
5: Get some professional help – Ask Official Charts
Every week we like to drop in on a vintage track and see how it's been doing and this week we asked for your requests and lo and behold…
#ChartFact @officialcharts I'd love to know how Charlotte Church - Crazy chick has done since release in 2005.

— Paul Y (@paulyearley_) July 22, 2017
The song that launched Charlotte Church's brief yet amazing pop career was pipped at the post by 2Pac and Elton John's Ghetto Gospel and peaked at Number 2, to date selling 174,000 across physical, downloads and streams. So far in 2017, it's been downloaded 317 times in the UK, including 9 this week, and it's racked up 158,000 plays (3,843 in the last seven days). It doesn't take a PhD to work out that the great British music buying public know a classic when they hear one.
Got a chart fact you've been dying to know? Fancy seeing it right here? Tweet us using #ChartFact (funnily enough) and we might just pick yours!