Forget your petrol-station flowers and the last box of chocolates out of the supermarket, if you want to get in your mum's good books this Mother's Day, on March 26, why not use the power of music? Here's a selection of potential mum faces out in time for the big day.
Take That – Wonderland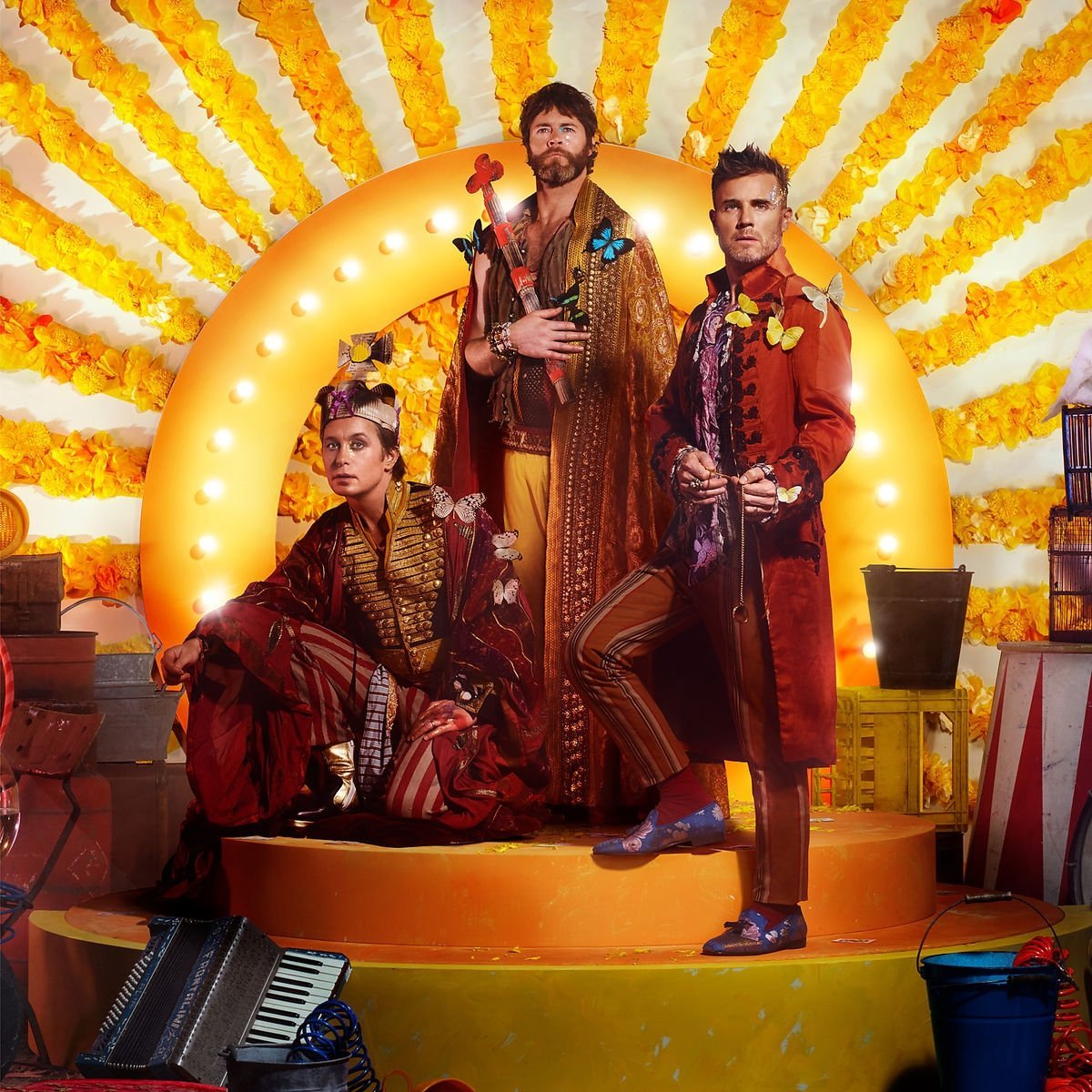 Dwindling lineups may have meant the likelihood of your mum's favourite member still being in the group may have reduced, but the definitive manband's eighth studio album is still certain to be massive. Gary, Howard and Mark will be touring the album this year – and if your mum has tickets for one of the shows, this will prepare her perfectly.
James Blunt – The Afterlove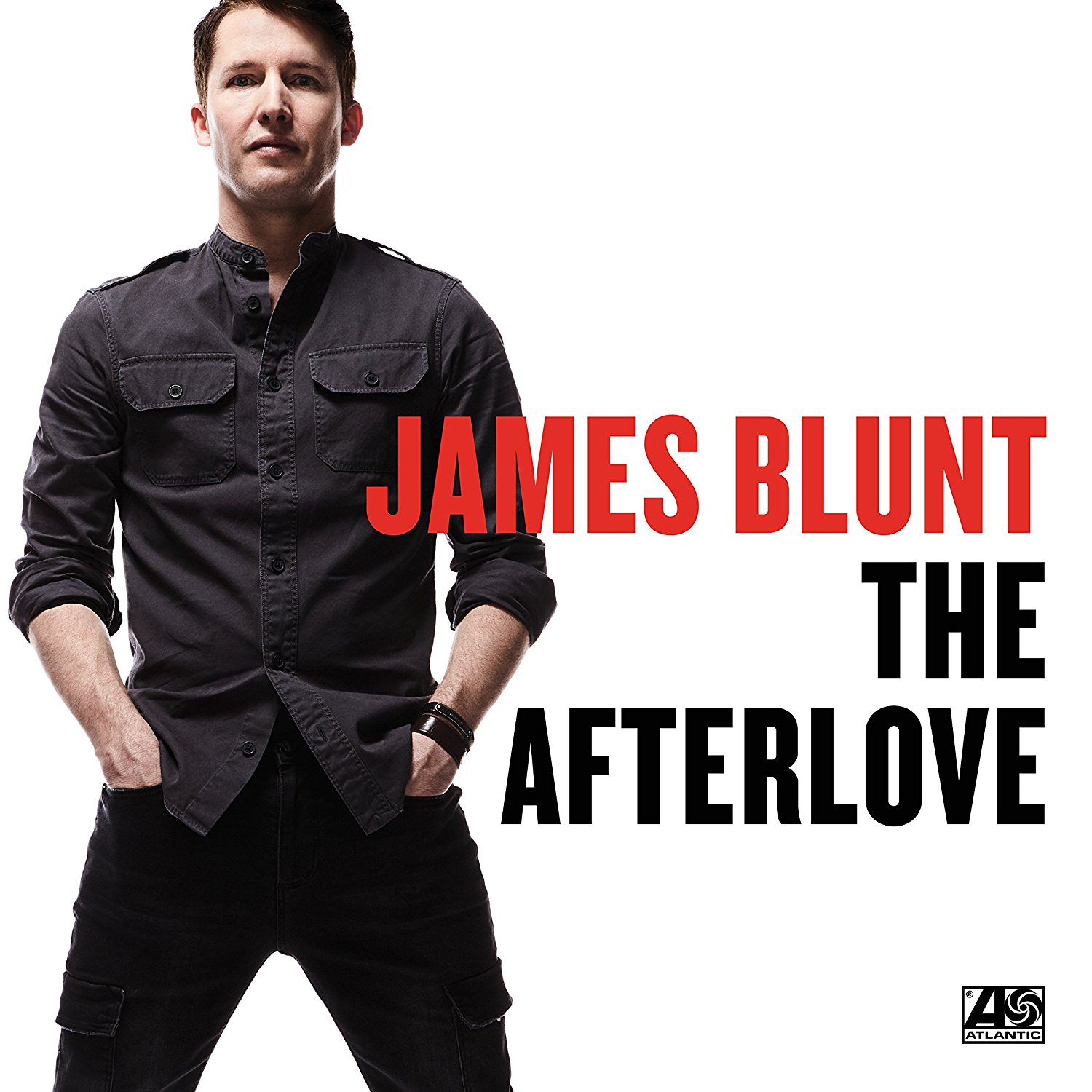 James melted a million mums' hearts with his debut single You're Beautiiful way back in 2005 and gained many new fans with his A-grade Twitter banter recently. The quick-witted, sparkly-eyed smoothie is sure to make the world fall in love with him all over again with his fifth album, his first in four years.

MORE: James Blunt's complete Official UK Chart history
Marti Pellow – Mysterious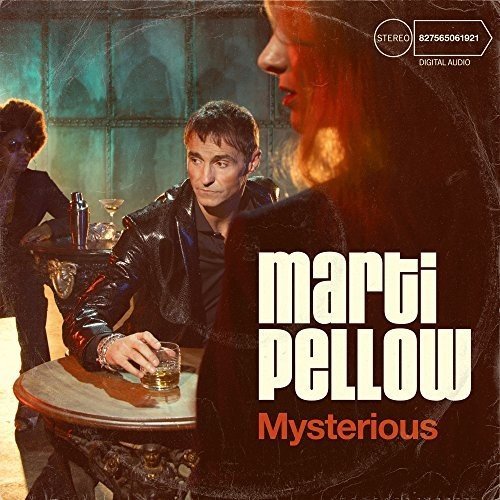 If your mum was a Wet Wet Wet fan, she'd love to feel this in her fingers – and perhaps also in her toes. Former lead singer Marti Pellow presents this all-new collection, which brings together the singer's favourite musicians from classic albums, including those who've worked with Stevie Wonder, Elton John and legendary producer Quincy Jones.
Now That's What I Call Mum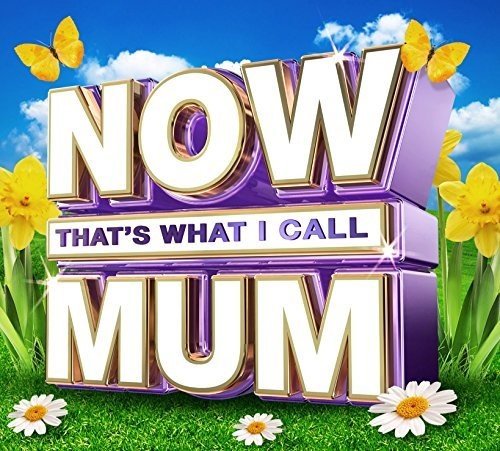 41 tracks here, including some huge hits, mainly from from the last 20 years. Heartthrob classics like Robbie Williams' Angels and George Michael's Faith rub shoulders with more contemporary cuts from Clean Bandit, James Arthur and Meghan Trainor. There are plenty of divas in there too – like Celine, Whitney and Christina – so she can belt along with the ballads. See the full tracklisting here.
Mum Songs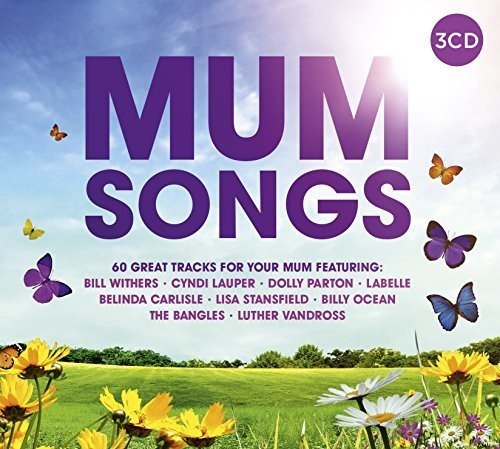 Three-disc set, covered with a lovely picture of a field – a well-known mum-fave – takes in old school classics from a variety of stars. Dionne Warwick, the Bangles, Paul Young and TLC are among the pop behemoths lining up to soundtrack your mum's me-time. This compilation leans heavily on older tracks – not much past 2000, tbh – so if your mum likes her pop a bit more "now" this may not be the one for her. See the full tracklisting here.
Mum: The Collection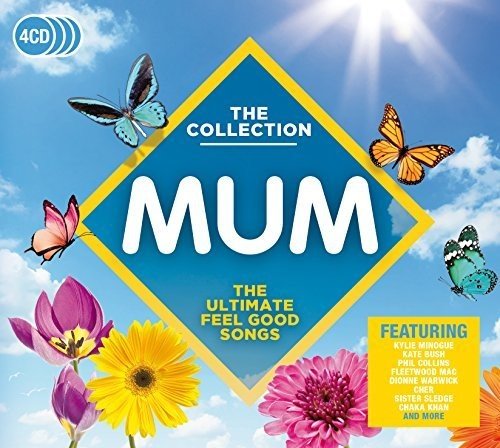 Disco floorfillers, beautiful ballads, vintage pop and even a bit of rock gets some coverage from this 72-track behemoth of songs from way back when to right here, right now. Standout tracks include Craig David's 7 Days – imagine your mum singing the chorus right at you, amazing – Cher's breakup banger Believe, and Kate Bush's classic infidelity morality tale Babooshka.
I Am Woman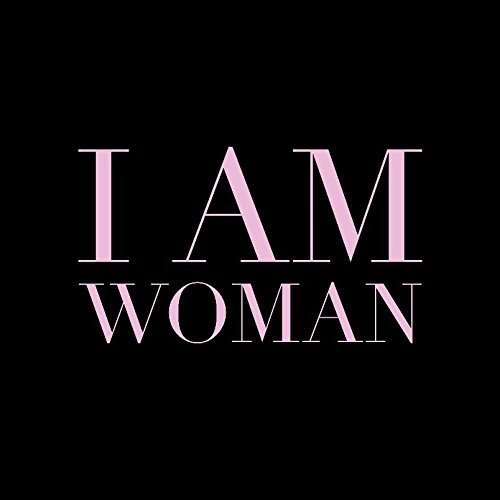 If your mum's motto is "don't mess with me", this set of empowering female anthems, all performed by huge women artists, is likely to be right up her street. Includes statements of independence from Anastacia, Lady Gaga, Kelly Clarkson. There are a couple of soppy ones in there – like Ellie Goulding's Love Me Like You Do – so maybe wait until the more laidback tunes are playing before you ask to borrow the car. See the full tracklisting here.