There's more to the chart than who's at Number 1, you know – although that is pretty important. We dig deeper to root out a few facts you might have missed from this week's Official Chart,
1
This week's highest climber within the Top 40 is Disciples' On My Mind, which goes back up eight spots to land at Number 15. Highest climb for a song breaking into the Top 40 goes to Maggie Lindemann's Pretty Girl, which leaps 37 spots to 21. 
MORE: Who is Maggie Lindemann? Five facts about the rising star
2
Miley Cyrus is new with Malibu this week at Number 11, but she's not the first person to have a hit with a song of that name. She was beaten to it in 1999 by, shall we say, the rather different artist Hole – fronted by Courtney Love. Their Malibu reached Number 22.
3
It's Cher's birthday this weekend, where the grand duchess of pop celebrates her 71st birthday. Cher had her first number 1 in 1965, with Sonny on I Got You Babe, and also has the honour of holding the title for the biggest selling single of all time by a female artist, for Believe, which hit Number 1 in 1998. To date, it's sold 1.82 million copies and has racked up 8.5 million streams. But how is it doing this week? In the last seven days, 128 of you have downloaded Believe – which is around its regular number of downloads a week – and it's managed 87,000 plays. Happy birthday Cher!
MORE: Look back at all Cher's hits in the UK – it's pretty impressive
4
Harry Styles is the new Number 1 on the Official Albums Chart this week with his first album, which he's named… after himself! And why not? The last time a self-titled debut went in at Number 1 wasn't that long ago – Viola Beach scored a posthumous chart-topper with their first album.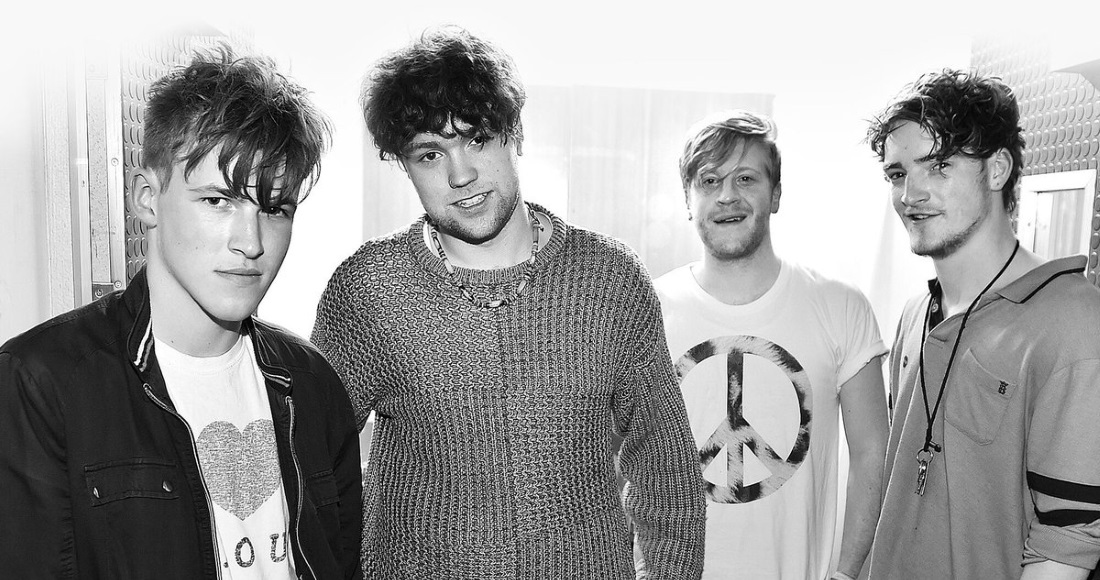 Viola Beach, whose self-titled debut went to Number 1 six months after their tragic passing in 2016.
MORE: The Official Albums Chart Top 100
5
We've been having a delve into the archive to see how a classic song has been doing. Following the confirmation that Katy Perry has signed up to be a judge on the returning American Idol, we thought it'd be nice to look at a song by *the* American Idol, the very first winner – Kelly Clarkson. Her first UK Number 1 was My Life Would Suck Without You, in 2009. It's sold a total of 406,000 copies, but what about this week? Is it getting some love, or does life still pretty much suck? 50 of you have downloaded it this week. Phew! 
MORE: Kelly Clarkson's hit singles and albums in her archive
Got a chart fact you've been dying to know? Fancy seeing it right here? Tweet us using #ChartFact (funnily enough) and we might just pick yours!