The Official Film Chart is the first weekly chart in the world to count digital movie downloads. 
Launched in November 2018, the chart will rank the biggest selling films on disc and download for that week. It is the product of a partnership between the Official Charts Company, the British Association for Screen Entertainment and incorporates data from retailer members of the Entertainment Retailers Association. 
Anyone wishing to buy any of the titles featured in the chart can do so via FindAnyFilm.com. The full Top 100 chart can be viewed on OfficialCharts.com.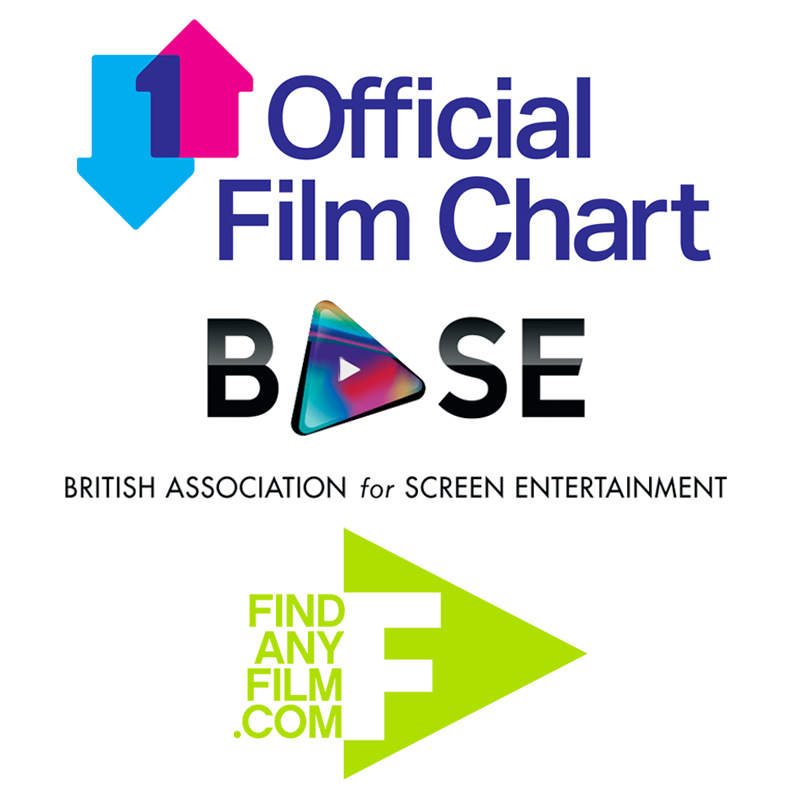 The brand new chart counts movie downloads from services including Amazon, iTunes, Sky Store, Virgin Media Store, Rakuten TV, Talk Talk TV, as well as 4K UHD, Blu-ray and DVD disc sales from all high street and online retailers. 
Unveiled each Wednesday, it will be the subject of a Top 10 Official Film Chart online video show, which will published on OfficialCharts.com as well as by a number of media partners. This show will count down the Top 10 movies and also include bonus "coming soon" content for film lovers.