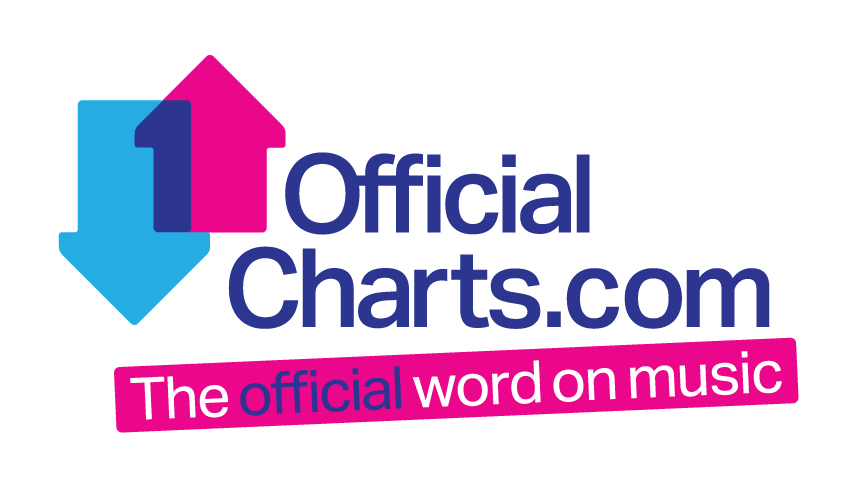 Social Media Producer (3-month freelance, immediate start)

Summary
As the Official Charts Company gears up to celebrate 70 Years of the Official Singles Chart in November, we're on the hunt for a music and internet-obsessed freelance Social Media Producer for an immediate start.

You'll be passionate about pop culture, seriously into social media – from Facebook through to TikTok - and filled with a desire to make scroll-stopping multimedia content, that will make viewers swipe, share, save and laugh out loud.

Are you a savvy social media editor who knows your Kylie from your Kanye and has an appreciation for the UK charts both past and present? Can you flit seamlessly from Stormzy to Springsteen, while navigating the career triumphs of Burna Boy, Bring Me The Horizon and BTS all in a normal day's work? Yes? Then we have just the role for you.
Purpose of the role
The Social Media Producer will work with the Official Charts brand team, for approximately 3 days per week throughout the 70th anniversary and Christmas Number 1 season, reporting to the Editor and Head of Brand & Digital.

The purpose of the role is to generate brand reach, specialising in video with community growth and engagement at the core of all content created.
Please note, video editing, graphic creation and copywriting skills are essential to this role. 

The role
Manage key campaign social content production for Official Charts – following a brief delivered by and through conversation with the Editor, you will plan, create, publish, schedule and optimise content across our social channels
Film artists where required, create and publish social stories, moments and gifs.
Maximise distribution of Official Charts content through all available social channels
Work with the brand team on seasonal social media campaigns; from our weekly Number 1 Award content, through to the Christmas Number 1 race
Measure and track performance of social content and channel analytics, report internally, adjust plans and tactics as appropriate to maximise results
General brand and digital team support
General content support if/where required - website copy, competitions, playlists etc
Maintenance of archives as required
Image sourcing and editing
Reporting bugs/issues with site to the Editor / Head of Brand & Digital
Innovation - keep abreast of new technology and how it could be used to help us meet our objectives. Research, learn and feed new creative and digital skills into the team to develop the range, efficiency and effectiveness of content we can produce
The ideal candidate
2+ years' experience in a social media role in the music/entertainment space
Track record of driving digital audience growth and engagement across multiple social channels, including Instagram, TikTok, Twitter, Facebook and YouTube
A pop culture junkie, your day begins online, scanning your phone and the internet to find out what you missed
Creative and witty, constantly able to find new and fun ways to engage and tell stories to our target audiences
An intuitive eye for producing shareable content, and an understanding of how to get the best results out of each platform
Well-honed multimedia skills, you'll be competent at delivering digital content that gets Gen Z and entertainment audiences clicking, commenting and sharing. Whether that's through video, graphics, written word, photography or audio, you'll have a knack for flexing to the most effective medium through which to deliver the message
Have a demonstrable passion, knowledge and interest in the Official UK Charts and popular music, and a vast knowledge and appreciation of the music we typically cover, both current and heritage
Comfortable engaging a broad range of mass market and niche audiences, from young Singles Chart fans to vinyl collectors
Proven video production and editing experience, camera and video software skills
First-class copywriting skills with the ability to engage internet audiences with witty, relevant short-form copy
Creative eye and software skills to produce and format social assets and graphics for multiple platforms (Photoshop, Premiere etc)
Accuracy and attention to detail
How to apply
Please apply with your CV and cover to jobs@officialcharts.com.