Albums sold at gigs across the UK can be counted toward the Official Albums Chart.
The system of collecting sales at live venues, called Lightning Live, was established in 2015 by the Official Charts Company and is designed to support labels and artists using their shows to reach out to fans, aside from traditional retail.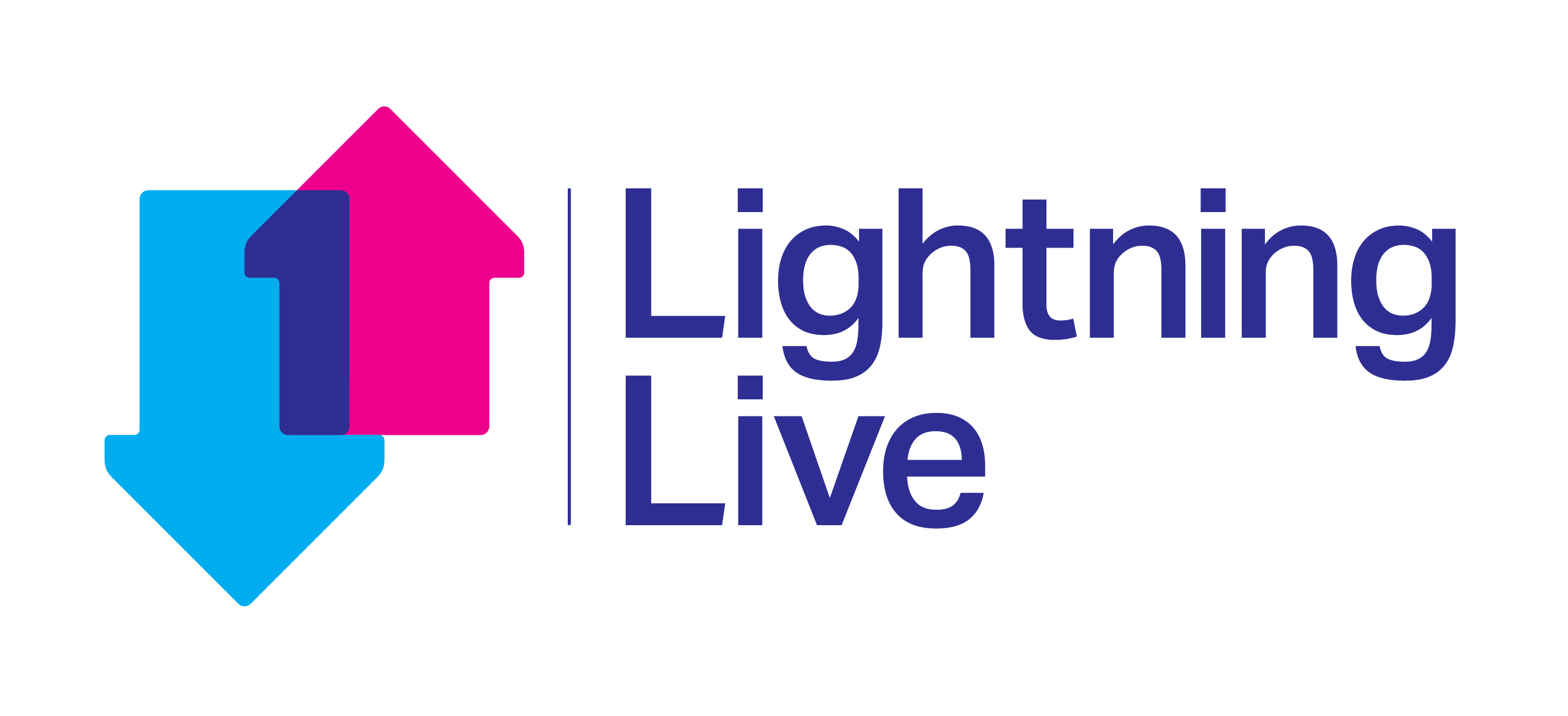 Today, the Official Albums Chart reflects sales of physical formats including CDs, vinyl albums and cassettes, as well as sales of digital bundles and audio streams, across retailers including supermarkets, clothing stores, mail order operators, specialist entertainment chains, independent dealers, digital download stores and streaming services.
Any labels or management companies looking to have their album sales at gigs count towards the Official Chart, please contact operations@OfficialCharts.com