YouTube has announced one of its biggest ever overhauls to its music section, YouTube Music, a "streaming service made for music with the magic of YouTube".
"The days of jumping back and forth between multiple music apps and YouTube are over, explained Elias Roman, Product Manager of YouTube Music. "Whether you want to listen, watch or discover, it's all here.
"YouTube is where artists and fans connect: creating and discovering a world of music. But YouTube was made for video, not just music. On Tuesday, May 22, we'll be changing that by introducing YouTube Music."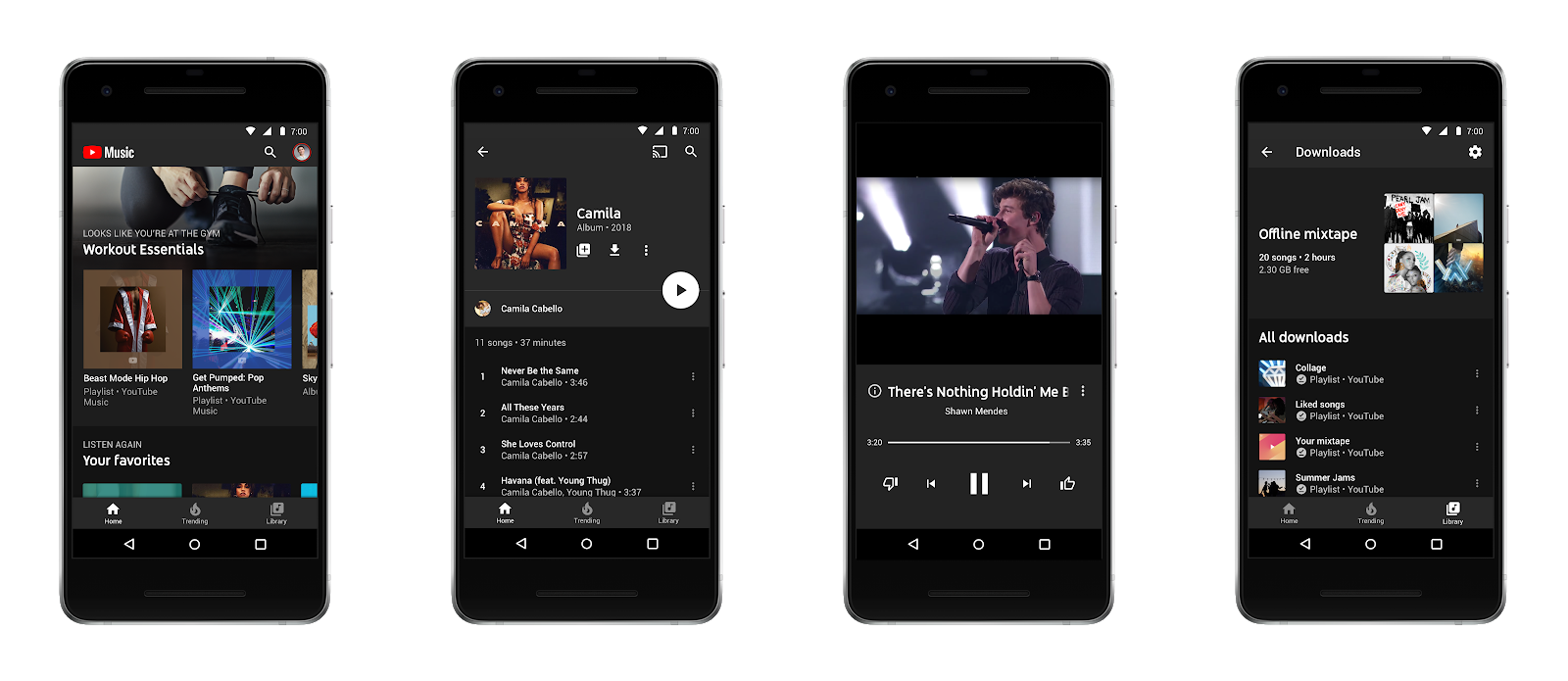 That's right, the new streaming channel is less than a week away, but there's a catch - it is only available at launch in the United States, Australia, New Zealand, Mexico and South Korea. 
YouTube Music will however "expand more broadly in the coming weeks" to Austria, Canada, Denmark, Finland, France, Germany, Ireland, Italy, Norway, Russia, Spain, Sweden, Switzerland and the United Kingdom.
So how does it work? YouTube Music is a re-imagined mobile app and brand new desktop player available in a free ad-funded incarnation, or a premium version priced at $9.99 a month. The audio-visual app promises "music videos and deep cuts that you can't find anywhere else" suggesting that exclusive content will differentiate YouTube Music from its competitors.
And if you don't know the name of a song, then don't worry: the app will find the music you want based on a lyrics search or description.
And for those those who subscribe to Google Play Music, you get a YouTube Music premium subscription as part of your deal. YouTube have confirmed with USA Today that Google Play Music will eventually be phased out and replaced by YouTube Music.
More information on YouTube Music can be found here.