Years & Years have announced that they will go forward as a solo project by frontman Olly Alexander, with band members Mikey Goldsworthy and Emre Türkmen stepping back from band duties. 
Updating fans on the progress of the next Years & Years album, the trio released a statement saying the record has been "an Olly endeavour and we've decided that Years & Years will continue as an Olly solo project."
The statement continues: "The three of us are still good friends. Mikey will be part of the Y&Y family and play with us live and Emre will focus on being a writer/producer.
"New Y&Y music will be coming this Spring." 
Dear Y&Y fans 💕 pic.twitter.com/T9DsQTaXAQ

— Years & Years (@yearsandyears) March 18, 2021
Years & Years broke through in 2015, when their single King hit Number 1 on the Official Singles Chart and their album Communion was the fastest-selling debut record of the year from a UK signed band.
As a trio they have scored eight Top 40 singles, most recently with Jax Jones collaboration Play in 2019. King is their biggest single, with 1.73 million UK chart sales.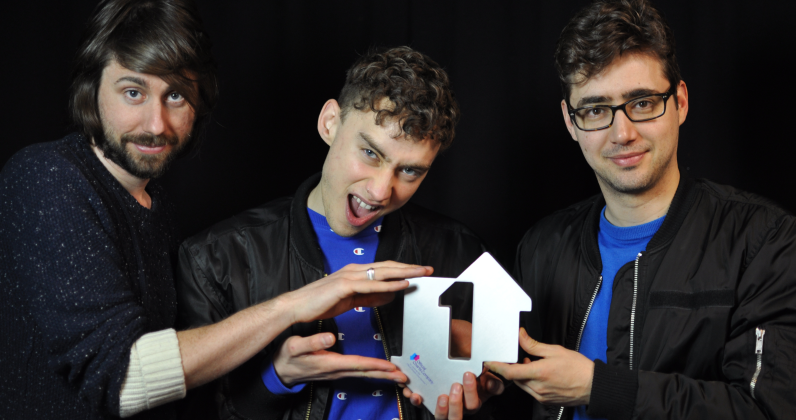 Years & Years with their Official Number 1 Single Award for King.
This year Olly had a lead role in critically acclaimed drama It's A Sin and, in line with the series, released a cover of the Pet Shop Boys classic of the same name. The PSB original saw a huge spike in sales and streams as a result of its use in the show.