Halloween may have been and gone in 2017, but we've got the perfect competition to start your countdown for next year's spooky goings-on.
Michael Jackson's Scream was released earlier this year by Sony Music, a compilation of some of MJ's scarier songs, plus some ghoulish tracks he worked on with The Jacksons, and Somebody's Watching Me with Rockwell.
With songs like Blood on the Dancefloor, Ghosts, Threatened, Scream, and of course Thriller, it shines a light on a common theme of the King of Pop's back catalogue for the first time. 
MORE: 10 surprising facts about Michael Jackson, the ultimate King of Pop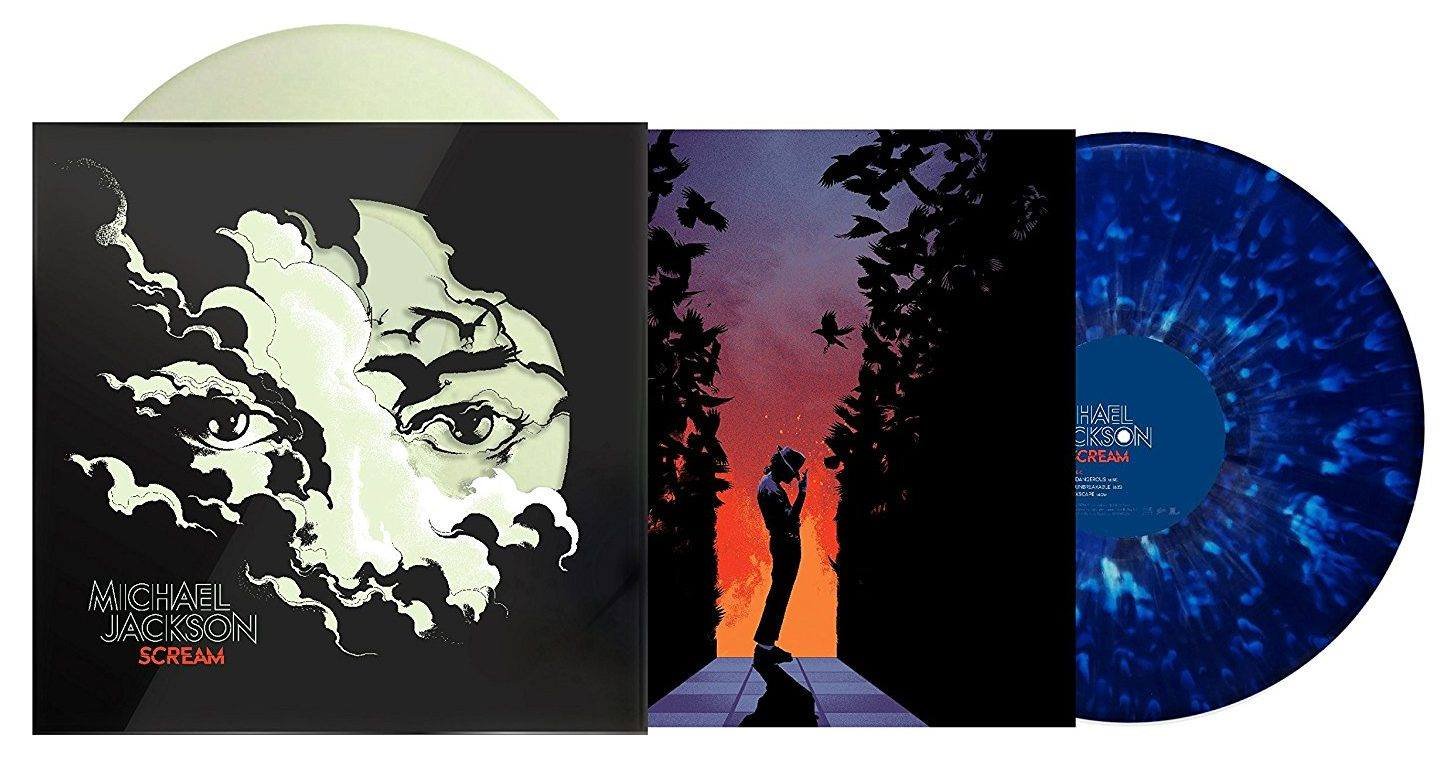 Released in September on CD and digital formats and on streaming services, the album peaked at Number 9 on the Official Albums Chart, becoming Michael's 19th Top 10 record here in the UK. Following the album's glow-in-the-dark vinyl release last Friday, the album looks to return to the Top 20 this week.
Speaking of the amazing vinyl, that is where you come in. We've got one of the records to give away, and it could be yours if you fill out the competition form below with the correct answer. One winner will be selected at random following the closing date on Wednesday May 15 at 11am. Good luck!
Image: Rex/Shutterstock
MORE: Michael Jackson tops Forbes' annual list of highest-earning dead celebrities