Every so often, an up-and-coming artist appears with a perfect storm of a song that swiftly leads them chart domination. Most recently Dean Lewis found himself in this position with Be Alright, spending ten weeks in the Top 40, and now looks like it's the turn of American-born Ava Max.
Max is having a moment making waves as one of the most exciting new acts right now, with her own brand of pop offering theatrical tracks with seriously strong hooks.
Her breakout hit Sweet But Psycho is shooting up the Official UK Singles Chart, and with its dangerously catchy chorus could find itself in the Top 10 very soon.
The song has already gone to Number 1 in Sweden, Finland and Norway and currently sits at Number 8 on the Irish Charts. It's amassed over 98 million Spotify streams worldwide (six million overall in the UK) and almost 11 million YouTube views.
What's her story?
Real name Amanda Ava Koci, Max's vocal flair was passed down to her by her Albanian opera singer mother and polished at competitions as a child. Since then she's signed to Atlantic, releasing several standalone and collaborative efforts.
Recently Max has been honing her sound: pop anthems with a hefty dose of fiery female empowerment. Her vibrant, seismic voice has drawn comparisons to Sia and Lady Gaga, while the singer names her inspirations as Céline Dion, Whitney Houston and Mariah Carey.
What about that hairstyle?
Her quirky do has been dubbed the 'Max Cut', featuring a shoulder-length bob on one side but left long on the other.
Any big names to drop?
One or two... Her most recent collaboration was with Vice and Jason Derulo, on the flirty track Make Up. She's also appeared on the latest album from a little-known DJ called David Guetta, on a song she co-wrote called Let It Be Me.
The producer of Sweet But Psycho (and more of Ava Max's upcoming releases) is Cirkut, who is responsible for a generous handful of hits including Miley Cyrus' massive Number 1 single Wrecking Ball and The Weeknd's Starboy.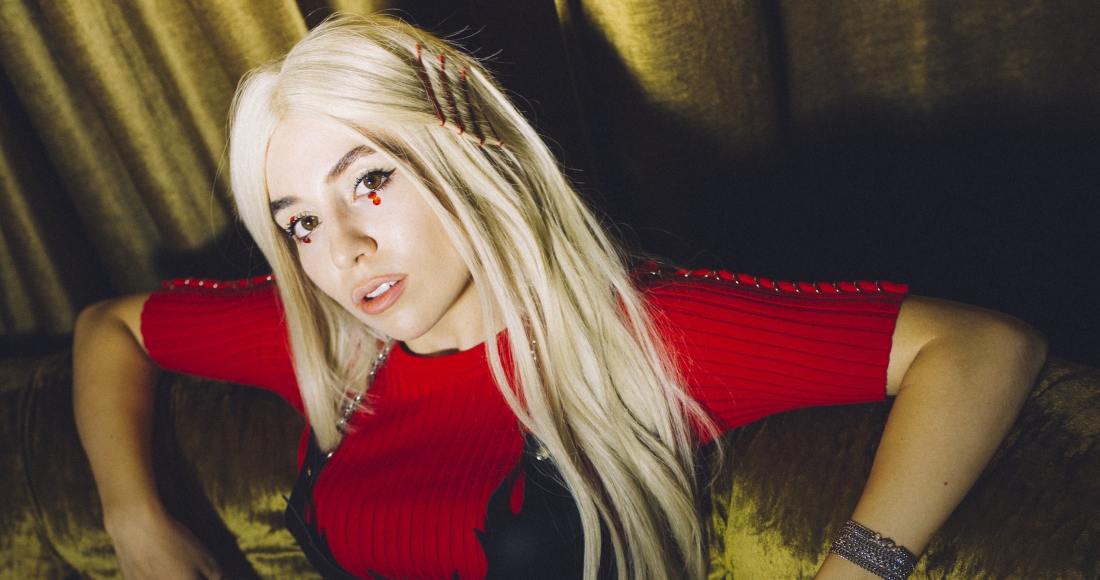 MORE: The biggest debut albums of 2018 so far
Does she have any other notable songs?
You bet. Earlier this year she released her debut single proper My Way; and ahead of Sweet But Psycho Max released Not Your Barbie Girl, playing on the Aqua classic with a female-positive message.
Anything else to look out for?
Ava Max's latest feature on Make Up has just been released, and she's previously teased that we should expect a full album next year - though nothing has been officially confirmed.