Two Door Cinema have announced details of their third studio album, called Gameshow. 
The band's new record - their first in four years - will be released on October 14 via Parlophone. Listen to the first taster of the collection, called Are We Ready? (Wreck), and check out the album artwork and tracklisting below: 
1. Are We Ready? (Wreck)
2. Bad Decisions
3. Ordinary
4. Gameshow
5. Lavender
6. Fever
7. Invincible
8. Good Morning
9. Surgery
10. Je Viens De La
Alex Trimble said of the song: "While I was writing this single I discovered this term weltschmertz, the German word for being at odds with the world around you. The fact that it was a fully coined term and related to so many people that have existed and do exist made me feel it was okay to not exist on the same level as everyone else, it was okay to be comfortable doing your own thing. 'Are We Ready? (Wreck)' was me… not attacking the world around me but outlining why I don't really get it and why I don't fit in with it."
Of the album, Alex explained are "not embracing the pop that's going on now in a melodic or structural sense. The two biggest influences for me were Prince and Bowie - both total pioneers who straddled that line between out-there pop and avant garde craziness."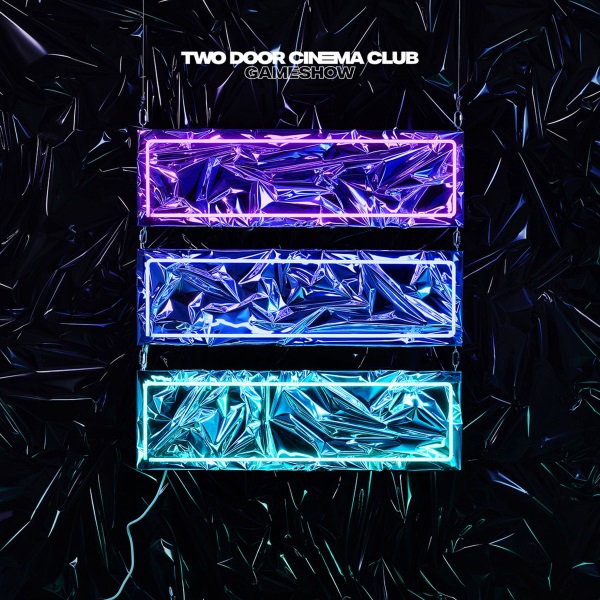 Gameshow the band's 2012 album Beacon, which peaked at Number 2 on the Official Albums Chart. Check out the group's full Official Chart history here.
Ahead of the album's release TDCC are playing a string of festivals, including Glastonbury, Reading and Leeds.
Article Image: Roger Deckker