They'd been an unstoppable force on the Official Singles Chart for almost two years, but this week in 1998, the Spice Girls discovered they couldn't always get what they want, what they really, really want.
After six straight chart-toppers, which kicked off with million-selling Wannabe in summer 1996, the ladies' run of good luck was thwarted by a bit of a surprise. Jason Nevins' banging reworking of Run DMC's It's Like That had been a smash all over Europe, and on its release in the UK, demand was high.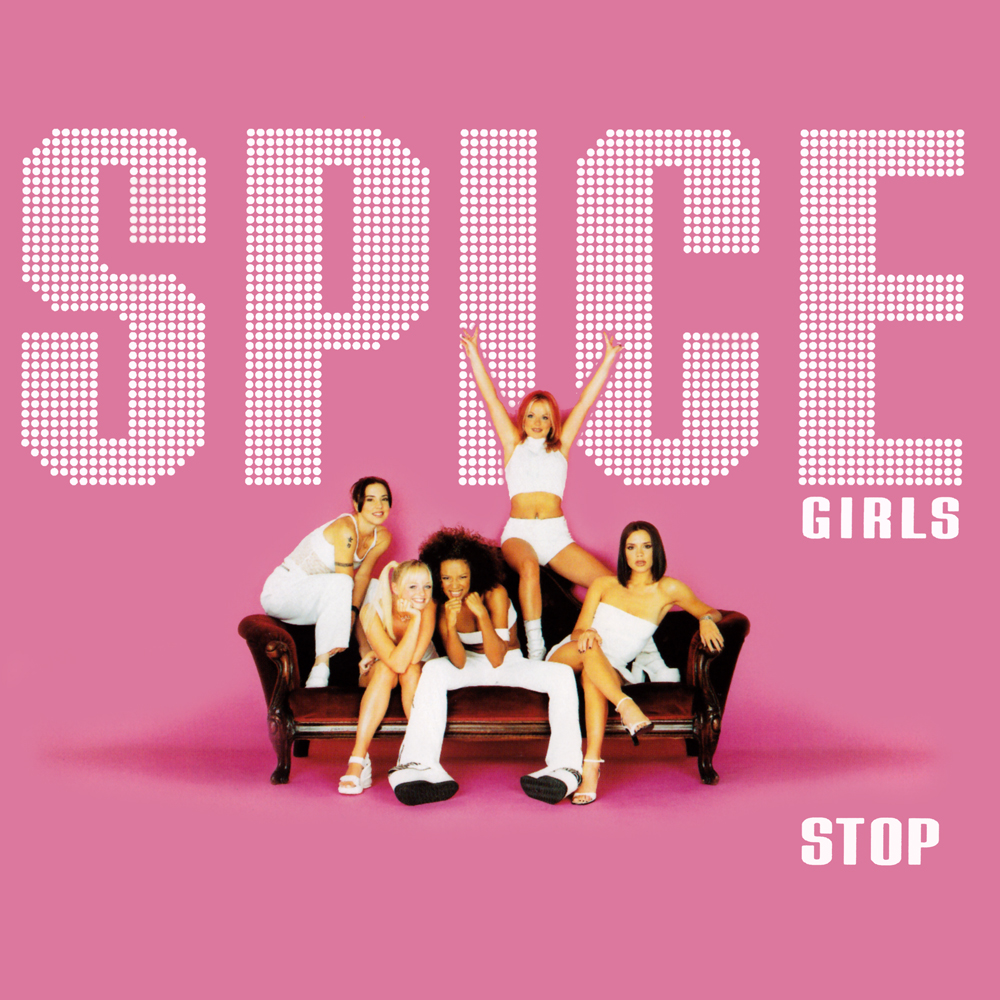 The unthinkable happened: Spice Girls went straight in at Number 2, while Run DMC and Jason took it all the way.
Spice Girls' Stop – the third single from their sophomore effort Spiceworld, had impressive first-week sales of over 115,000, but this was dwarfed by It's Like That's monster numbers – a whopping 242,796 copies flew off the shelves to see it romp home to Number 1.
Stop's lifetime combined sales stands at 776,000; made up of 334,000 physical sales and 44 million streams.
There was much hype in the media about the Spice Girls missing the big one for the first time, and indeed, in a way, it did spell the beginning of the end. While there was another single to come with Geri – Viva Forever – by the time of its official release, she had departed, meaning Stop is kind of their last one with her as a part of the group. For a few years anyway.
Looking at the rest of the Official Singles Chart that week, Texas continued their streak of Top 10 hits, notching up their fifth consecutive one with their Wu-Tang Clan collaboration Say What You Want/Insane (yes this really happened), while Italian Europop star Alexia landed at 10 with her debut single Uh La La La.
Further down, The Wombles had resurfaced and landed at 13 with a re-release of their signature hit Remember You're A Womble, and Kylie Minogue was in the middle of her experimental phase; the third single from her Impossible Princess album, Breathe, entered at 14.
If it was any consolation to the Spices, they were beaten to the top by a true phenomenon. It's Like That spent six weeks at the top and is a million-seller (1.7 million pure sales to be precise, plus 44 million streams). Spice Girls' fans may not like it, but that's the way it is. HUH.
Listen to the UK Top 40 from this week in 1998 on Spotify below. Also available on Apple Music | Deezer