War Rages On will be the lead single from Alex Clare's upcoming album, Three Hearts.
British singer/songwriter, Alex Clare, has unveiled the video for his new single, War Rages On. The single will be lifted from the singer's upcoming second studio album, Three Hearts, the follow up to 2012 debut, The Lateness Of The Hour, which peaked at Number 17 on the Official Albums Chart.
Three Hearts, set for release on July 21, was recorded in London and LA and features collaborations with Dan Wilson (Adele, Taylor Swift), Steve Booker (John Newman) and Ben Hudson (Kanye West).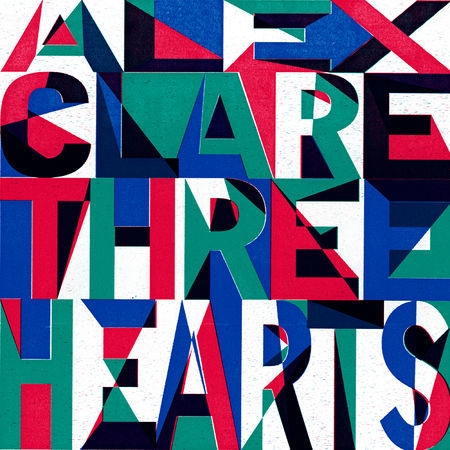 Speaking about Three Hearts, Alex explained, "The new record is very much an album of thanksgiving; of gratitude that things have worked out pretty sweetly for me." He continued, "the lyrics aren't far-out, or material-centric; they're just about living. It's so boring writing about disastrous things all the time; it's nice to write about something that's just really good."
Alex is no stranger to the Official Charts, with his single, Too Close, hitting Number 4 on the Official Singles Chart back in 2012. The singer also featured on Rudimental's Not Giving In, alongside John Newman (Number 14), and Sub Focus' Endorphins (Number 10).
Watch the video for War Rages On set for UK release on July 13, below: