Tinie Tempah has announced his new album Youth will be released in September, preceded by a brand new single Mamacita.
The album, Tinie's third, will feature the rapper's recent Number 1s: Not Letting Go, feat. Jess Glynne and the collaboration with KDA and Katy B, Turn The Music Louder. He's also managed to find space for his current hit with Zara Larsoon, Girls Like.
New single Mamacita comes first, and features a guest hook from Wizkid, who's currently helping out Drake on his Number 1 with Kyla, One Dance. Listen to a preview of Mamacita below:
So what else can we expect from the new album?
"I wanted to give a nod to all of the genres of music I heard growing up that made me want to be a rapper," says Tinie. "The good thing about being from London is that you hear so many different styles of music, and are exposed to so many different things. I wanted to make an album that felt nostalgic with elements of those big British sounds from different genres, whether that was garage, grime, hip-hop or R&B.
"Youth is the time where you dream without any limitations or fear. And I wanted to share MY story with the world through MY music."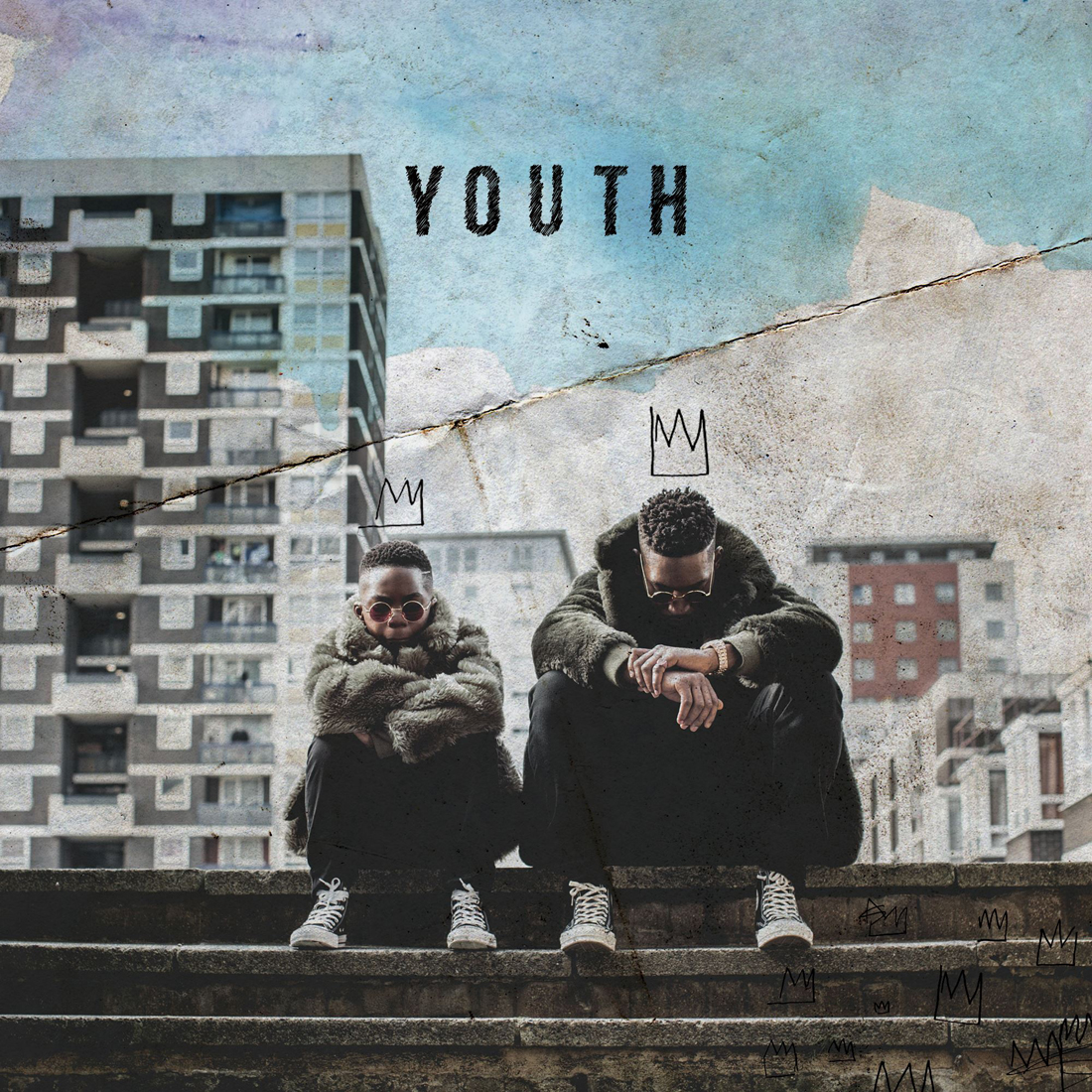 Along with Wizkid, other guests making an appearance on Youth are TroyBoi, Shift K3Y and Jakwob. His debut set Disc-Overy topped the Official Albums Chart in 2010, while follow-up Demonstration made the Top 3 in 2013.
Over on the Official Singles Chart, Tinie has scored seven chart-toppers – as many as Robbie Williams, Kylie Minogue and Michael Jackson. His first was debut Pass Out in 2010. See Tinie's full Official Chart history for a complete rundown of his Number 1s and other hits.
Youth is released on September 16.