It can instil fear into the hearts of even the most ardent fans, but sometimes "this is going to be my most personal album yet" is true, and can have great results. Lily Allen is back with fourth album No Shame, which addresses motherhood, marriage and living under the tabloid glare, which got us thinking about other popstars who bared their souls on record.
Kylie Minogue – Golden
With a co-write on pretty much every track, this was Kylie's most hands-on album ever, and the Nashville-flavoured Golden showed Kylie at her most vulnerable, and hopeful. Songs of love, loss, and looking to the future – and croaking it too, of course – meant Golden gave Kylie her sixth Number 1 album.
Madonna – Like A Prayer
While she may have had an album called Confessions on a Dance Floor, Madge's most introspective opus was undoubtedly 1989's Like A Prayer, where she mused on Catholicism, her relationship with her father, domestic violence, and female empowerment. Like A Prayer spent 42 weeks in the Top 40, topping it for two.
MORE: See all Madonna's UK chart hit singles and albums, including 13 chart-topping hits
Kesha – Rainbow
After years away following her high profile court case against her record label, and the dismissal of sexual assault allegations toward long-time collaborator Dr Luke, Kesha returned ready to bare her soul. In an essay on Lenny, Kesha said: "I've written a record that reveals my vulnerabilities, and I have found strength in that." See all Kesha's charting hits.
Beyoncé – Beyoncé
Bey not only surprised us by dropping an album out of nowhere, this was very personal stuff, revealing secrets about her marriage to Jay-Z and her grief over her miscarriage, peaking at Number 2. Follow-up Lemonade, of course, went even further, airing even more secrets and going to Number 1.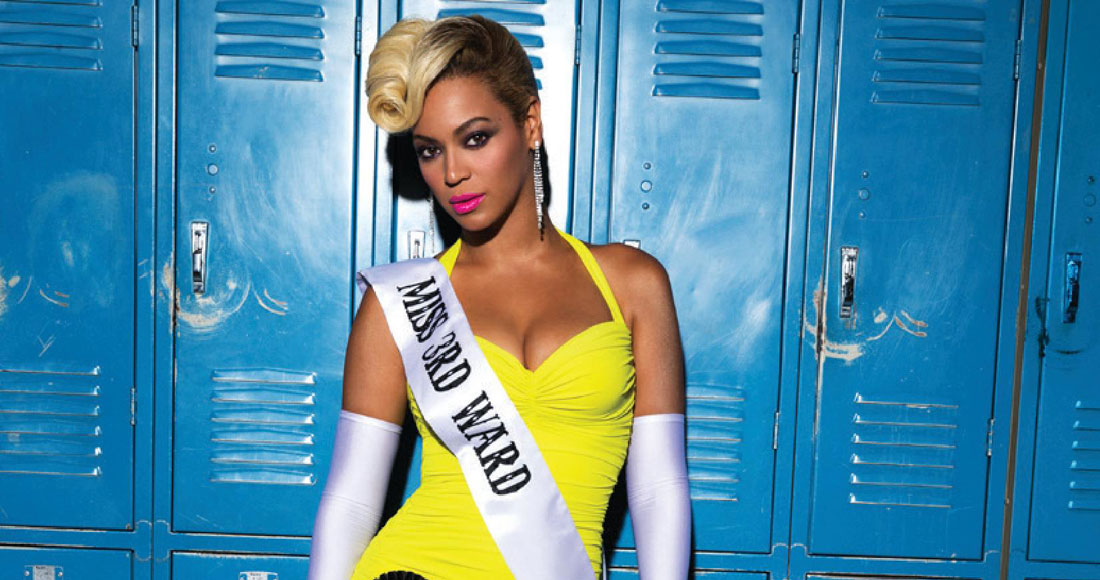 MORE: Relive all of Beyoncé's hit singles and albums
Justin Timberlake – Man of the Woods
Justin switched cavorting on the dancefloor for frolicking in the undergrowth and contemplated fatherhood, marriage and his roots in this country-tinged set that was luckily not too much of a departure from the JT we'd known all along. Man of the Woods became Justin Timberlake's fifth Top 10 album.
Stevie Wonder – Innervisions
Featuring classics like Living in the City and Don't You Worry Bout a thing, Stevie wrote his 1973 masterpiece all by himself. "Innervisions gives my own perspective of what's happening in my world, to my people, to all people," he said upon launching Innervisions. "It's my most personal album. I don't care if it sells only five copies, this is the way I feel." Luckily for Stevie, it sold a fair few more than that.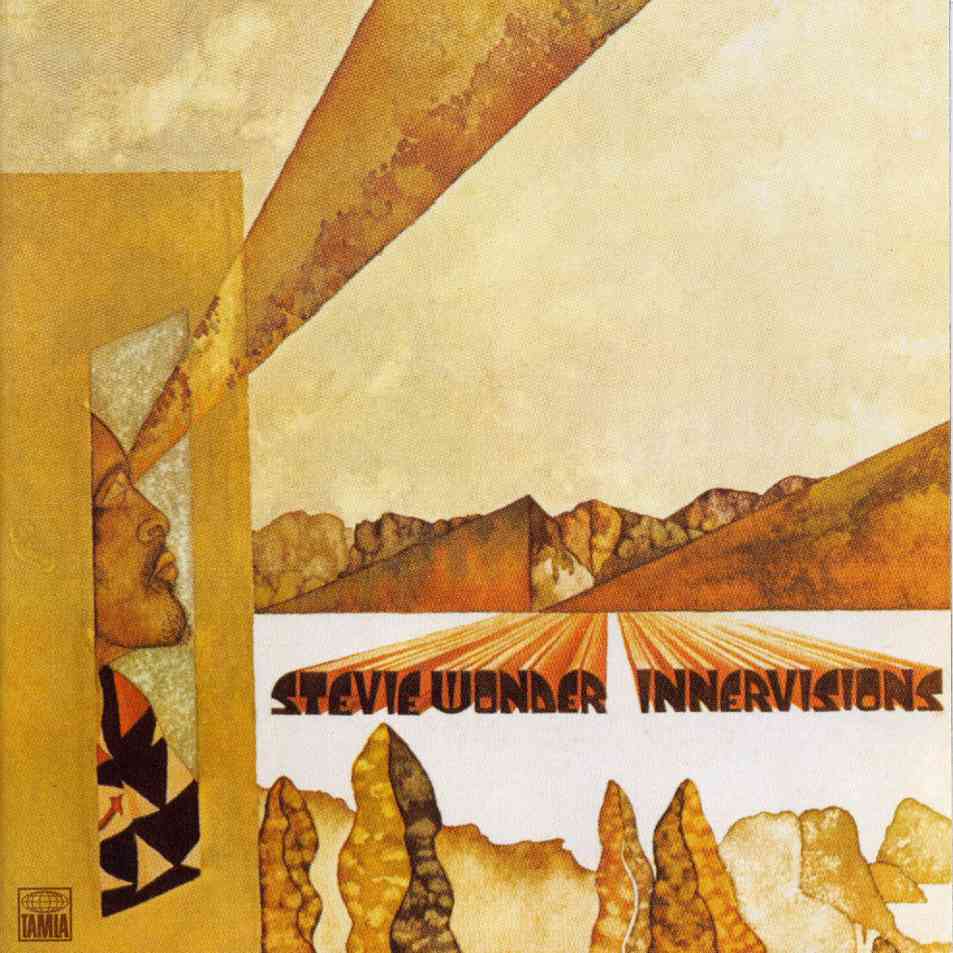 Adele – 21
Like reading a diary, Adele's 21 was the story of every stage of a heartbreak, with the tearjerking million-seller Someone Like You as its centrepiece. Queen of confessionals, a star was truly born.
MORE: Track Adele's chart history including two Number 1 singles and her chart-topping albums
Taylor Swift – Red
Tay Tay is known for opening her heart on her albums but perhaps Red is the one where she pulled the least punches lyrically, especially on We Are Never Getting Back Together and I Knew You Were Trouble. It was a successful formula: Red was Taylor Swift's first Number 1 album in 2012.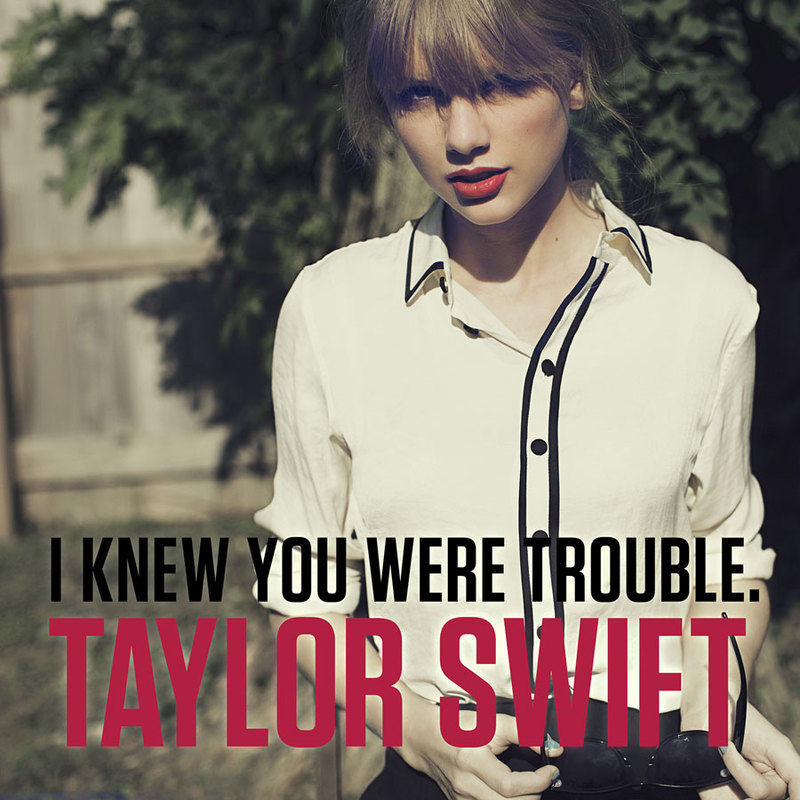 Rihanna – Rated R
RiRi had just suffered a very public heartbreak when her relationship with Chris Brown imploded, and Rated R felt like a raw, spiky departure for her. Led by Russian Roulette, it was clear Rihanna was taking back control. Look back at all Rihanna's hit singles and albums.
Fleetwood Mac – Rumours
Relationship with your bandmates disintegrating before your very eyes? Don't argue it out, write an album about it. The 1977 classic is a tangle of broken hearts, bitterness, regret and optimism – like a really long subtweet set to music – but it was a winning formula: Fleetwood Mac's Rumours is one of the bestselling albums of all time.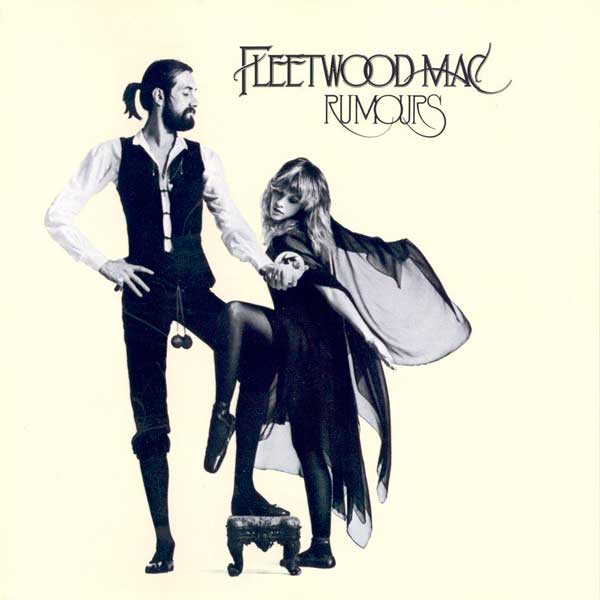 Kelly Clarkson – My December
A controversial move at time, coming straight after the very commercial Breakaway, but Kelly clearly felt she had some issues to address as she went darker for album three. Perhaps it wasn't as successful as other releases, but it this fascinating insight into Clarko's world, is still her highest charting album to date, peaking at 2 in 2007.
MORE: Relive Kelly Clarkson's chart history in her archive
The Weeknd – Beauty Behind the Madness
You could argue all Abel's albums are confessional; there's no corner of his mind left unturned in the pursuit of heartfelt lyrics. So if we had to pick one, let's go with The Weeknd's first chart-topping album Beauty Behind the Madness from 2015, which featured possibly the most honest love letter to cocaine in recent years in the shape of Can't Feel My Face.
Michael Jackson – HIStory
The clue was in the title, really. In 1995 Michael Jackson looked to the past and to the future with a collection of hits and new tracks in an ambitious two-disc album (back when discs were more of a thing). The new music section of HIStory Past Present and Future Book 1 (to give it its full name) was Michael speaking from the heart about the state of the world, most effectively on Scream, a duet with his sister Janet, and environmental lament Earth Song, which went on to sell a million copies.