The Script have announced their sixth studio album.
Sunsets & Full Moons will be released on Friday November 8, a nine-track album billed as a sequel to their self-titled debut album. Both were written and recorded following traumatic personal events for Danny O'Donoghue; both of Danny's parents passed away on Valentine's Day ten years apart, around the time their first and latest albums were being created.
"I think it's the most poignant record we've ever made," explained Danny. "Our music was always about being together with the audience, and writing about your own feelings, and sharing them."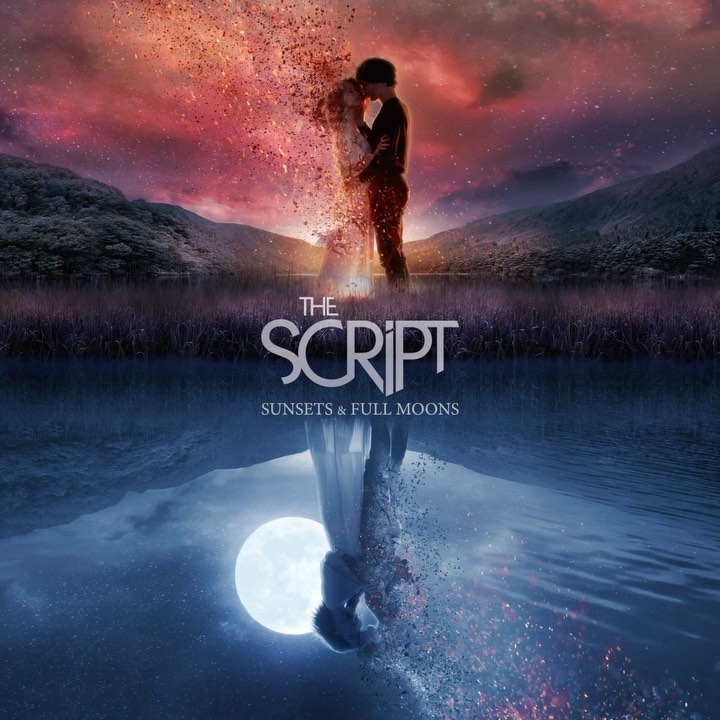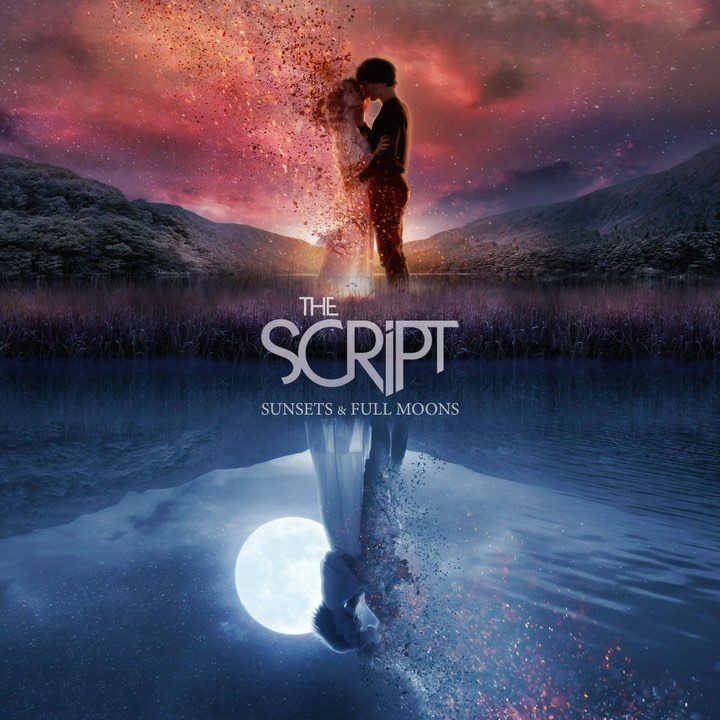 Available now to pre-order on CD, cassette and vinyl, Sunsets & Full Moons features the group's latest single The Last Time, their 16th Top 50 hit on the Official Irish Singles Chart. View the group's full Irish Chart history here.
The Script will perform songs from the album on a European Tour in 2020. The Dubliners return home to the 3Arena on March 6 and 7, 2020, with tickets going on sale next Friday (October 18) at 9:30am.
All five of The Script's previous studio albums have reached Number 1 on the Official Irish Albums Chart. Four of them were released since 2010, making them the group with the most chart-topping albums this decade.
The Script's Sunsets & Full Moons tracklist
Something Unreal
The Last Time
Run Through Walls
If You Don't Love Yourself
Hurt People Hurt People
Same Time
Underdog
The Hurt Game
Hot Summer Nights
MORE: The five most-recent Homegrown acts to reach Number 1 on the Official Irish Singles Chart
© IRMA