Her Majesty Queen Elizabeth II's birthday will be celebrated with a live concert.
Broadcasting live on BBC One and BBC Radio 2, The Queen's Birthday Party will take place at the Royal Albert Hall on April 21, and will be attended by members of the Royal Family including her Royal Highness herself, who celebrates her 92nd birthday.
Sir Tom Jones and Kylie Minogue are among headline performers, while Canadian sensation Shawn Mendes, rising star Anne-Marie and chart-topper Craig David will also have the honour of performing for the Queen. Sting & Shaggy will also take to the stage, following the announcement they are to release an album together.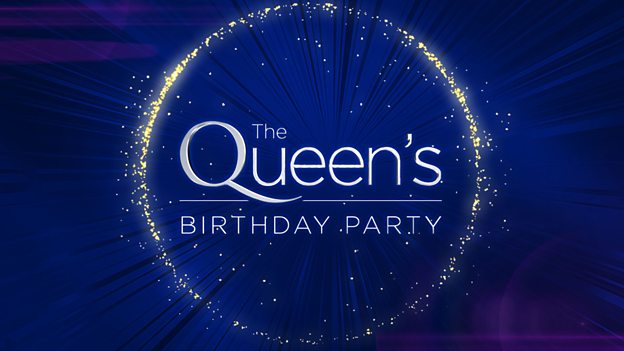 The BBC's official press release alludes to more artists being confirmed to perform. Tickets are available now at the Royal Albert Hall.
Lewis Carnie, Head of BBC Radio 2, says: "I'm thrilled that Radio 2 will be broadcasting this very special concert live from the Royal Albert Hall to mark Her Majesty's 92nd birthday. It promises to be a spectacular evening of entertainment destined to bring the whole nation together."
The Queen's Birthday Party will air live on BBC One and BBC Radio 2 on Saturday April 21 at 8pm.