Fans have been revisiting The Prodigy's albums this week following the untimely passing of Keith Flint.
News of the frontman's untimely passing broke on Monday (March 4) after he was found dead at his home. His death is not being treated as suspicious.
All nine of The Prodigy's albums - including a greatest hits and live collection - feature in this week's Official Dance Albums Chart Top 40, with five of them making up the Top 5: The Fat of the Land  takes the top spot, followed by Their Law - The Singles 1990 - 2005 (2), No Tourists (3), Music For The Jilted Generation (4) and Experience (5). See the full Top 40 here.
The Top 3 also feature in this week's Official Albums Chart Top 40 as fans pay tribute to the star. Check out The Prodigy's biggest singles and albums in the UK here.
Elsewhere on this week's other Official Charts, Hozier claims the best-selling album on vinyl and cassette with his new record Wasteland, Baby!, finishing narrowly ahead of a reissue of Gary Numan's 1982 album I, Assassin on the Official Vinyl Albums Chart. Gary's fourth album peaked at Number 8 on the Official Albums Chart upon its original release and features the Top 20 hit Music For Chameleons.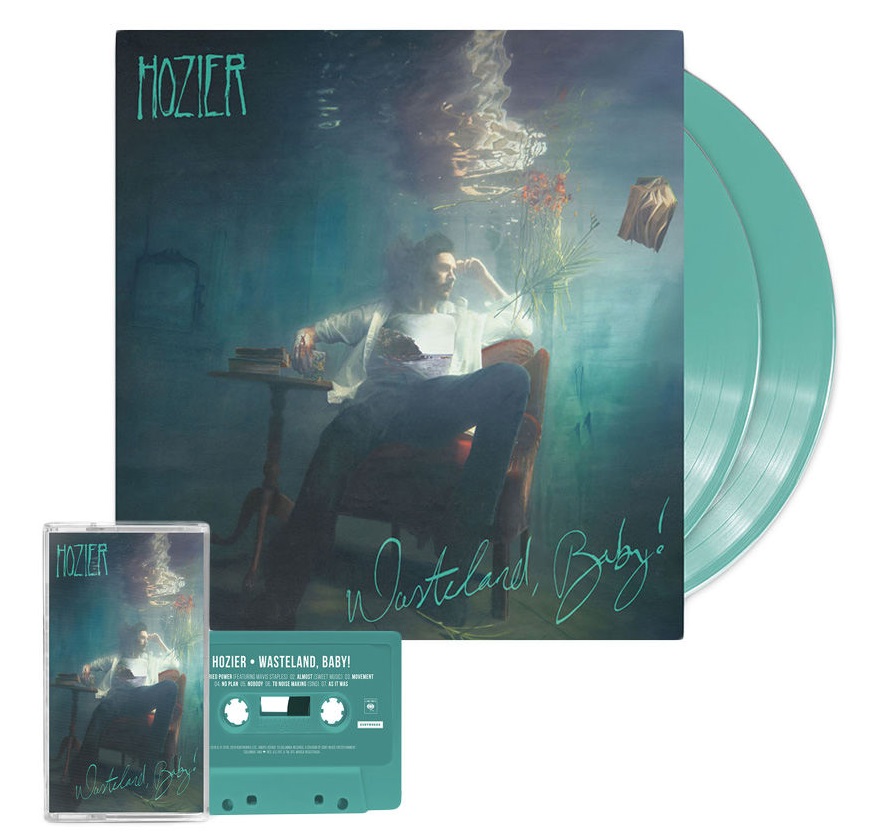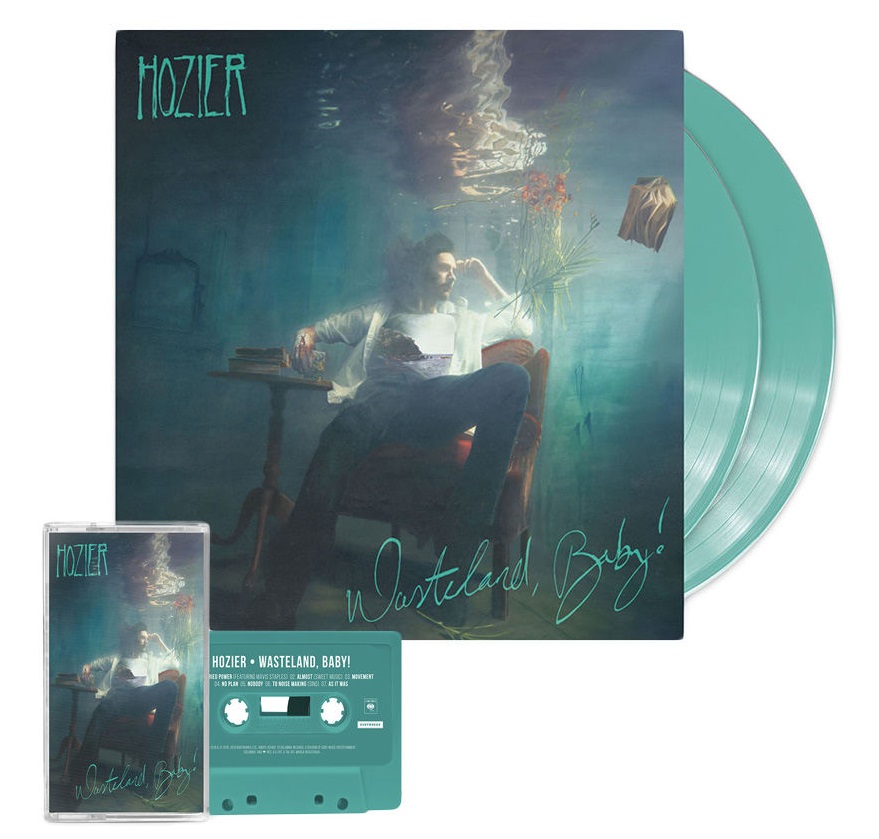 There's also a new Number 1 on this week's Official Jazz and Blues Albums Chart. Reese Wynans - a keyboard legend and member of Stevie Ray Vaughan & Double Trouble - enters at the summit with Sweet Release. It's his first solo album in his 50-year career and sees him team up with artists including Vince Gill, Kenny Wayne Shepherd and Warren Haynes, plus producer Joe Bonamassa. 
Meanwhile, The Chemical Brothers claim the top spot on the Official Vinyl Singles Chart with Free Yourself, the lead track from their new album No Geography, and this week's top selling compilation album goes to MTV Rocks - Indie Revolution. The album, which features signature hits from Oasis, Coldplay, The Killers and Kasabian, follows last year's chart-topping MTV Rocks compilation. See this week's Top 100 compilation albums here.