If you haven't heard of THE DRIVER ERA yet, we politely ask where on Earth you've been?
Having formed a duo in 2018, LA-born Rocky and Ross Lynch boast two brilliant albums - 2019 debut X and 2021 release Girlfriend - and have accumulated an almost-30-million-strong social media following.
Tipped for 'chart domination' by the likes of NME, THE DRIVER ERA release their brand new single Malibu this week (Thursday July 28), and we've been lucky enough to get our ears around it a little early. Cheers, lads.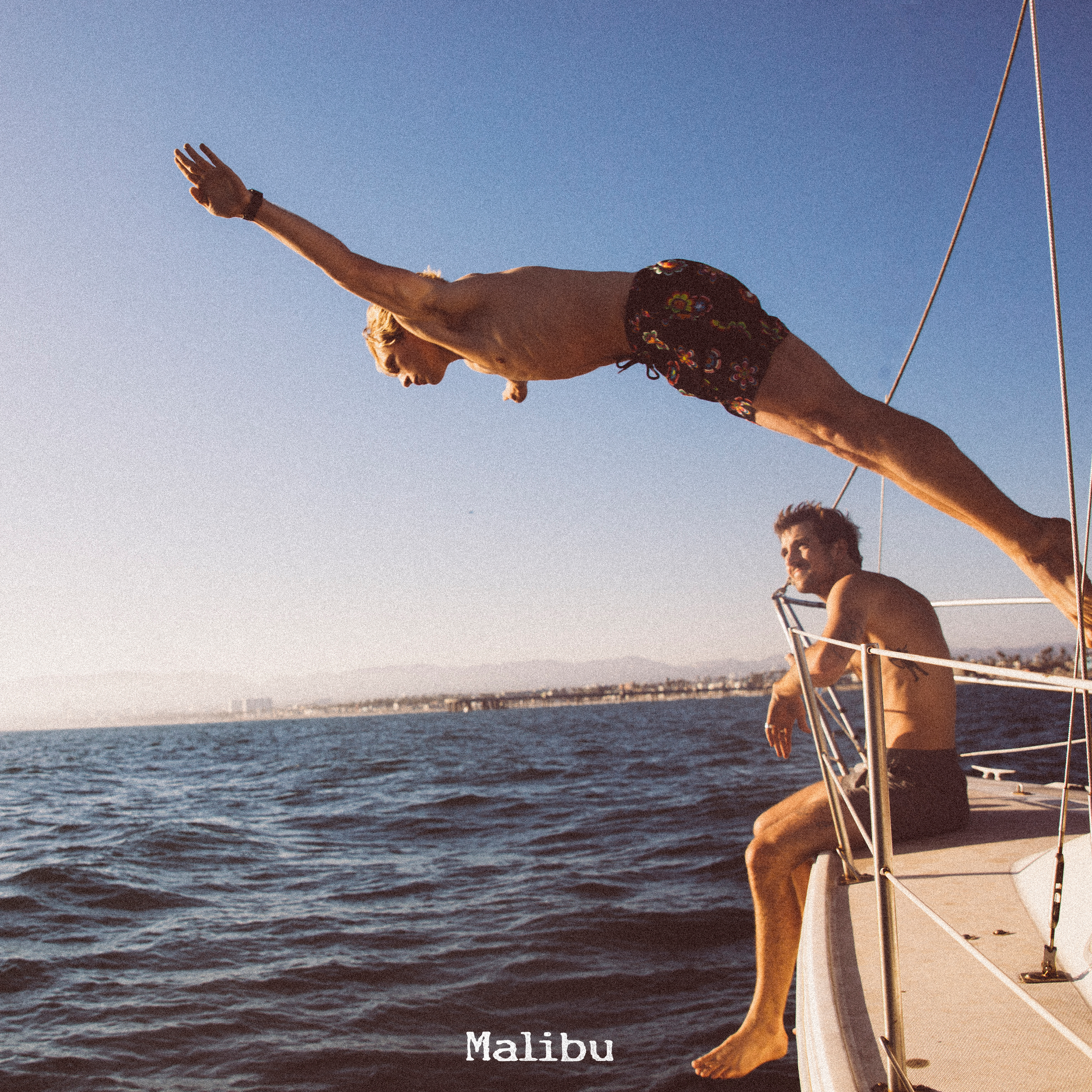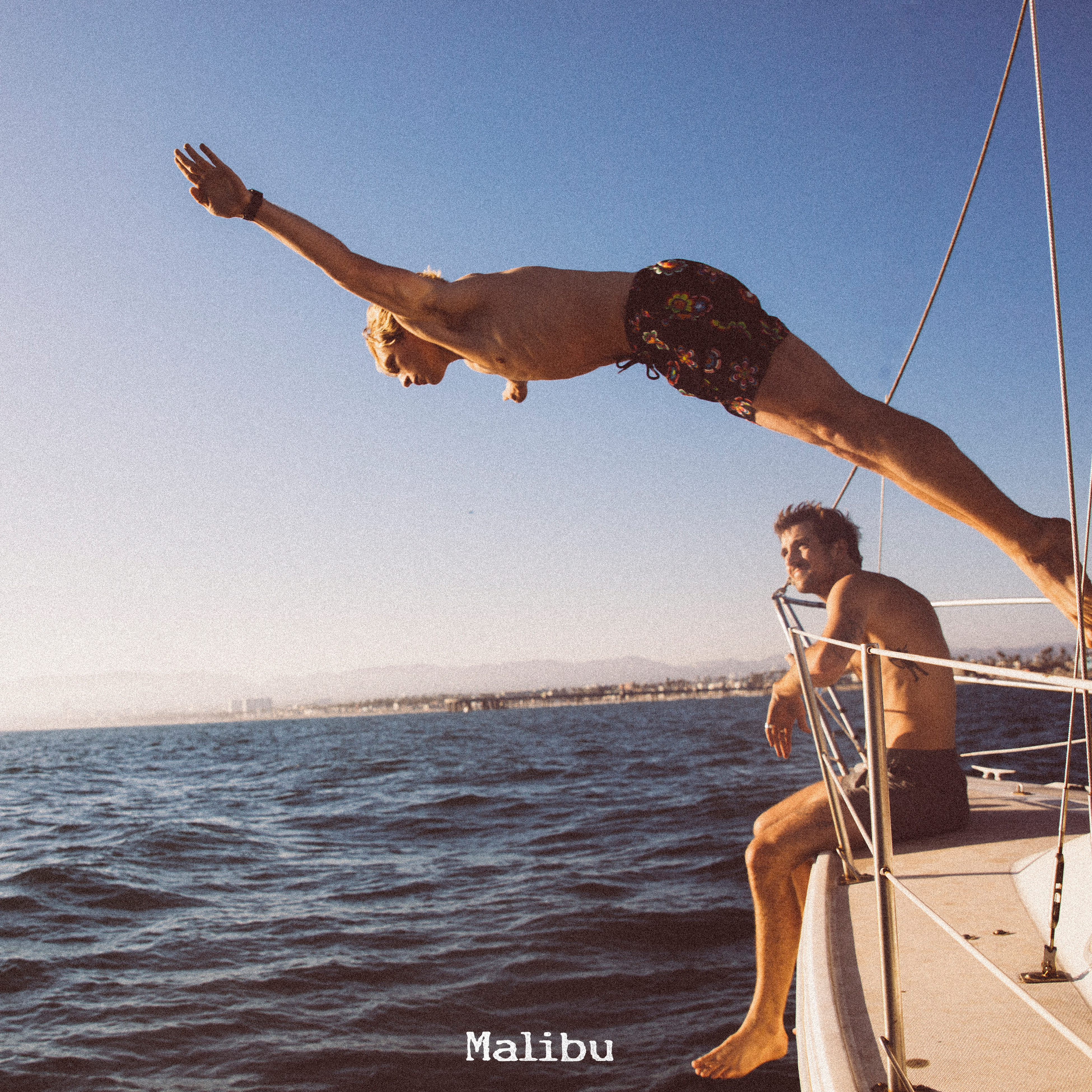 Kicking off with some exquisite funk guitar and dreamy echoes of 'aah-ah,' Malibu serves a delicious slice of summer from the outset.
'Straight to my head like I'm floating above the clouds/All I see is stars,' Ross effortlessly sings atop the breezy beat. 'Far from the panic, don't know how I'd live without/Malibu/Why don't you take me to Malibu?'
'Summer nights got me f**ked up, on the edge and I got no safety,' Ross continues into the middle eight. 'Summer nights got me f**ked up, been a while since I've felt this way.'
While much of THE DRIVER ERA's output to date's leaned into a grungy, '80s-influenced energy, this song marks somewhat of a departure for the duo. Malibu's a carefree piece of pop escapism; its strength in its subtlety.
This is pure sunshine in a song, basically.
Discussing the inspiration behind the track, Rocky and Ross explain: "Malibu is about reminiscing on experiences in the best locations. It's about getting away. It's the spontaneous trip you take with someone - maybe you knew them before, or maybe you're meeting them for the first time."
The track further proves THE DRIVER ERA don't want to be defined by the constraints of any particular genre. Having dabbled with dance on previous single Keep Moving Forward and showcasing new age synth-pop sensibilities on Feel You Now; TDE's music is malleable while staying true to the group's unmistakable signature sound.
If this is what we can expect from the boys' upcoming Summer Mixtape, we're in for a treat.
Catch THE DRIVER ERA at The Girlfriend Tour UK & Ireland dates:
Oct 4 - O2 Shepherd's Bush Empire, London
Oct 5 - O2 Shepherd's Bush Empire, London
Oct 7 - O2 Institute, Birmingham
Oct 8 - Newcastle University Student Union
Oct 10 - O2 Academy, Glasgow
Oct 11 - Vicar Street, Dublin
Oct 12 - Manchester Academy
Malibu is released July 28 via TOO Records. Pre-save the track here.
The group's Summer Mixtape will follow later this year.
Article images: Samuel Fisher