The Cranberries have opened up about the last days of singer Dolores O'Riordan, who died earlier this year.
The Irish singer-songwriter was found dead at London's Park Lane Hilton Hotel in January. An inquest at Westminster Coroner's Court has heard that Dolores died by drowning due to alcohol intoxication.
The Linger star was found submerged underwater in the bath of her hotel room, and showed no signs of injury or self-harm. The coroner described Dolores' death as "a tragic accident".
Discussing the singer's battle with bipolar disorder, drummer Fergal Lawler told Irish Times: "It was only the last few years that she started talking about psychological problems, because she didn't know herself. She saw a few different therapists and realised what she had, and she started getting treatment for it."
"She was a lot more herself," guitarist Noel Hogan of the last year of her life. "Especially last year, when we were rehearsing: you wouldn't even know, because they had found the right cocktail of whatever it was she needed to be on. There wasn't even a case of having to work around it. The hardest thing was her back, because playing live she could not move as freely as she used to. She was really psyched about getting back out and really looking forward to China, because that was a big tour for us."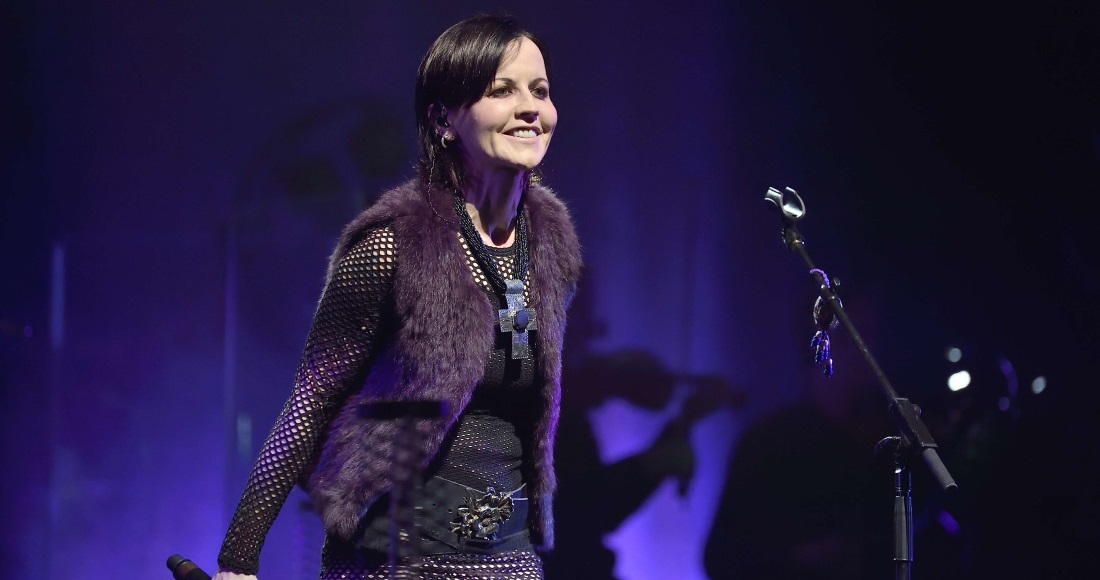 Image: Rex
Discussing the band's new album, which they were working on at the time of her death, Nick explains: "Dolores had an awful lot going on, and she was on a roll of being able to write. Lyrically, the new album is very strong. She always said she found it hard to write songs when she was happy. She always said, put a bit of misery in her life and it was easier."
Nick also confirmed their next album - out next year - will be the band's last, adding: "We will do this album and then that will be it. There is no need to continue." 
Since Dolores' death, the band's music has re-entered the Official Irish Albums Chart, with their retrospective Dreams currently inside the Top 20. See the latest
Official Irish Albums Chart Top 50
.