While Halloween parties are postponed for most this year, the occasion still requires a spooky soundtrack. What better place to start than with the most popular, old and new?
Which songs constitute as Halloween appropriate music is, of course, debatable; but whether it's the lighter, less-horrifying side of Halloween or the downright dark and demonic music you're looking for, here are some of the UK's most-streamed Halloween-themed songs, based on Official Charts Company data - complete with a longlist at the bottom of the page as a playlist.
Ghostbusters - Ray Parker Jr. 
UK streams: 24.7 million 
When it comes to Halloween classics, Ghostbusters is god tier. Ray Parker Jr.'s theme song from the hit film was released in 1984 and spent three weeks at Number 2 on the Official Singles Chart, and given it pre-dates the streaming era by over 30 years, it has some hefty pure sales behind it - currently at 1.19 million.
Bury A Friend - Billie Eilish 
UK streams: 103 million
Perhaps too new for some to be added to the Halloween canon, but Billie Eilish's 2019 breakout hit Bury A Friend is a genuinely spooky affair, complete with pulsing beats, distored vocals and errie lyrics about the monster under Billie's bed.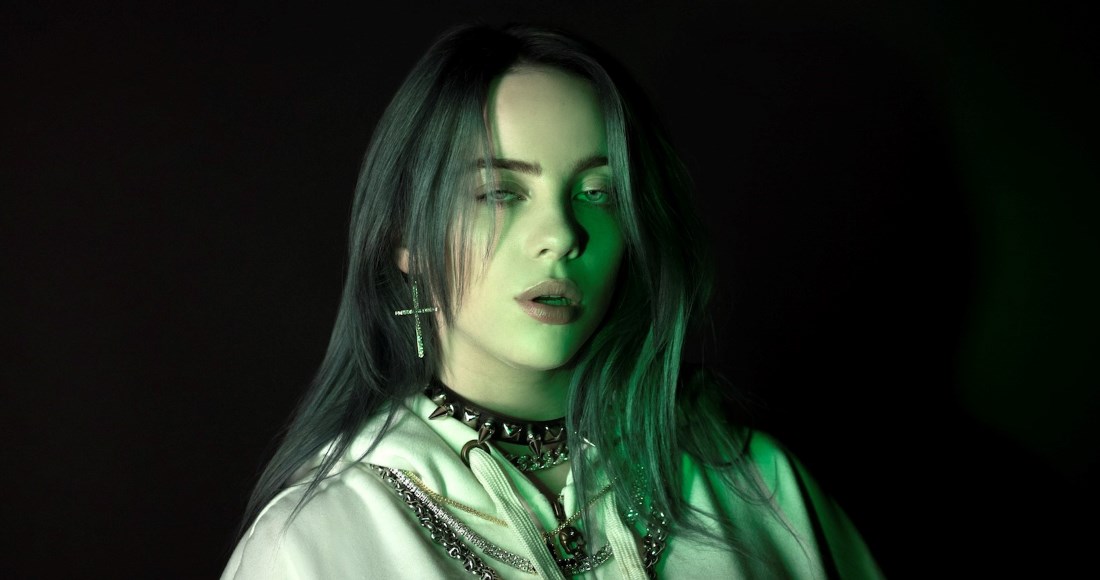 Disturbia - Rihanna
UK streams: 33.3 million 
12 years on from its release, Disturbia now comfortably sits in music's Halloween hall of fame. Even when Rihanna is singing about her impending insanity, she knows how to deliver a hit - surely the mark of a true pop icon? The track peaked at Number 3 in the UK - held off Number 1 by Katy Perry's I Kissed A Girl.  
Sympathy For The Devil - The Rolling Stones
UK streams: 44.9 million
Is Mick Jagger really the devil? It's certainly implied on this Rolling Stones classic, which was largely written by Mick with some help from his bandmate Keith Richards. When it was released in 1968 there were concerns from religious groups that the band were devil-worshippers and a corrupting influence on youth which, in hindsight, was all true. It would take 35 years for Sympathy... to chart in the UK, reaching Number 14 in 2003.
Everybody (Backstreet's Back) - Backstreet Boys
UK streams: 46.3 million 
We'd like to make this clear: Everybody (Backstreet's Back) was not originally intended as a Halloween song. It was released in August (June in America), and while the costume-heavy music video meant it was destined for Halloween greatness, the label were actually against the whole concept, meaning the group stumped up the cash to pay for it. 23 years later, I think we can all agree it was a good idea.  
Highway to Hell - AC/DC
Streams: 70.1 million
It sounds like it was written with Halloween in mind, but Highway to Hell was actually written by the band about their gruelling tour schedule. Regardless, it's a rock classic with one of the most instantly recognisable guitar riffs of all time. It's enduring popularity is reflected in its chart history, first reaching Number 56 on its original 1979 release, then Number 14 in 1992 with a live version, and then Number 4 in 2012.
Zombie - Cranberries
UK streams: 65.5 million
The Cranberries' 1994 hit is a hit at Halloween for obvious reasons, but title aside, it's meaning is much deeper; recorded as a protest song about the 1993 IRA bombing in Warrington.
Black Magic - Little Mix 
UK streams: 141 million
It may fall on the Kidz Bop end of the Halloween music spectrum, but everything about Little Mix's Number 1 hit Black Magic - from its potion-sipping, crystal-balling lyrics to its The Craft-movie themed music video - is quintessentially Halloween.
Superstition - Stevie Wonder
UK streams: 92.3 million
In 1973, Stevie Wonder dipped into the dark arts on Superstition, which secured its place as a Halloween staple when it featured at the beginning of John Carpenter's 1982 horror film The Thing.
Youngblood - 5 Seconds Of Summer
UK streams: 170 million
"I'm just a dead man crawling tonight" 5SOS sing on their 2018 single. It might be a recent addition to the stable of Halloween songs, but this pop-rock thumper deserves to be wheeled out every year - if only so we can sport their Rockabilly look in the music video and pretend it's a Halloween costume.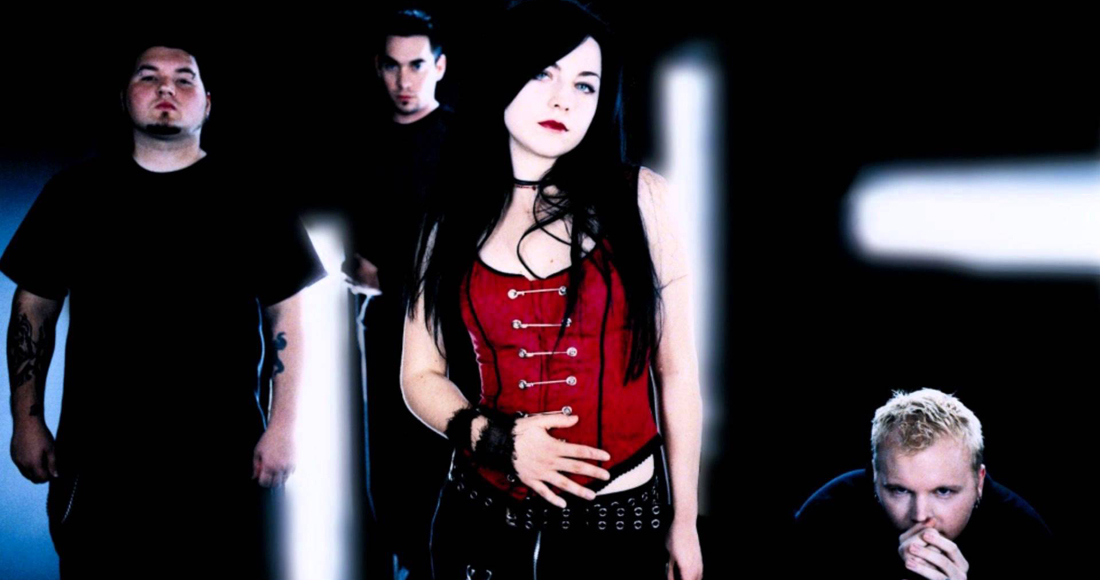 Bring Me To Life - Evanescence
UK streams: 62.4 million
Evanescence's goth-pop belter spent four weeks at Number 1 in 2003; singer Amy Lee's ethereal soprano combined with head-bashing serrated guitar crunches resulting in a near-perfect spooky singalong.
Thriller - Michael Jackson
UK streams: 51.1 million
Thriller is so intrinsically linked with Halloween that it's easy to forget that 1.) It was released three weeks after Halloween in 1983, and 2.) It wasn't a Number 1, topping out at Number 10 in the UK (it was Jackson's seventh single from the album). Still, it remains unbeaten for its impact on the music world.
Listen to these and more in the UK's biggest Halloween-themed songs on Spotify below: