It's Mother's Day in the UK on March 22; and if declaring your love via cards, candles and decorative flower bouquets is getting a bit predictable, why not consider something more personal? We've found a selection of gifts for the musically inclined mums out there...
Crosley Portfolio Vintage 2-Speed Bluetooth Suitcase Turntable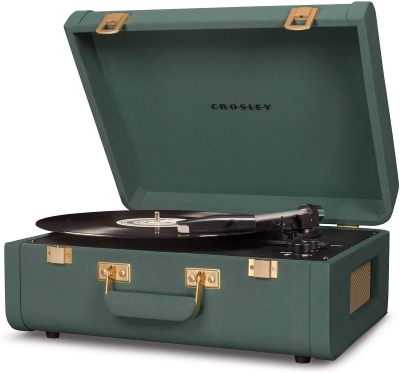 Whether she's got a stash of classic records hidden away or she's jumped on the vinyl revival bandwagon, this neat, vintage-inspired Crosley turntable is the perfect starter player. As well as playing all 33 1/3, 45, and 78 RPM records, it has a built-in Bluetooth receiver so music can be streamed wirelessly from a phone or laptop. Available from Amazon.
Fender Play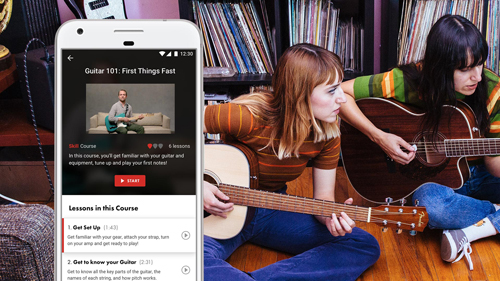 If learning a new skill is top of your mum's to-do list these days, Fender recently launched Fender Play - an app that teaches you how to play the guitar, bass or ukulele in easy-to-digest steps (seriously, we've used it ourselves and it's brilliant). She can even pick her favourite genres so she learn to play your preferred style of music as she goes. £49.99 for six months, available from Amazon.
Aokeo Wireless Karaoke Bluetooth Microphone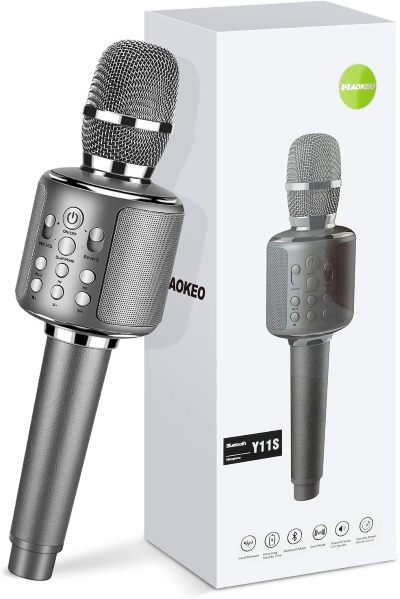 If mum fancies herself a regular Celine Dion, this wireless karaoke microphone is super easy to use, lightweight and uses denoising technology to offer what they call "perfect clarity" for when she's belting out a banger. Available from Amazon.
RHA MA750 Wireless In-Ear Headphones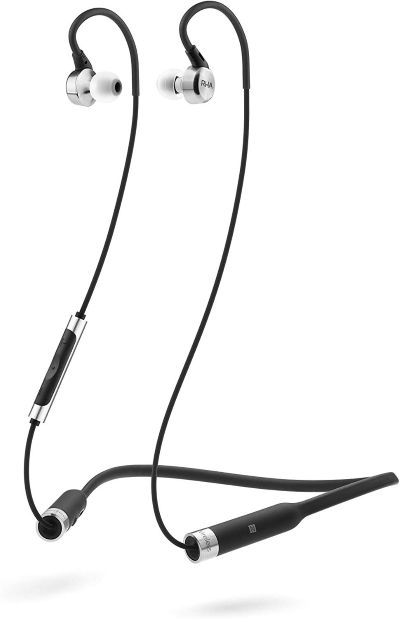 These bluetooth noise isolating in-ear headphones come beautifully packaged with a variety of tip sizes for ears large and small. They come wired and wireless, with a mesh carry case and seriously excellent sound quality. Available from Amazon.
Personalised 12" Gold Disc LP Record Presentation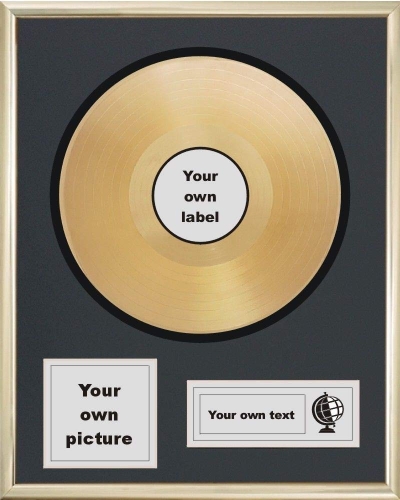 The team at Fab Cool Stuff can produce any gold disc album with your own personal imagery and message. Only new (unrecorded) heavyweight 217g vinyl records are used, professionally metalized to the same standard as those used by the record industry and housed in a chunky wood frame with gold chrome-fx finish. Available from Amazon
Shower Radio Bluetooth Speaker 5.0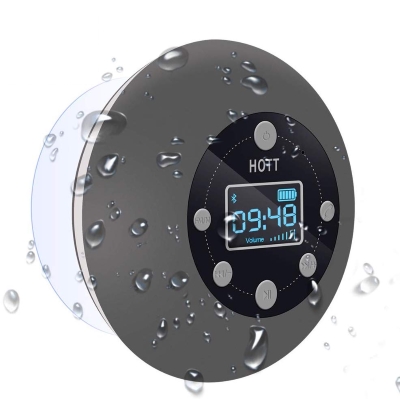 If this this waterproof bluetooth speaker can survive in your shower (and it can, very well), it can handle your mum's singing. Available from Amazon.
Elton John - Me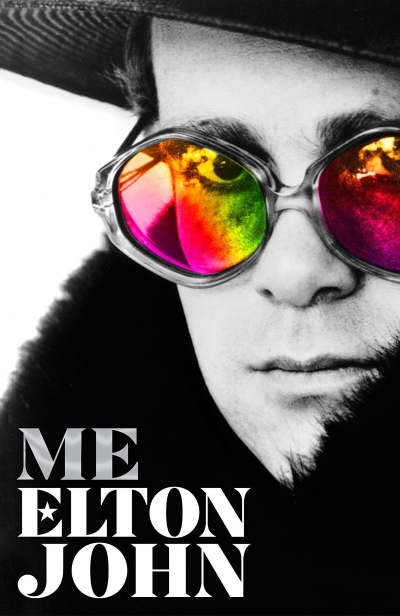 Elton's new memoir is pacy, racy and packed with juicy anecdotes - what more could you want from a music icon? Published by Macmillan. Available from Amazon.
The Crown series 3 soundtrack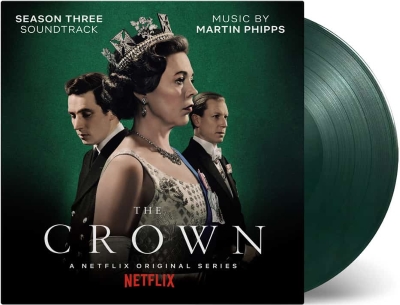 If you want to make her feel like an actual queen, buy her the soundtrack to the latest series The Crown, now on green marble vinyl. Available from Townsend Music.
Nadine Shah tea towel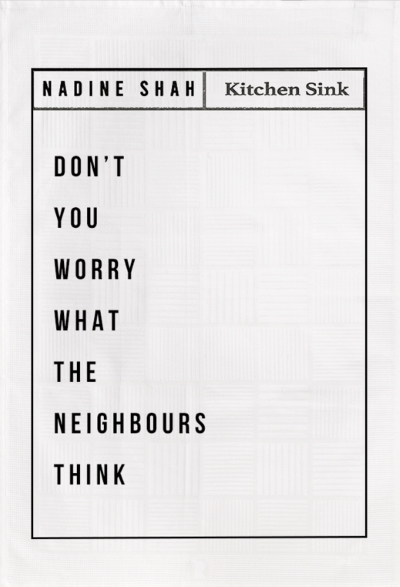 It's a tea towel, so it's practical, but it's a Nadine Shah, so it's edgy. Available from Townsend Music.
Nanoleaf Rhythm Music Syncing Smarter Kit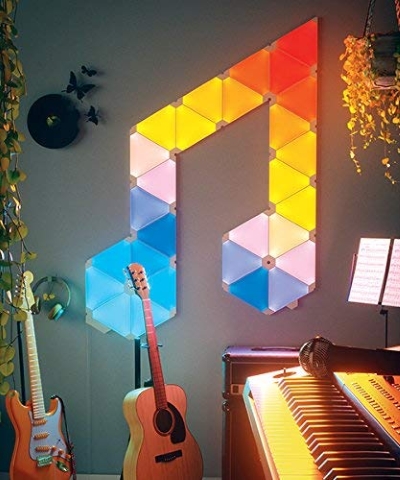 After you've shaped these LED coloured panels however you like, it can sync to your chosen music to create an "immersive symphony" of light and music. If that doesn't bring a tear to her eye, nothing will. Available from Amazon.
Wet Wet Wet reusable cup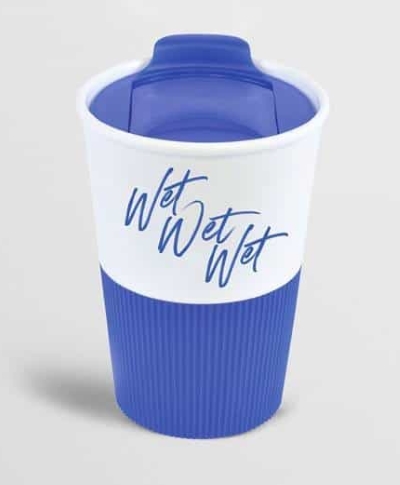 Forget Mother's Day, we want this supremely kitsch piece of band merch for ourselves! Available from Townsend Music.
Gladys Knight and the Pips - Gold vinyl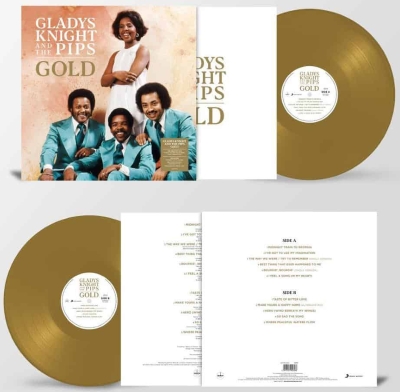 If she likes hits and vintage R&B/soul, this new Gladys Knight & The Pips retrospective on classic gold vinyl is packed with them. Available from Townsend Music.
Debbie Harry - Face It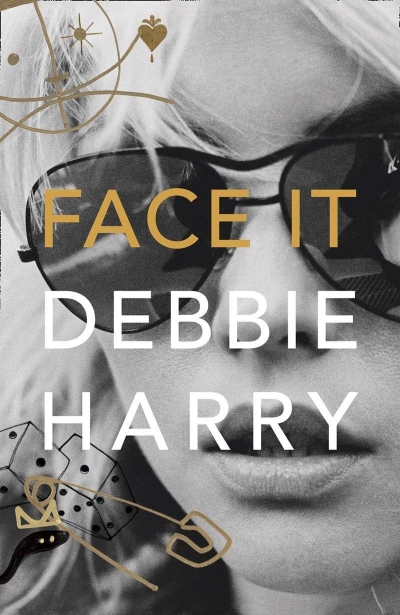 This memoir, written with music writer Sylvie Simmons, traces the events that led to her rise to fame, with plenty of salacious rock 'n' roll stories from Blondie's '70s and '80s heyday. Published by HarperCollins, Available from Amazon.