BBC Radio 1's Big Weekend is getting a huge makeover for one year only - and the rest of the BBC, plus more of you, are invited.
BBC Music's The Biggest Weekend will take place in four cities in England, Scotland, Wales and Northern Ireland across May bank holiday in 2018 on May 25, 26, 27 and 28. Each city will each host one event each. It is currently unknown if any acts to be announced will play more than one date.
This news coincides with the fact that Glastonbury is taking a sabbatical next year, a festival that is a huge ratings winner for the BBC. This year's highlight of Ed Sheeran's Glastonbury headline slot pulled in a record peak audience of 4.1 million viewers.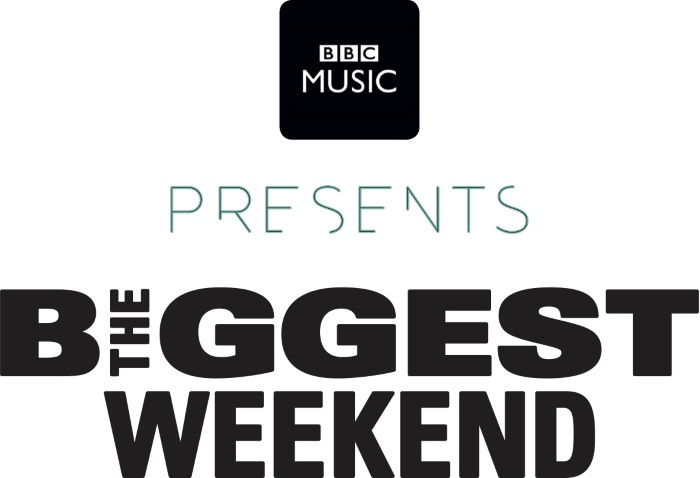 The Biggest Weekend will see BBC Radio 1, 2, 3 and 6 Music come together with BBC Radio 1xtra and Asian Network for broadcasts across their channels, plus visual highlights on BBC Two and BBC Four. All sets from all four events will be available on iPlayer, mobile and online, ensuring a huge amount of music is on its way - sounds like a brilliant way to kick off next summer!
Bob Shennan, Director BBC Radio and Music said in a statement: "BBC Music has a strong history of bringing the nation together for some special moments, and this is the biggest single music event ever attempted by the BBC. We will be celebrating the diversity of music from four different corners of the country, bringing the best UK music to the world and the best global music to the UK."
175,000 tickets will be made available to the public, and more details will be announced at a later date.