Was there any other release in 2014 as hotly anticipated as Taylor Swift's fifth album 1989?
What about the surprise release of Shake It Off – midweek! The teaser tracks and faceless cover art! Oh, and, of course, the rumours that Taylor's ex Harry Styles was going to be what you might call a strong influence on some of the lyrics! In 2014, it was all about 1989.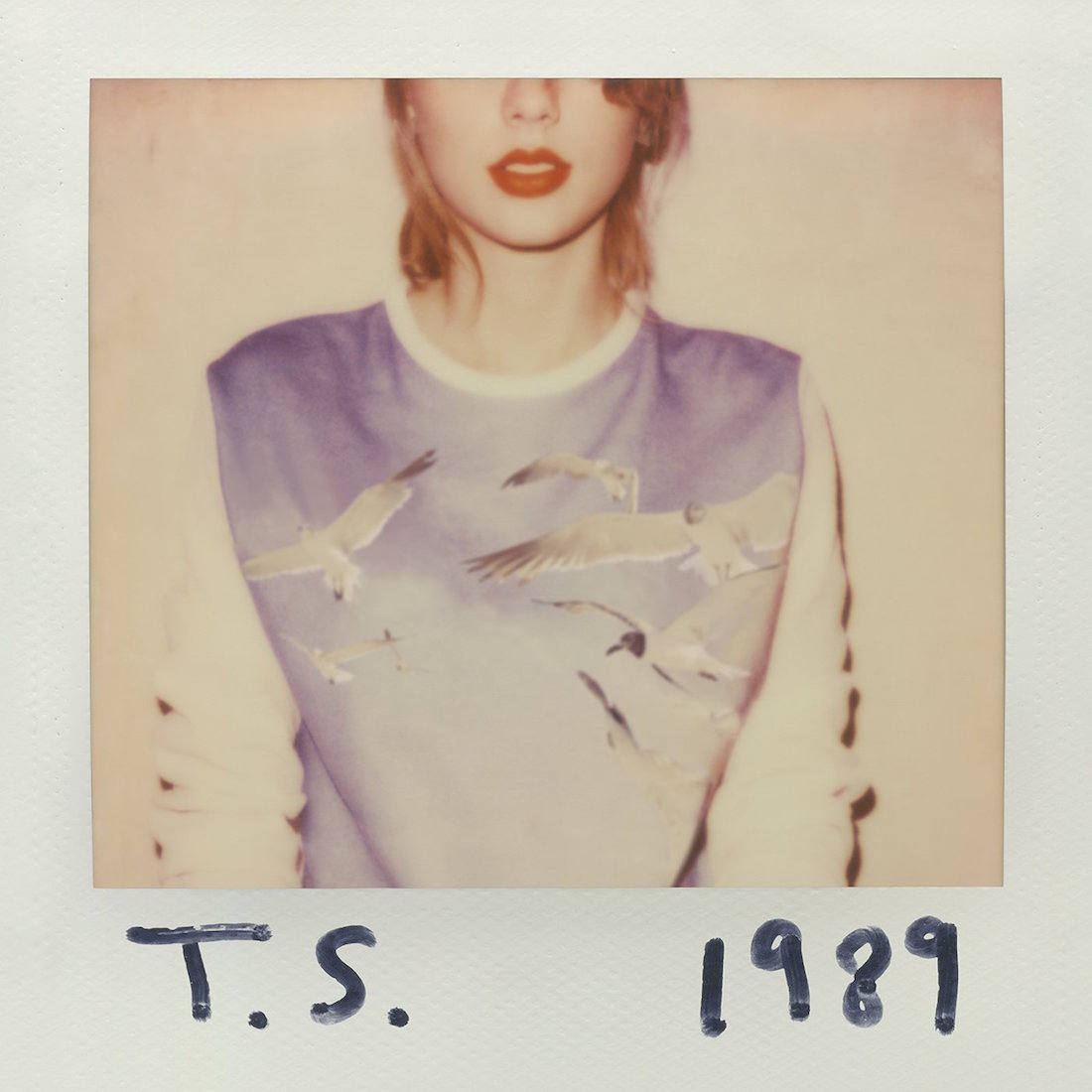 Before 1989, Taylor was doing pretty well as a popstar, with five Top 10 singles and an Official Albums Chart Number 12 under her belt. But it was the big whisper that Taylor was leaving country behind for an album of pure pop that got us all excited, and with collaborators including Max Martin, Greg Kurstin and Ryan Tedder on board, all eyes were on 1989. Swifty was about to go stratospheric.
It's a year this week since 1989 went straight in at Number 1, so to celebrate we look back at some of the feats and facts around Taylor's pop opus.
Shake It Off is 1989's most downloaded song
That album's lead single, which was unveiled in a special online conference on Yahoo and released immediately, takes the honour – over 881,000 copies sold.

Shake It Off is also 1989's most streamed track
Shake It Off doesn't like saving the accolades for anyone else, eh? 10.78 million audio streams since its release in September. Shake It Off is way ahead as it was available for streaming before the album was released. Taylor later withdrew her music from streaming services until July this year.
Highest charting single?
That's Shake It Off too – it peaked at Number 2 on its ninth week in the Top 10.
Six songs from 1989 have reached the Top 40
One of them, Welcome To New York, wasn't ever an official single, but was released as a teaser track and so reached Number 39.
Blank Space is 1989's second best selling song
It reached Number 4 in late 2014 and has notched up over 650,000 sales.
1989 sold over 90,000 copies in its first week on sale
At one point during that first week it was outselling the rest of the Top 5 combined.
MORE: Taylor Swift claims fastest selling album by a female artist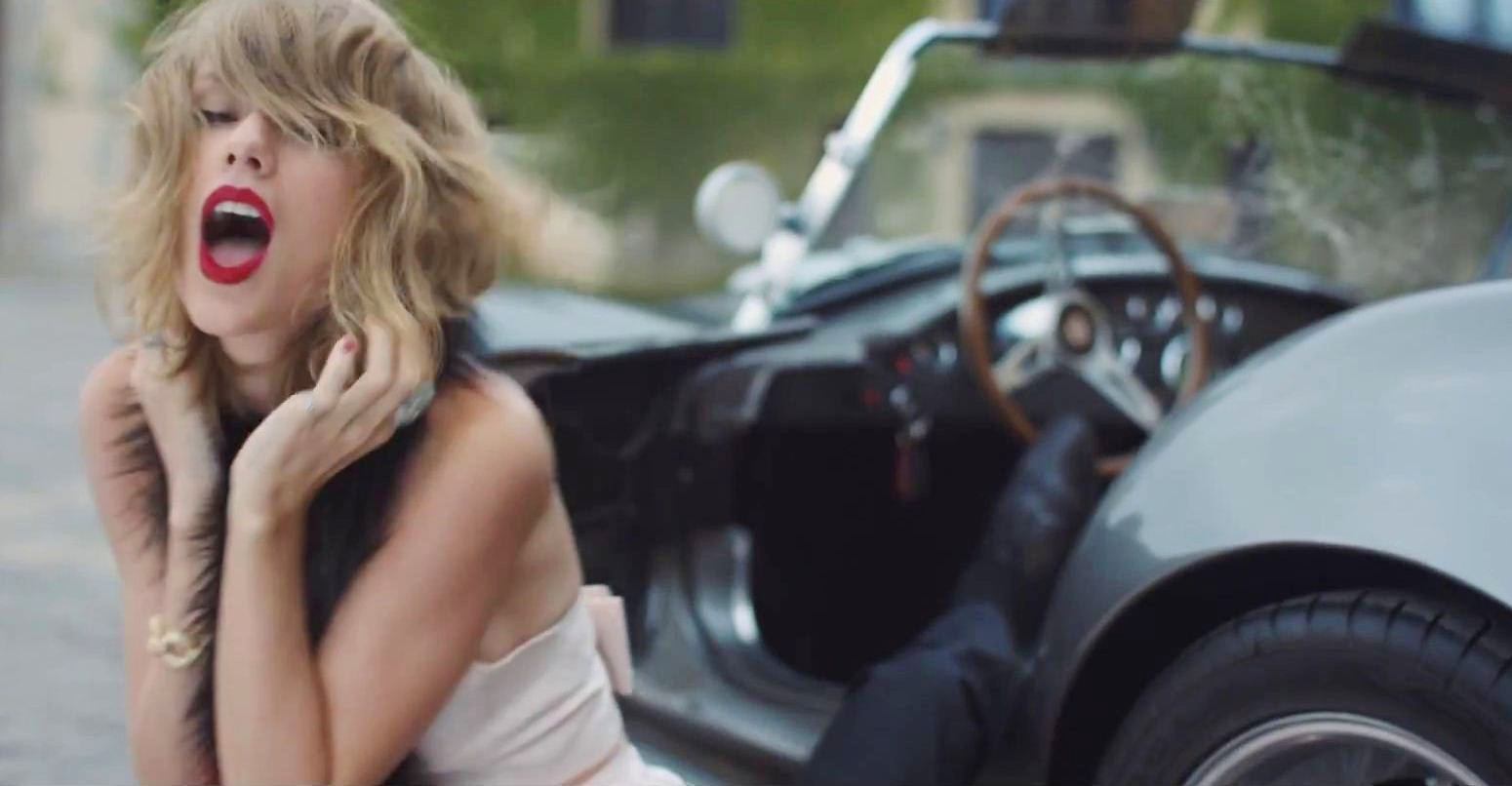 1989 has sold 507,000 physical copies in its first year of release
248,000 of those coming in 2014, from just a couple of months on sale.
1989 has been downloaded 320,000 times
When you combine with streams and physicals, that means 1989 has a total chart sales tally of
1989 was the 11th biggest album of 2014
So far in 2015? Its third, behind Ed Sheeran's x and Sam Smith's In The Lonely Hour, which means…
1989 is the biggest selling album by a female artist of 2015 so far
Nice one, Taylor.
All 1989's songs, ranked
Here they are ranked in order of chart sales, starting, of course, with the biggest.
| | |
| --- | --- |
| 1 | SHAKE IT OFF |
| 2 | BLANK SPACE |
| 3 | BAD BLOOD |
| 4 | STYLE |
| 5 | WILDEST DREAMS |
| 6 | WELCOME TO NEW YORK |
| 7 | WONDERLAND |
| 8 | OUT OF THE WOODS |
| 9 | HOW YOU GET THE GIRL |
| 10 | ALL YOU HAD TO DO WAS STAY |
| 11 | NEW ROMANTICS |
| 12 | YOU ARE IN LOVE |
| 13 | I WISH YOU WOULD |
| 14 | I KNOW PLACES |
| 15 | THIS LOVE |
| 16 | CLEAN |
© 2015 The Official Charts Company. All rights reserved.
MORE: Take a look at the chart runs of all Taylor Swift's singles and albums in her archive